Checking in – Sifted Spaces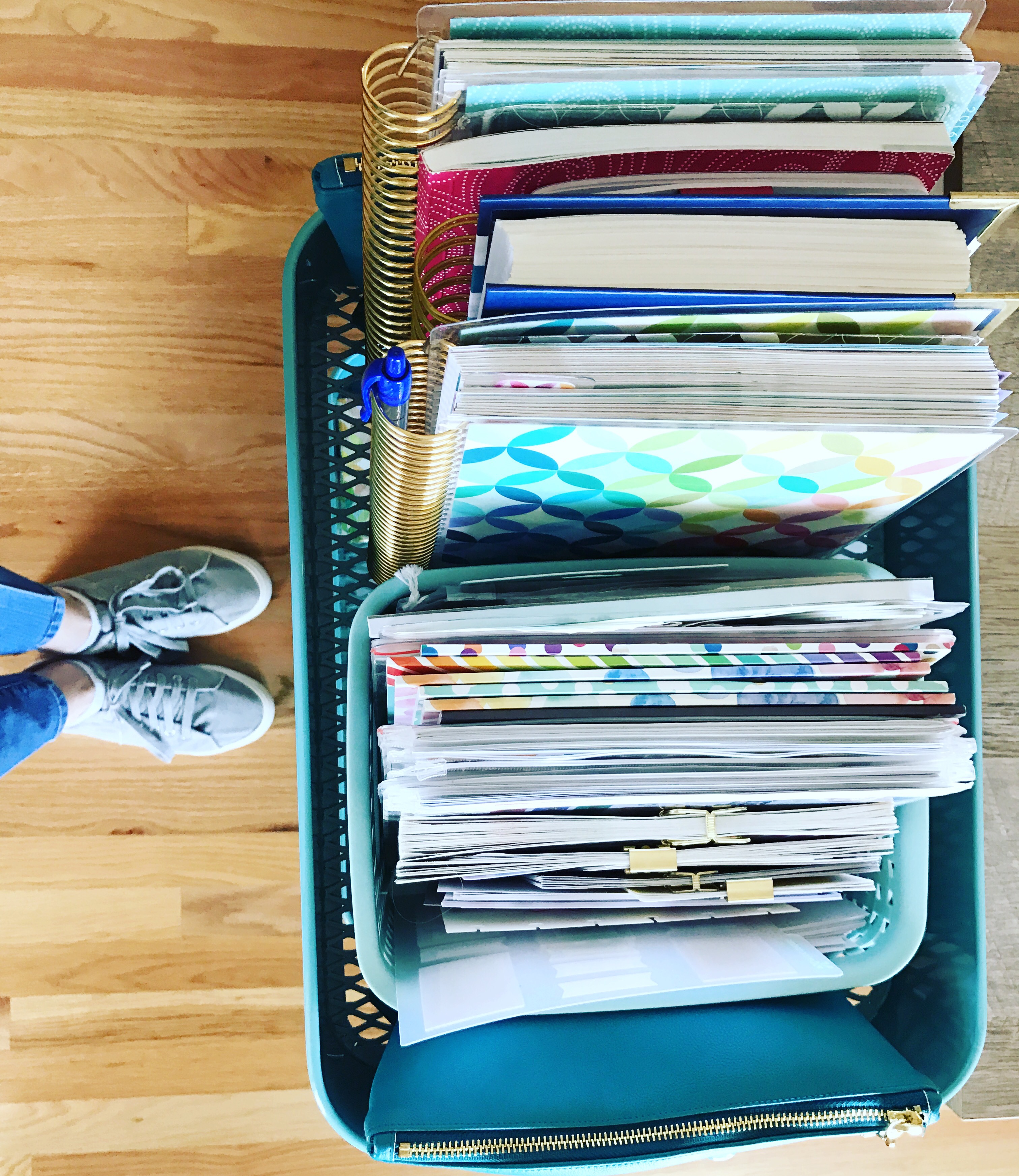 I've been working through so many fantastic home projects the last few months. Organizing spaces. Tidying and sorting and putting things in places. It's been good in so many ways, but mostly because it helps me sift out the useful and beautiful from the superfluous. I find renewed peace and beauty in these "sifted spaces" and naturally there is the practical joy of living out my vocation in simplicity. Clutter and chaos do not yield peace. Ever.
I know there is a significant appreciation for the "does it spark joy?" philosophy (Konmari), and I can appreciate that as a beginning.
But.
But my spaces are so organic. They flex and bend in service to the persons here who move through seasons of life. I've not found one static space yet – there is always growth and change, so there is always a need for periodic sifting.
When I deep clean and organize I find I always yield to two primary questions:
How will this space/tool work most intuitively for me/us? Practical tools should be workable and where I need them. Material goods that are no longer serving the family can move along. When organizing a space, I want to work "with the grain" as much as possible.
How can this space or tool reflect beauty? Because I think everything can be beautiful – from a collection of whisks on my counter to the art I choose to reflect the liturgical year. Clutter (of any kind) impedes the ability of a thing to reflect beauty.
As I've been organizing my kitchen and laundry room and closets, I've also been thinking a lot about blogging. And social media. And following the same considerations as I seek to share the beauty I find in the ordinary, practical parts of my day. I'm sifting these digital spaces, too.
I enjoy sharing through social media – my Facebook page and my Instagram account (both of which you'll find linked in my right sidebar). It really is joyful to connect with each of you as we pass each other briefly in these digital rooms, on our way to some other meaningful work. These encounters are encouraging and inspiring amidst a digital cacophony that can be unsettling and at times hideous.
I like the ease of sharing on Facebook and Instagram, and I wondered if I could share more easily through my blog as well? So this post is a little bit of an experiment. I'm posting from the WordPress app directly from my phone. And the photos are all taken with my iPhone – just everyday phone camera shots. All very ordinary.
And I'm wondering if this "with the grain" ease in posting will still allow me to share the beauty I find in my ordinary here…on this blog…with you? I wonder, with all the voices out here in blogville and social media, if mine adds anything unique or worthy? Am I salt and light? Or should I sift a little more?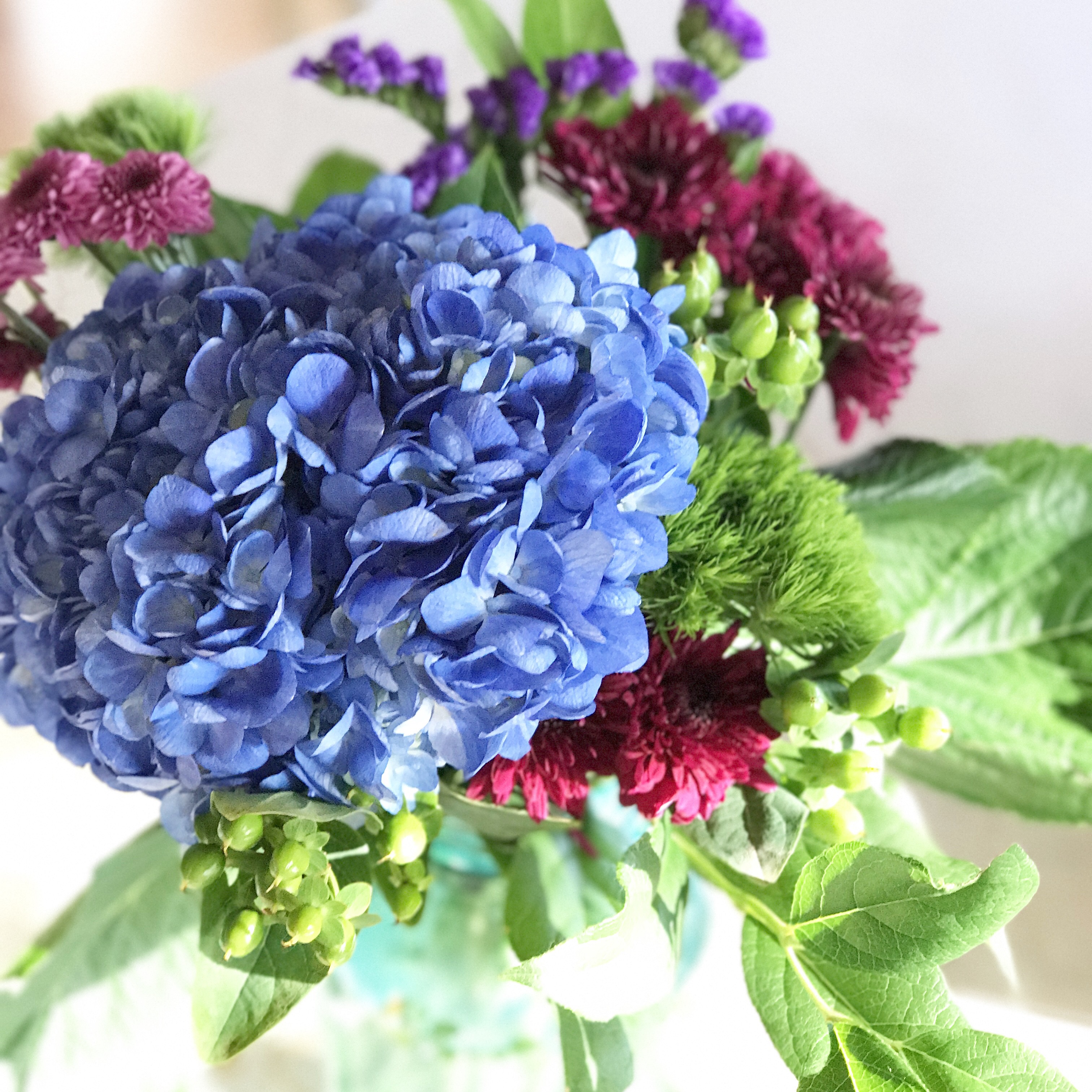 All thoughts worth pondering as I continue organizing one room at a time around here! I'm in the office/schoolroom this week – files and pens and books and shelves…here I come!
I'd love your thoughts!