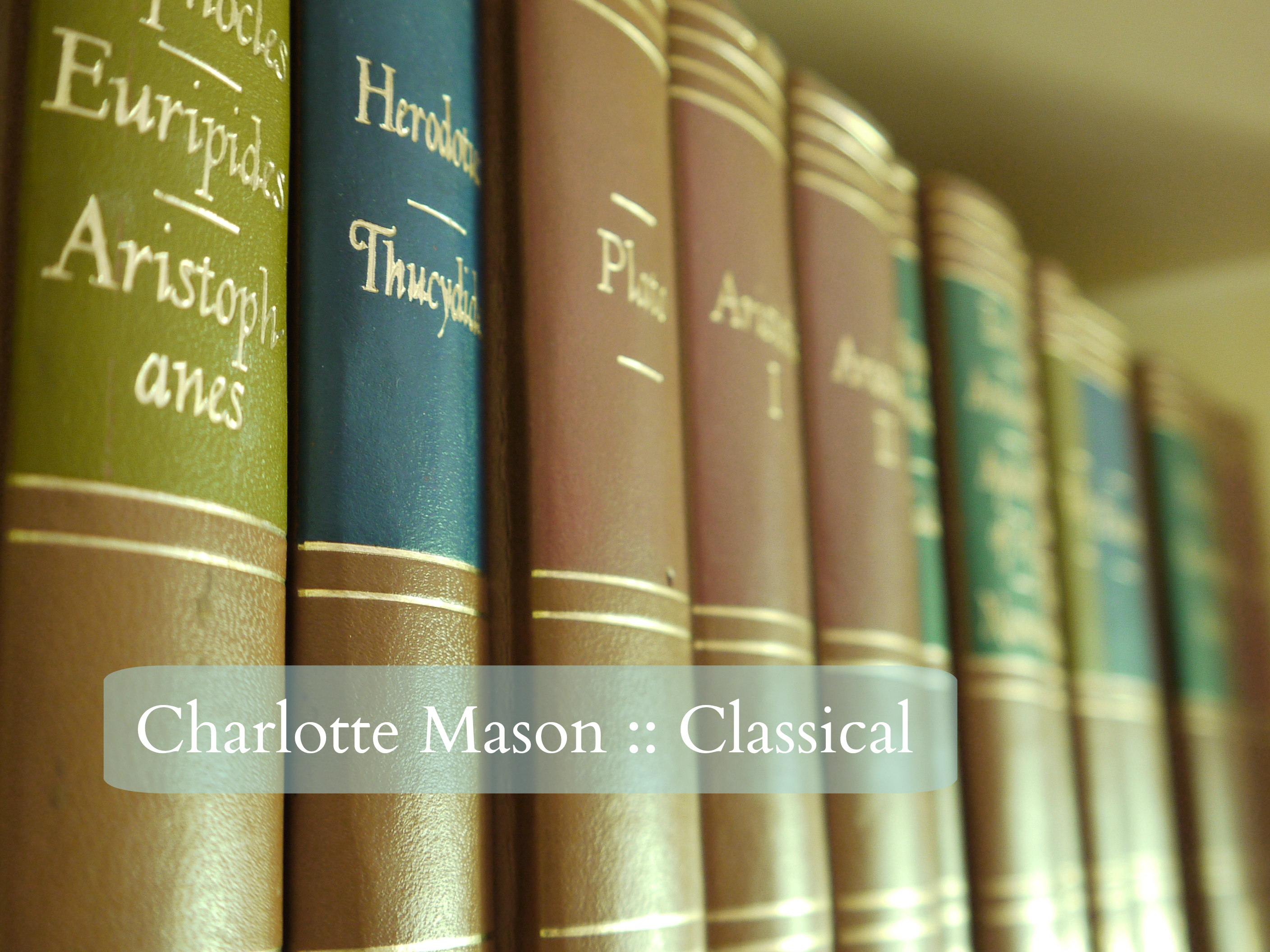 Charlotte Mason's Formidable List of Attainments for a Child Under 6
**NOTE** This list has been reformatted from the original, but follows the 1893 Parents Review article listing Charlotte Mason's list.**
Language Arts using Charlotte Mason Methods
I came up with this checklist and laminated it.  Keep it near the writing station to encourage self-editing.  I teach one phase of this checklist at a time through studied dictations, then the child is responsible for self-proofing in that area.
The narration grids were made to be printed, folded in half, and inserted in the front of a book cover or used as a book mark in a book. The student can use the grid to jot down pertinent details immediately after reading. This grid is meant to be a tool to help with books that contain many details in a particular selection.
Nature Study
Print and keep these on a clipboard near your windows to record birds that you spot at your feeders!  This is especially fun with preschoolers as they get to know birds, insect, and flowers.
Scheduling Books and Pages
This form was inspired by a similar form with fewer details which was shared in a Simply Charlotte Mason seminar (The Books & Things – highly recommended).  I wanted more detail in a very useable format to include in my notebooks.  The SCM form was based on Programme 93 of the PUS, so I went to the same source to compile numbers and extended them mathematically from year to term to week to day.
High School Form Compilations
The following are simply compilations based on Charlotte Mason Programmes of work.  I compiled them based on a few different PNEU Programmes of work.  They reflect choices of books and approaches that Charlotte Mason used in high school forms of work.  These can be helpful when building a Charlotte Mason high school booklist in order to see examples of books she used.
Master List for Recording Books that have been read
Shakespeare Reference
Plutarch Reading Reference
Plutarch Checklist – This checklist references and coordinates with Britannica's

Great Books of the Western World

, 1952.  All 52 of Plutarch's Lives are listed, page numbers referenced, along with notes and timeline information regarding the person Plutarch wrote about.  Use this checklist to check off each "life" as your child reads.
Socratic Discussion
Socratic Discussion Guide – though this isn't strictly a Charlotte Mason resource, I made this to use with my kids to help us walk a book through the Socratic discussion process.  It has been good to follow and can be used with any age and any book.  We post ours on the wall and fill it out as we read.