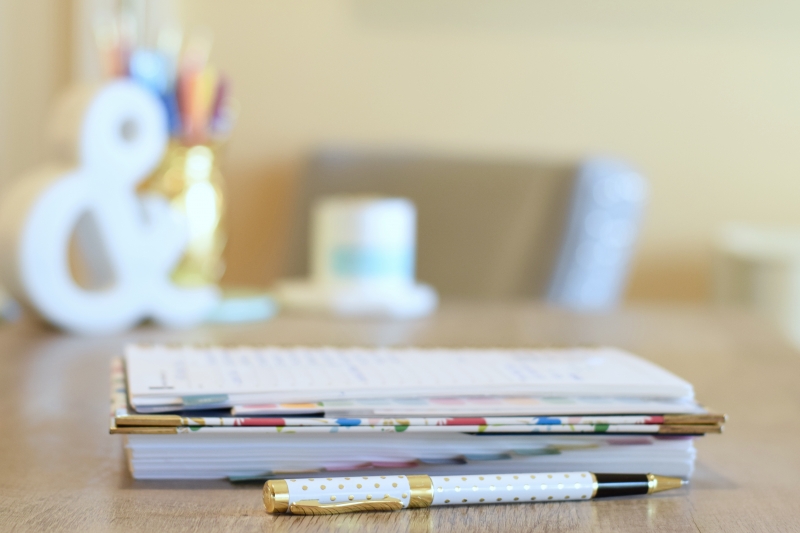 Seasonal Closet Switcheroo checklists – These are available in pdf form as well as microsoft word (which is editable).
Boys (all ages)
Girls (I use this for all my girls from 3 until they hit the pre-teen/teen years)
Teen girls – the teenage girl definitely needs guidance with her closet as she transitions to making more clothing choices on her own. (PSA: do not allow leggings to function as pants, they are for wearing under tunics). Please note that these do detail some personal hygiene chores specific to teen girls and are a reflection of our family values and standards.