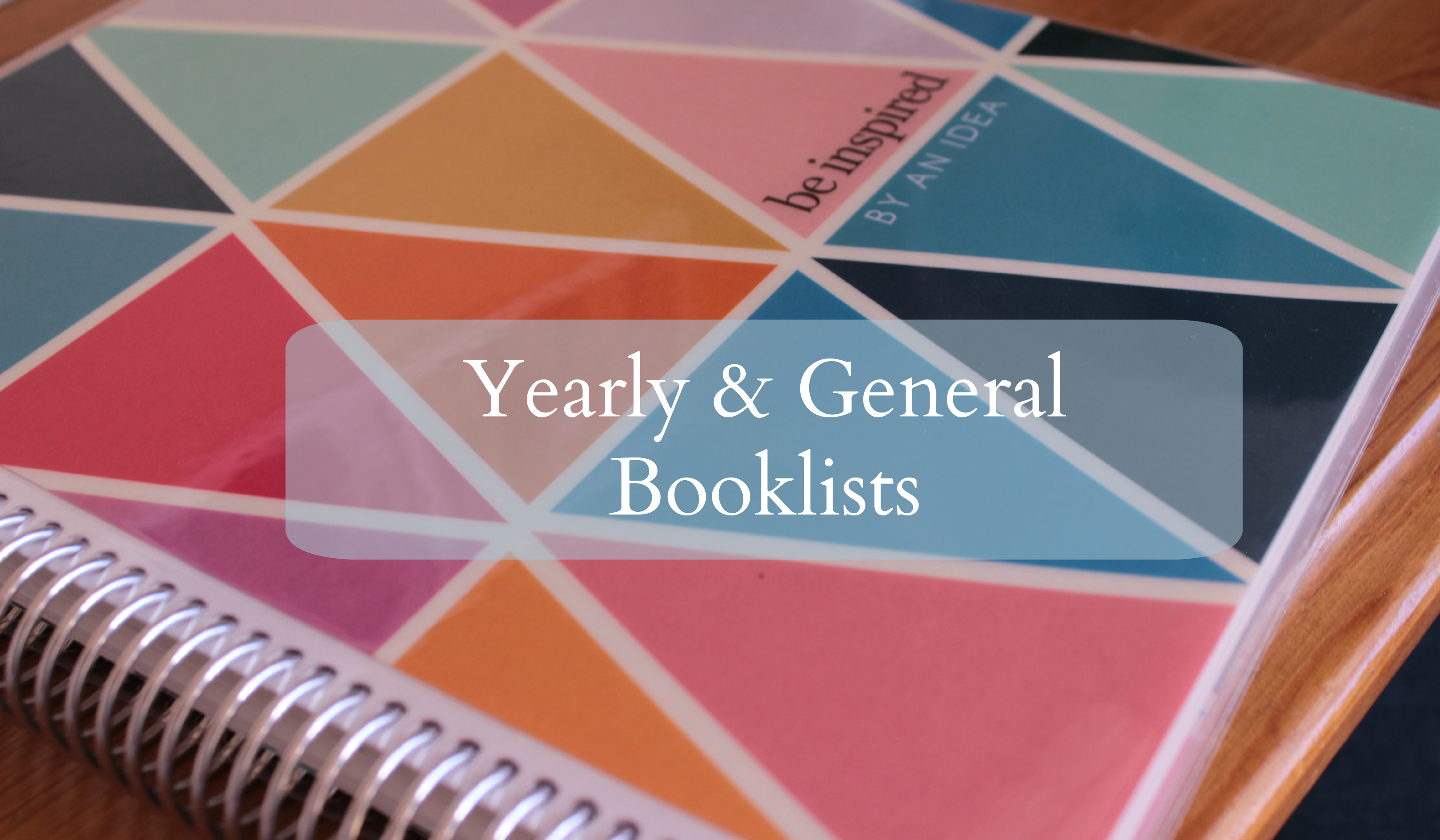 Morning Basket Booklists
For some additional Morning Basket resources and printables I've shared through the years:
Grade Specific Booklists & Plans – I am happy to share all of my Charlotte Mason | Classical Education lesson plans, booklists, and term plans if they are a help or use. These were built for our family and are not meant to serve as a one-stop-shop for curriculum planning – the purpose of sharing them is to inspire ideas. Over the years, the formatting of my lesson plans have changed as I address our changing organizational and logistical needs. You can find all of these booklists and lesson plans using the tabs under Printables | Home Education:
Subject or Theme Specific Booklists
Alabama
Natural History Lesson Plans and Booklist
Out of Print Book Series Listing
General Index Compilations
Master blank for book index – In living a literature based life, we read a lot of books, and so do our children!  I wish I had started this with my older children…from the beginning.  Print a blank book index for recording a lifetime list of books read!
You can email me at jennifer@wildflowersandmarbles.com if you encounter a problem.