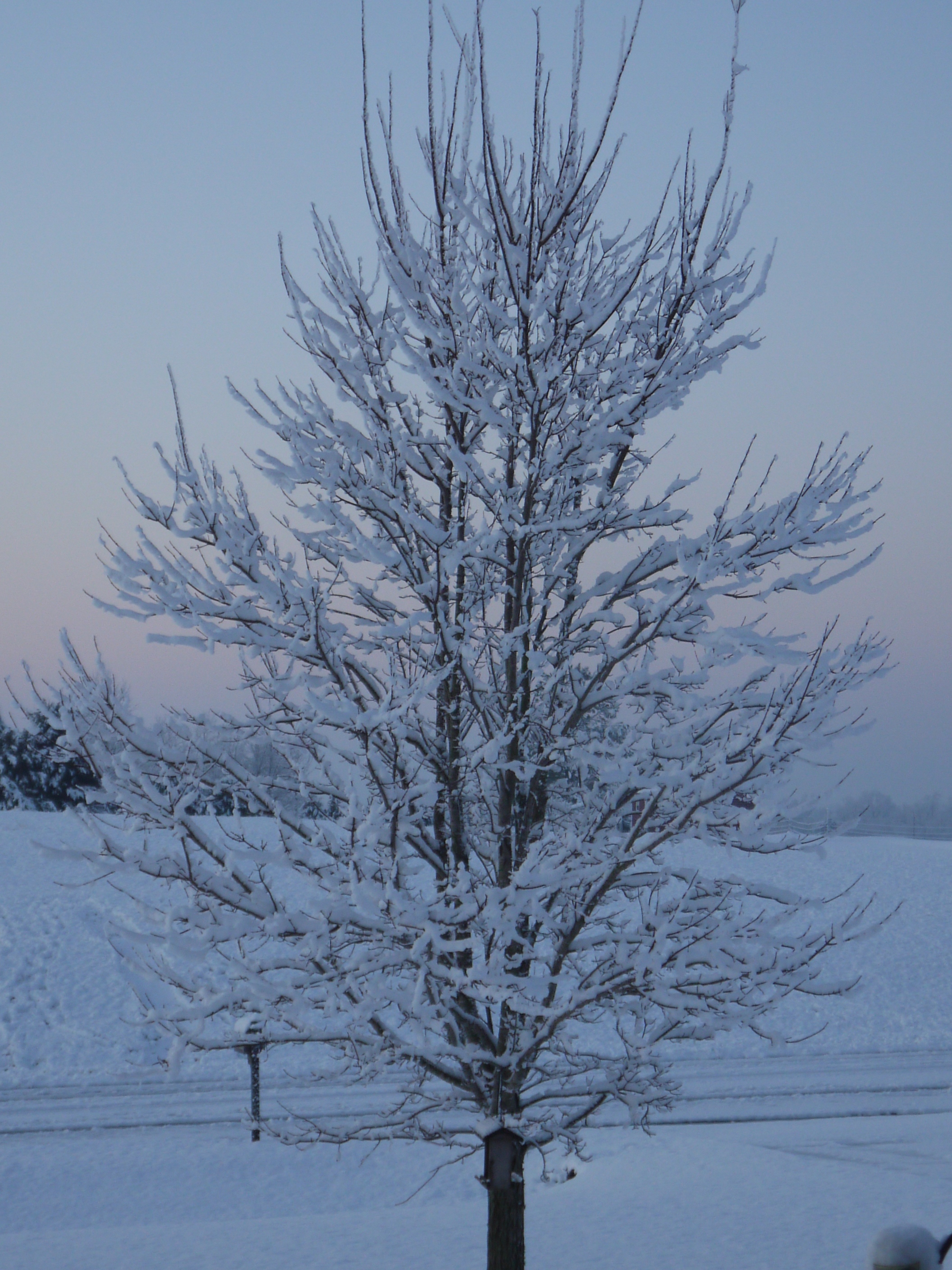 Like so many of you, this morning, we woke up to a wintry white over everything.  I looked out my windows first thing this morning and saw this…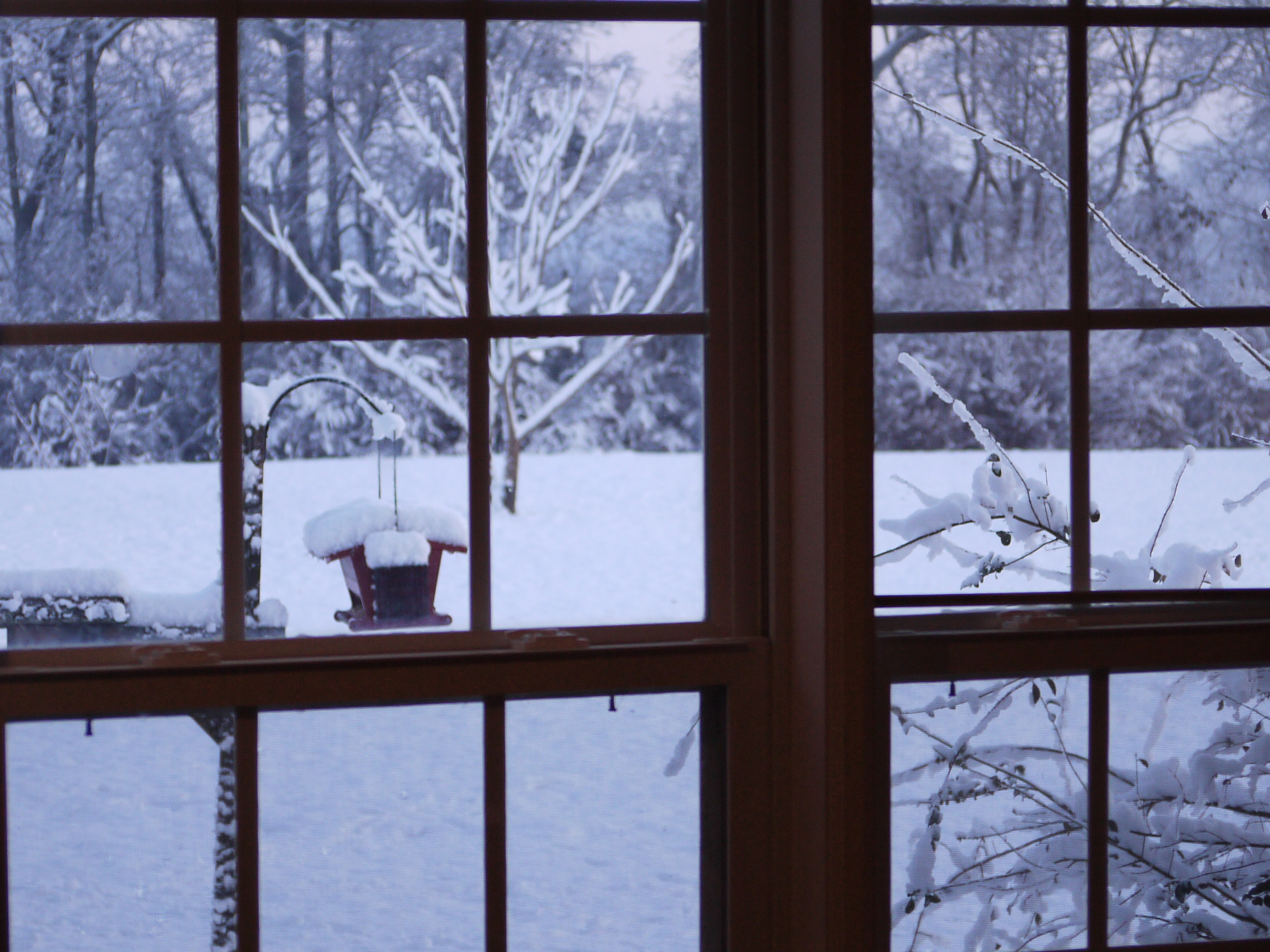 Before the baby woke, I grabbed my camera!  We don't get that many big snows here (other than a light dusting every now and then), and when we do they're just breathtaking.  The sun coming up over the mountains made this morning's winter white all the more spectacular.  If snow is no big deal to you, then this post will likely not be that riveting.  But, since our perspective allows us to see snow as transforming our landscape, I can't help but want to capture a few memories of the day!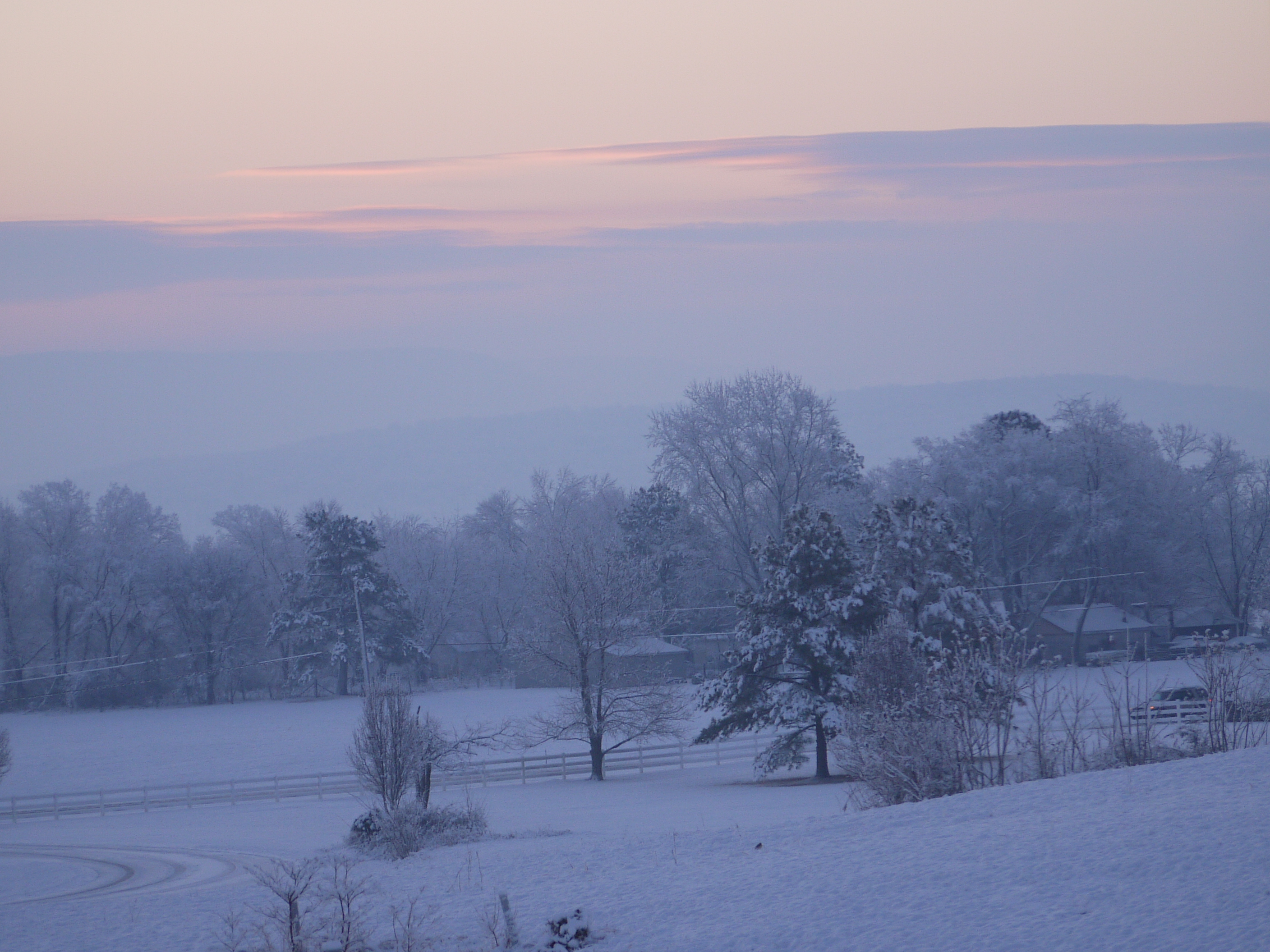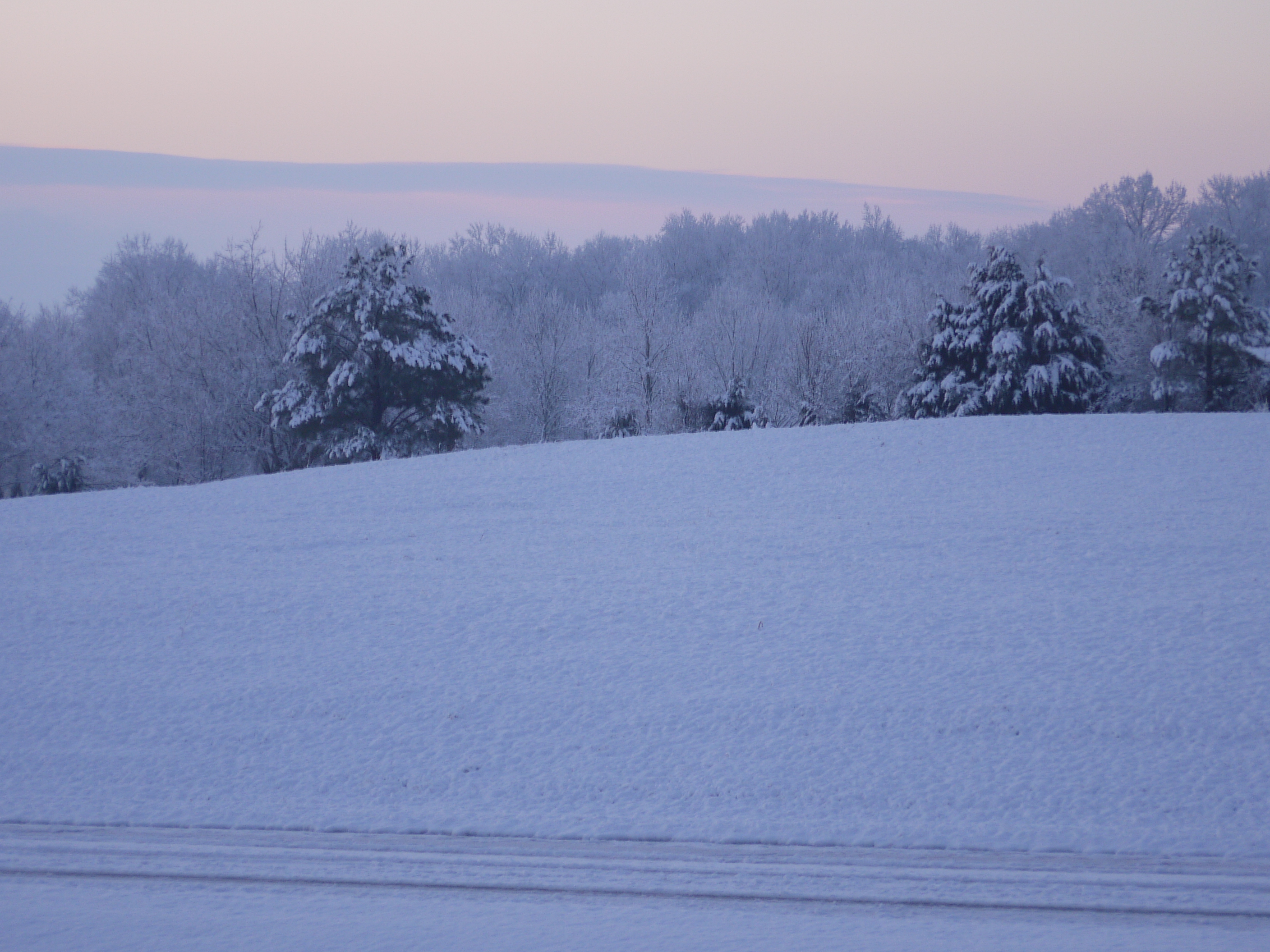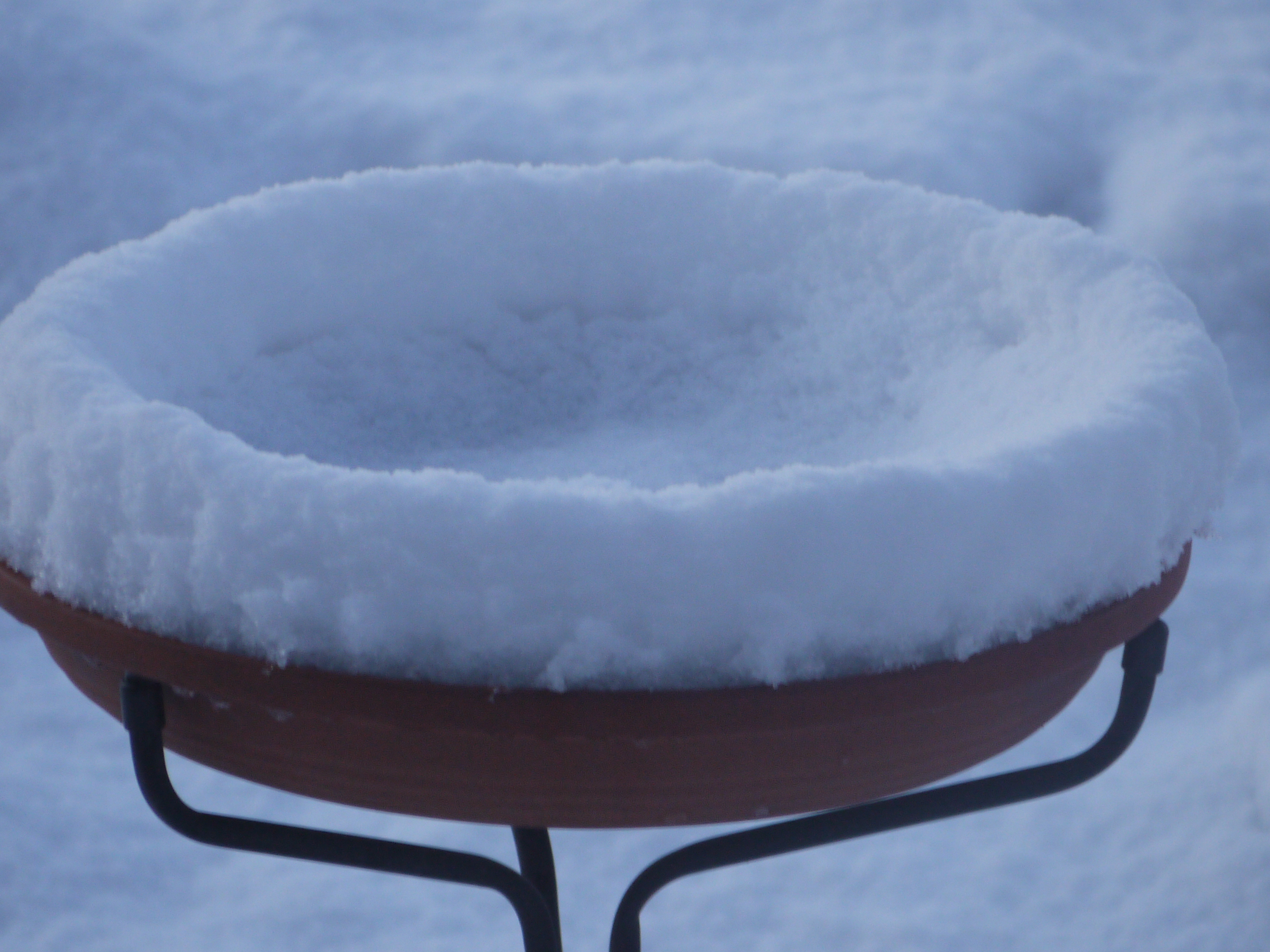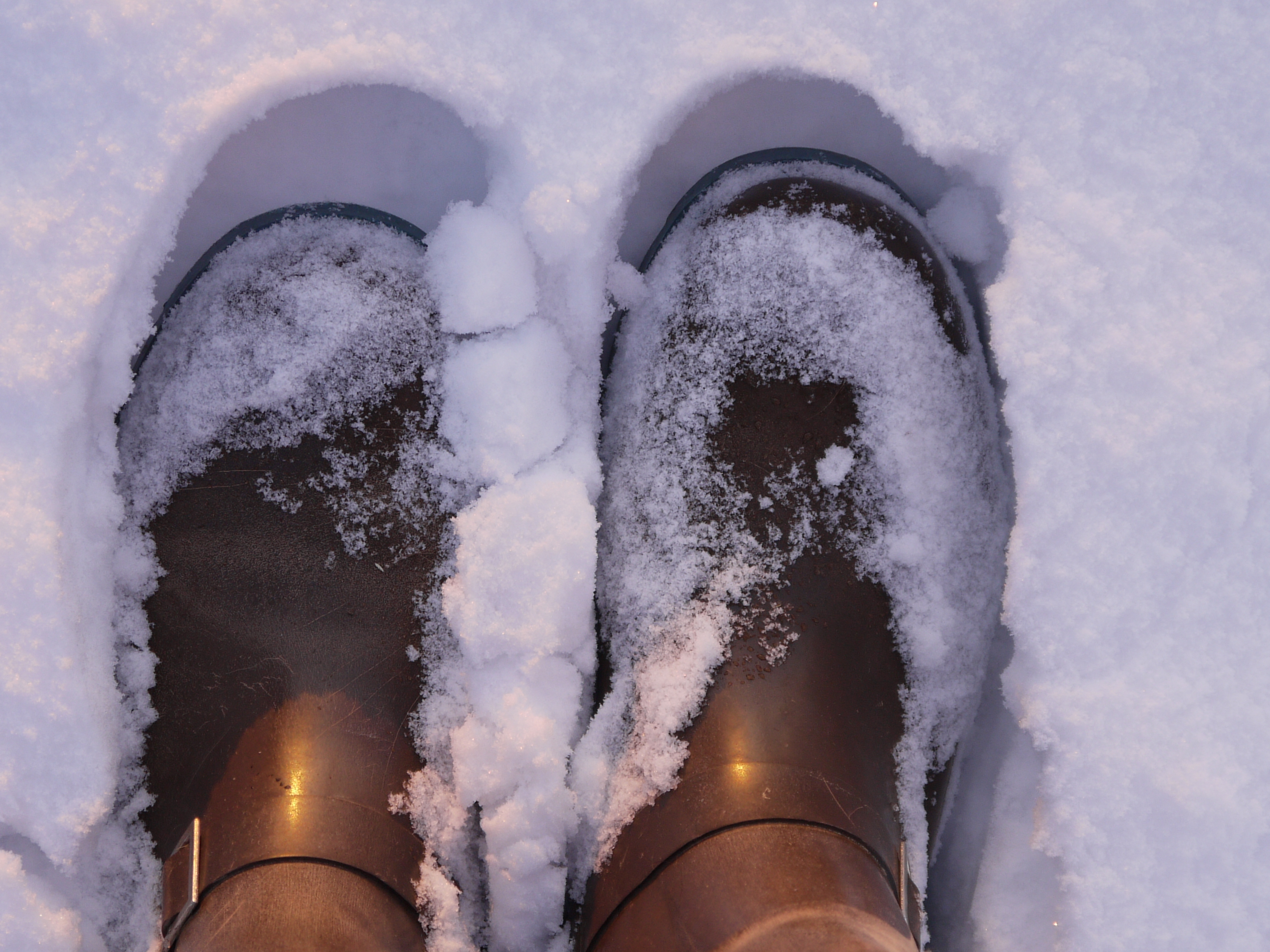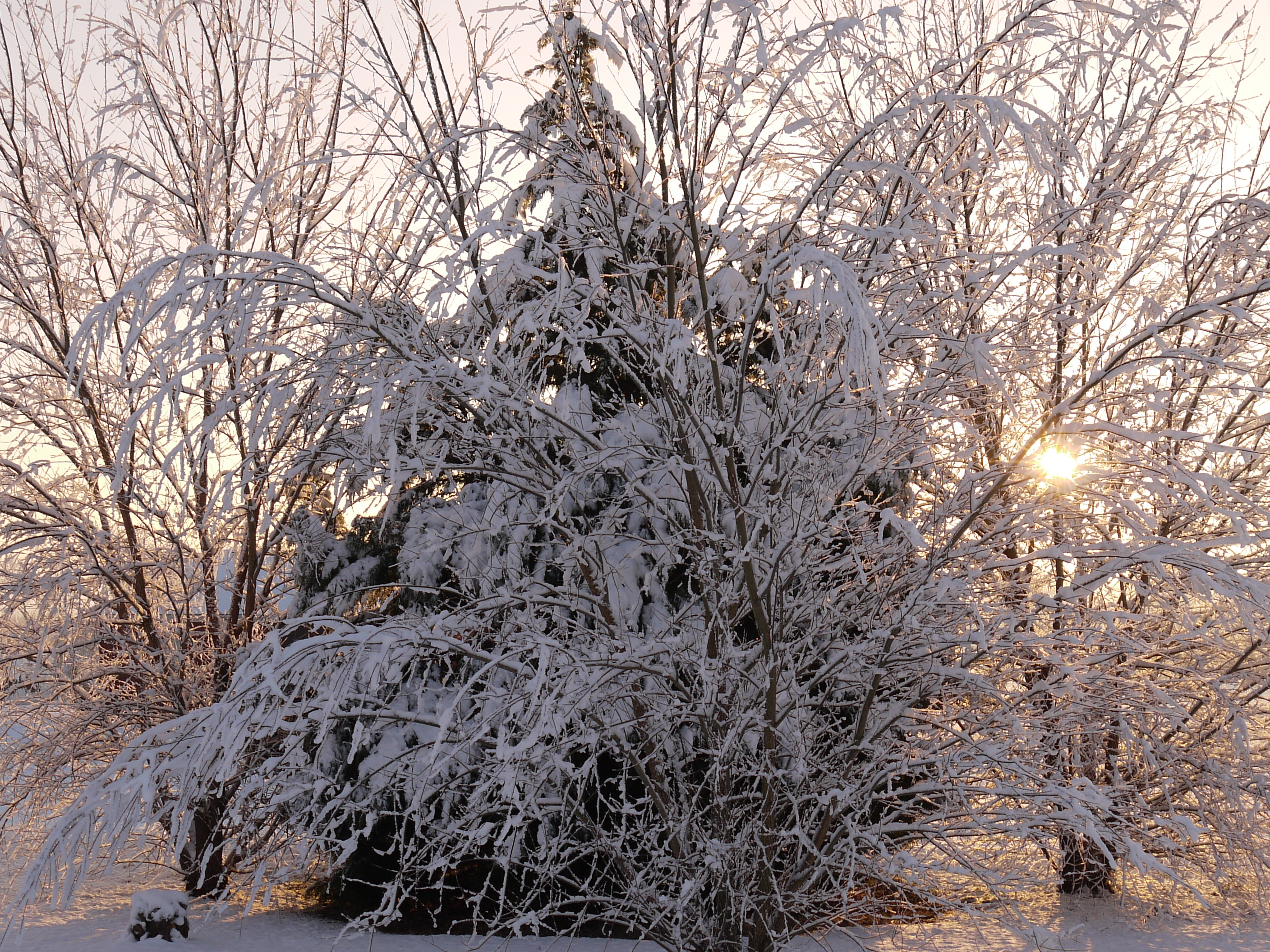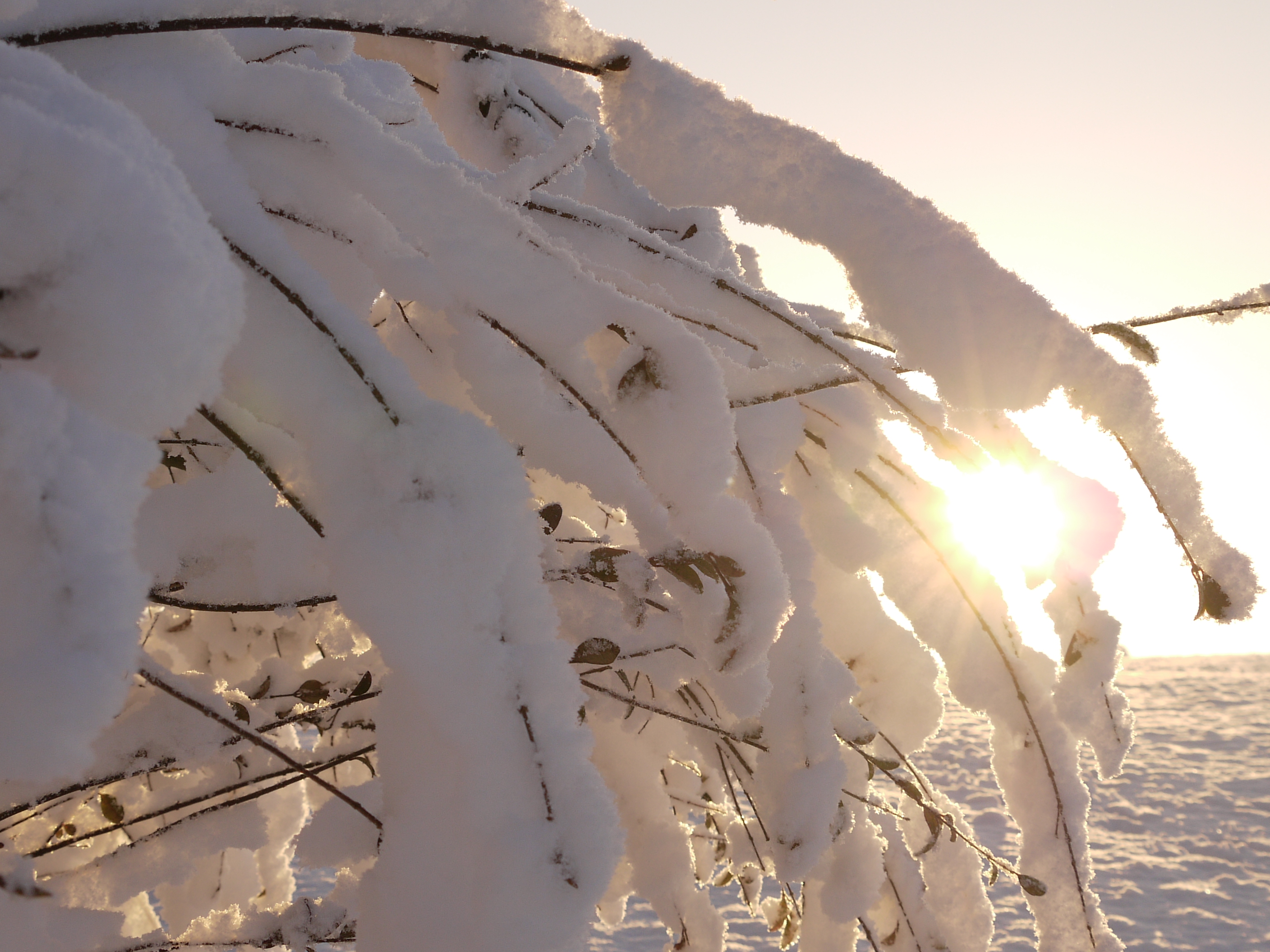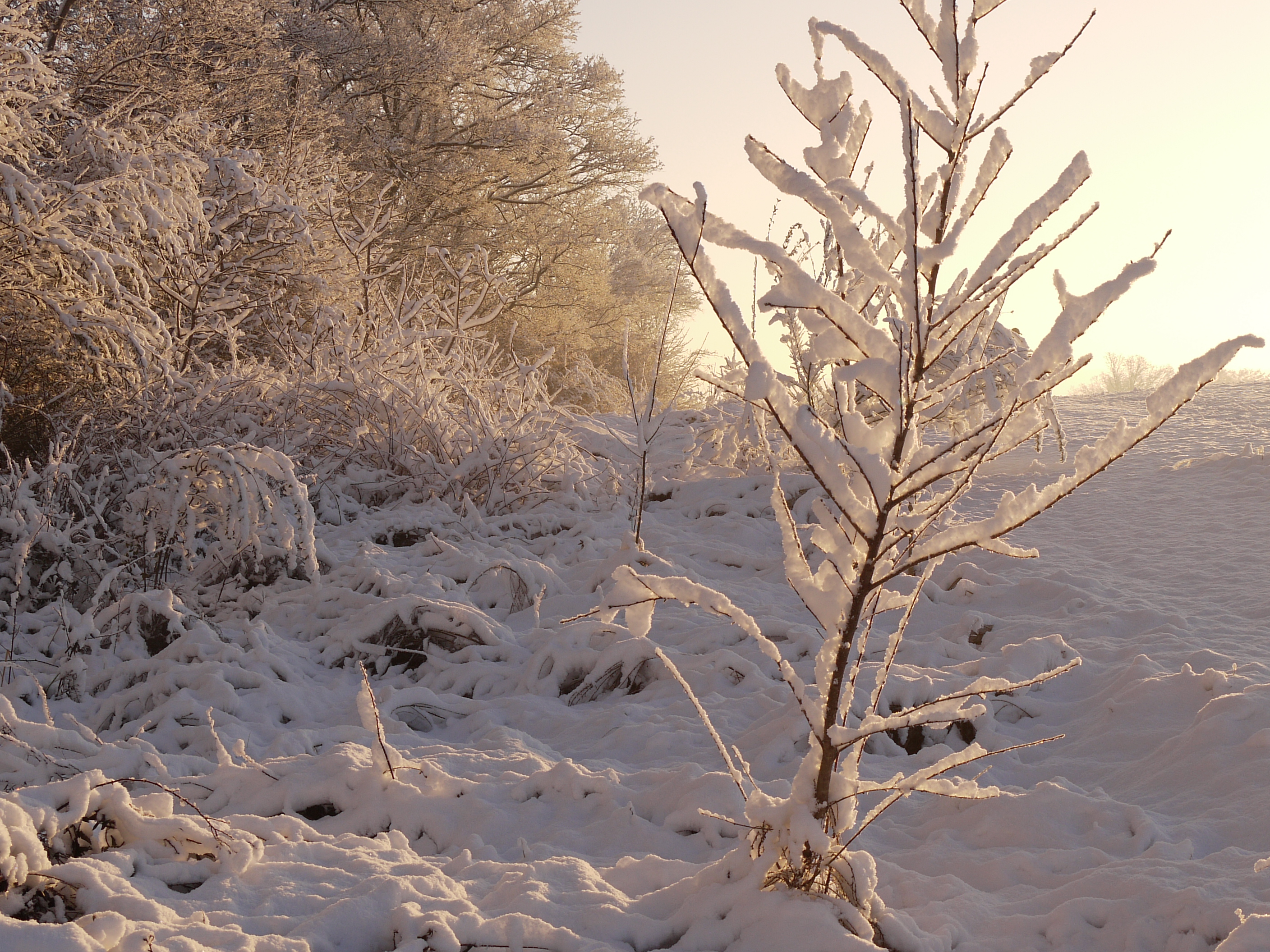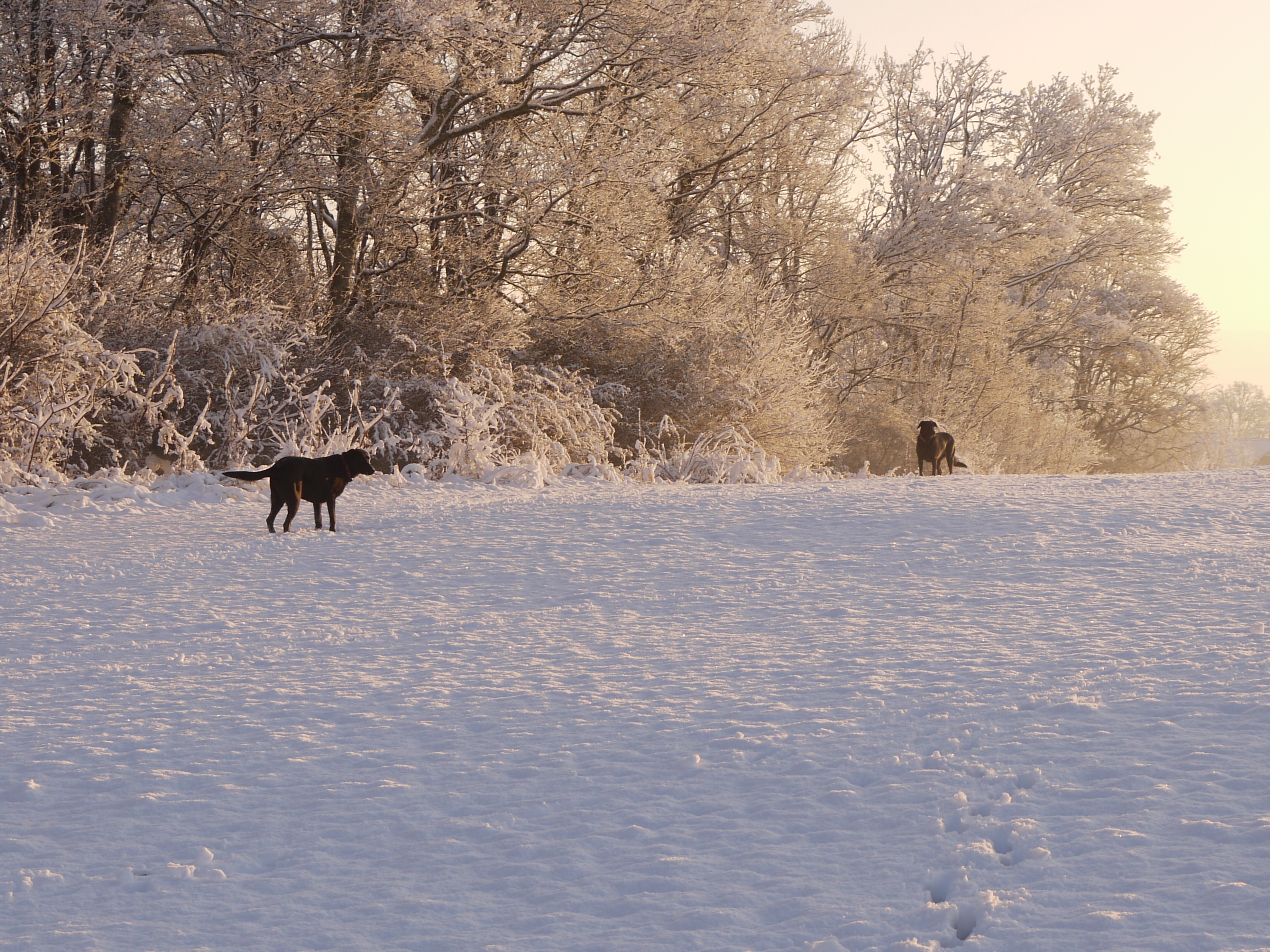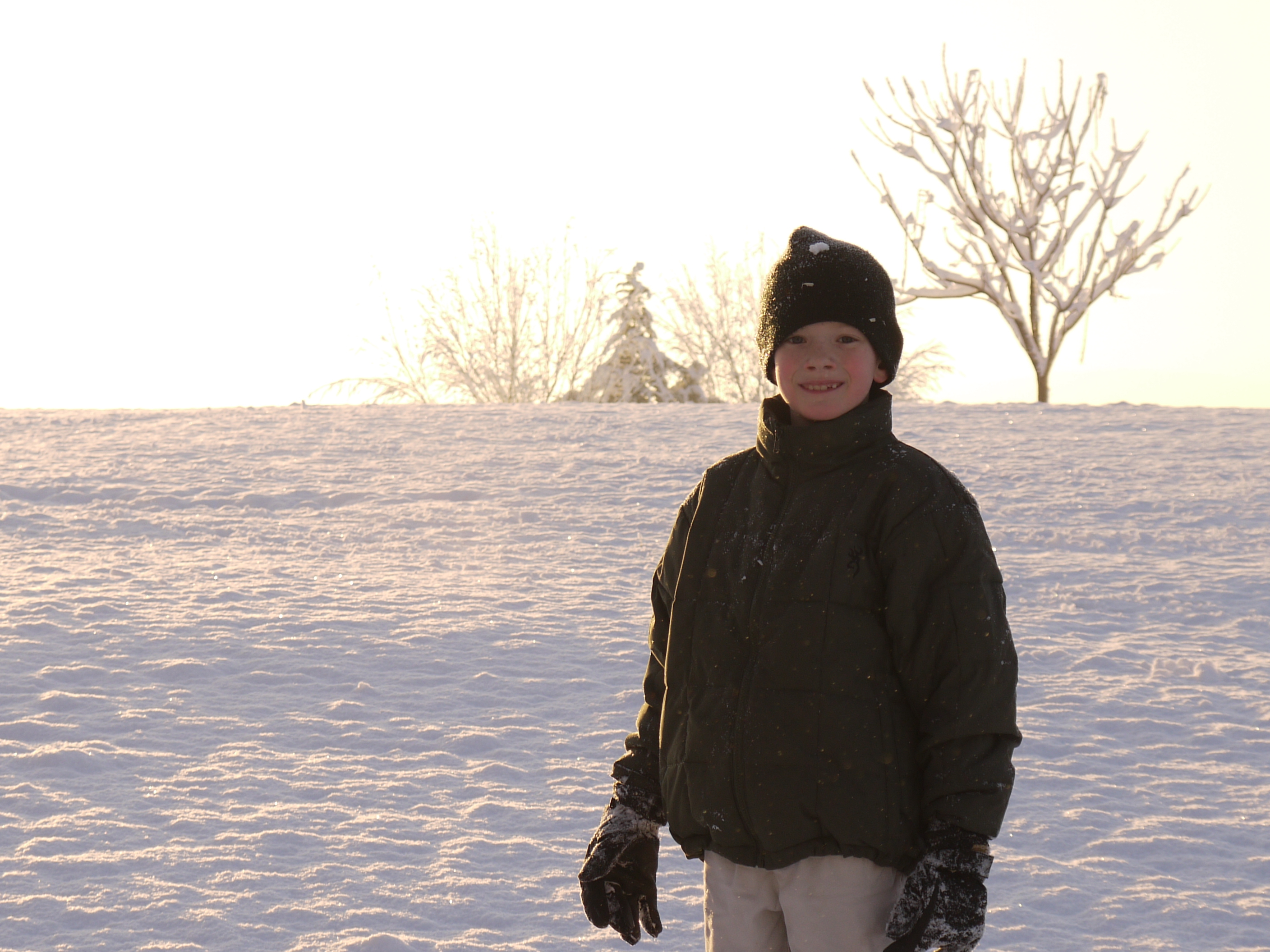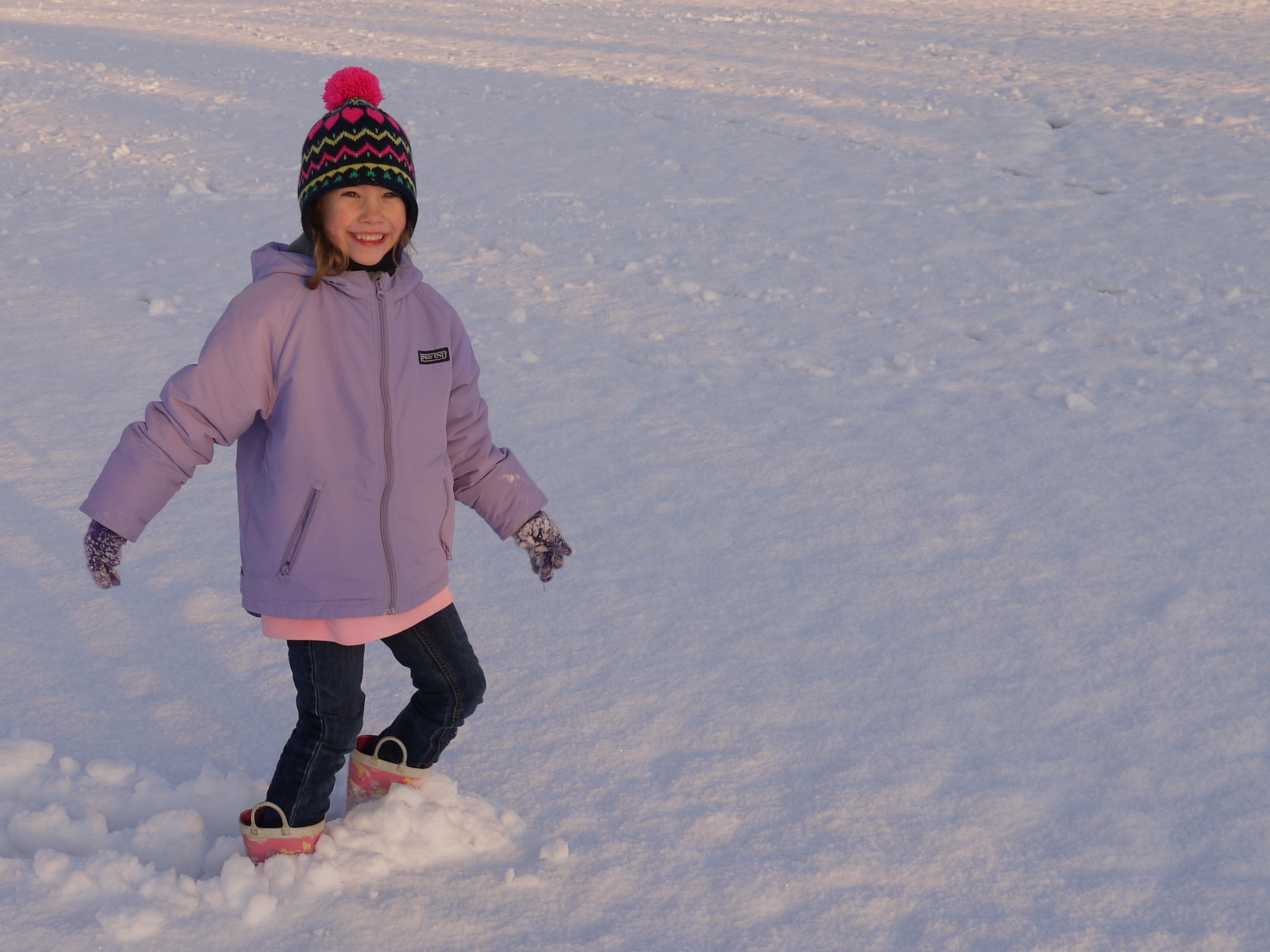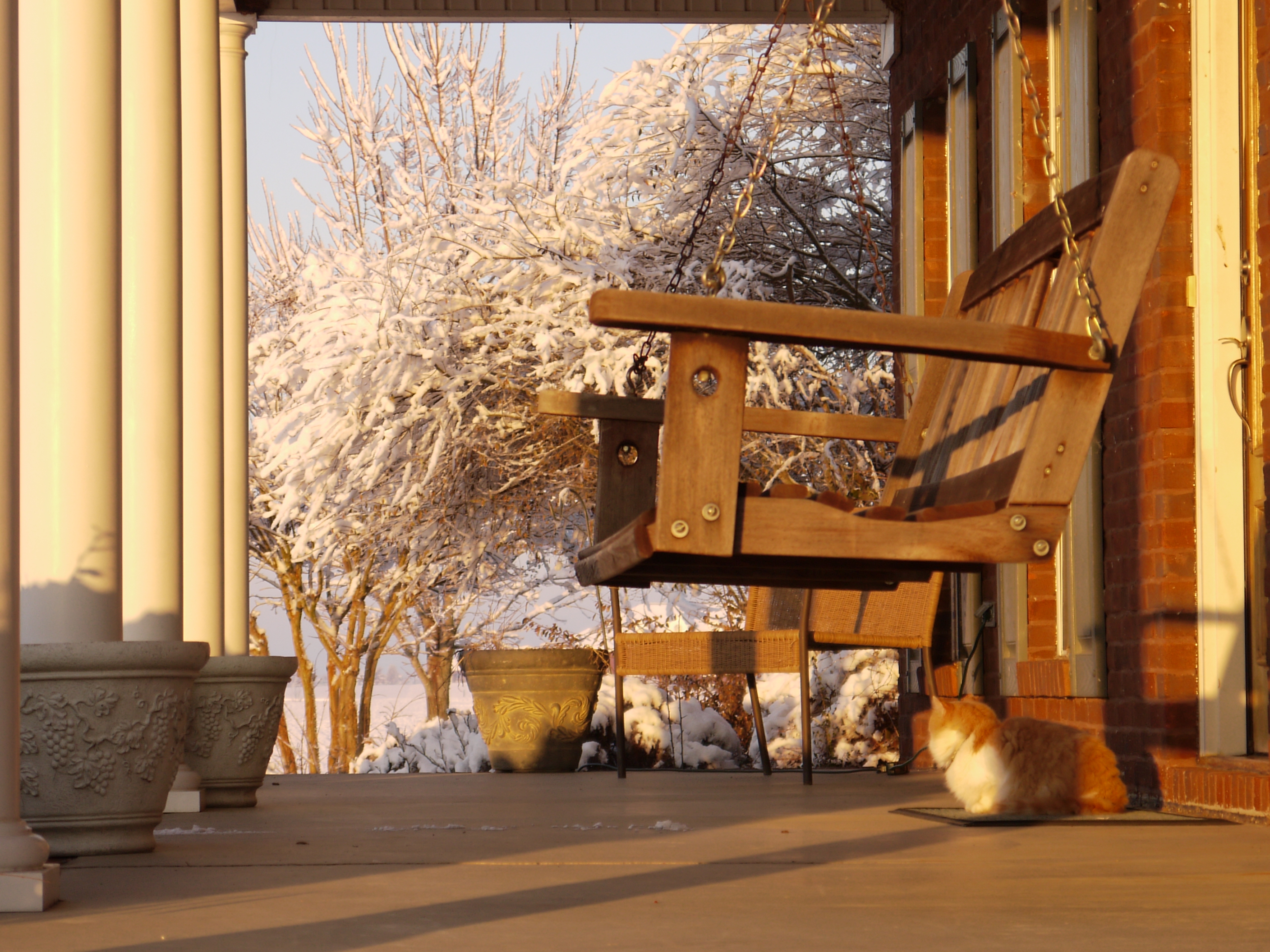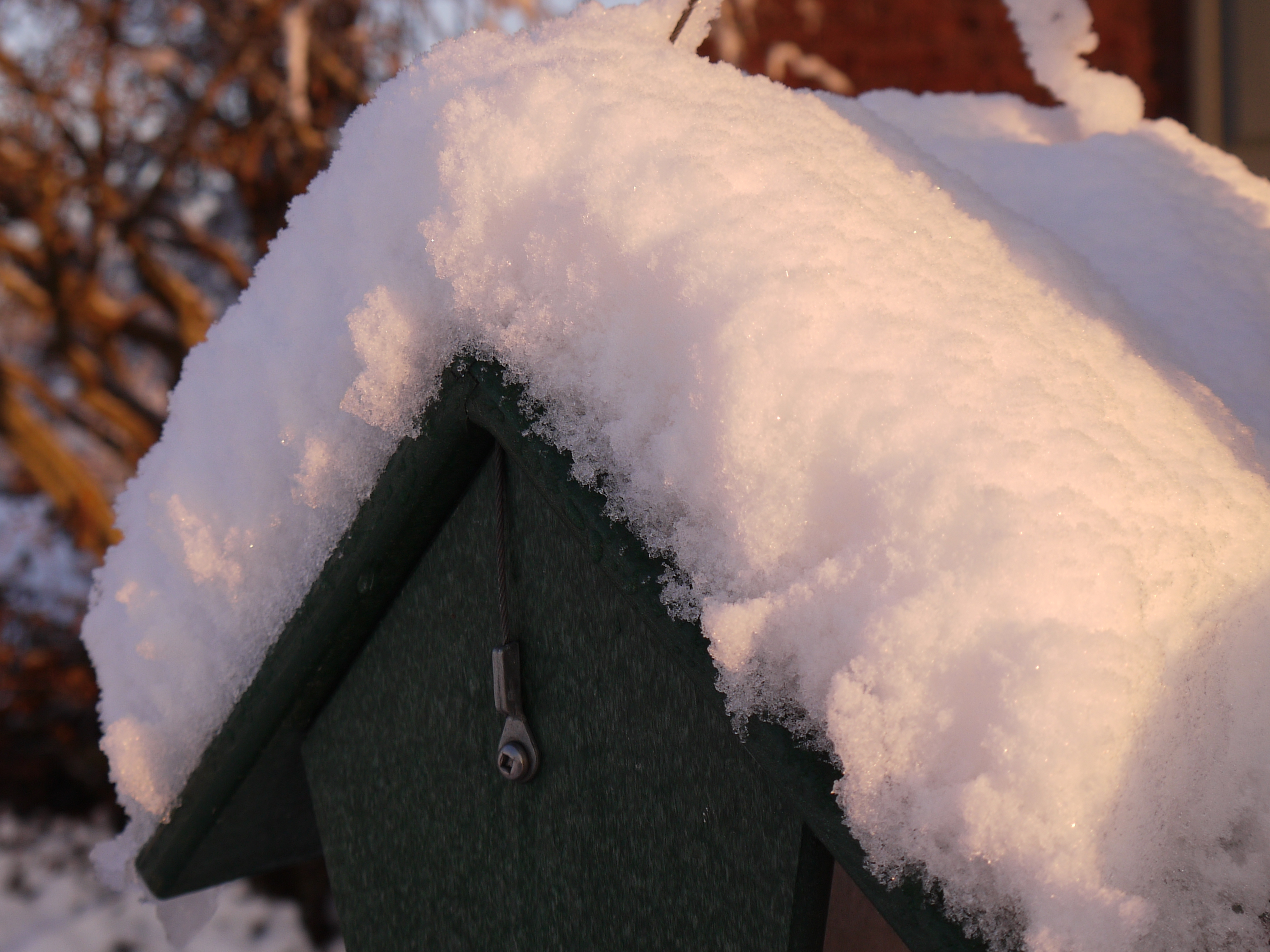 Hope you're all enjoying these wintry days!  They nurture such coziness and have allowed for the warmest of memories – we enjoyed playing in the snow, a humorous attempt at sledding, warm fires and hot chocolate all day!  And…I was able to carve out a little quiet reading time for our next Living Page visit, which inspired me to make some new printables for our Nature Study Notebooks!  I can't wait to share them with you tomorrow – they'll be free for you if you're interested!
Until tomorrow then!