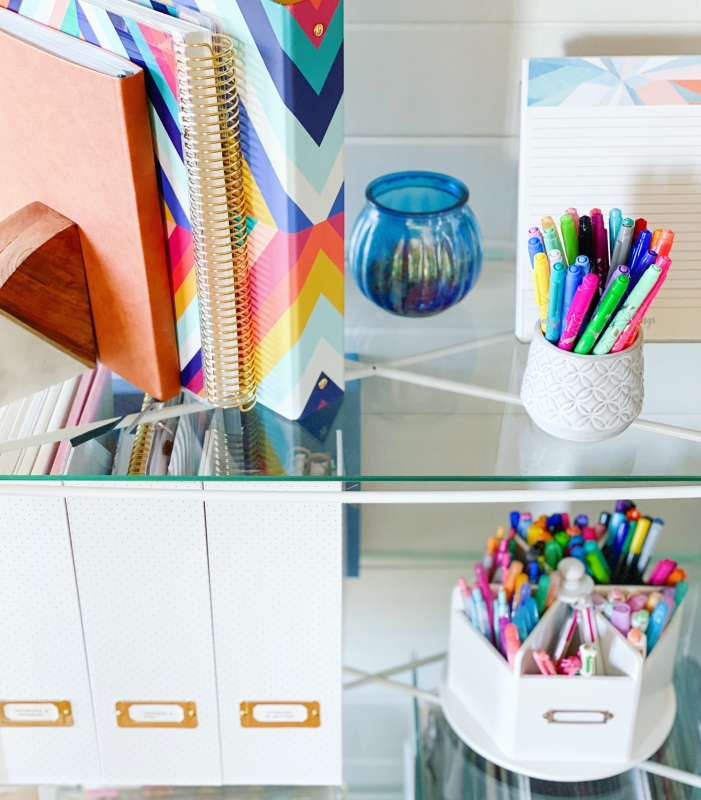 Well, hello! My name is Jennifer Mackintosh, and I've been sharing here in my little digital corner of the web since 2007 – so there is a lot to take in!
First, I'd love to say hello a little more personally, share how the blog got its name, how it started, and why it continues!
I find great joy in sharing and encouraging in the areas of planning, organization, home education, and faith and culture – because that's where I live – philosophically in the very practical. And though I live out my days in the practical, I'm a big believer that there should be touches of beauty everywhere. Practical and pretty. Beauty in the ordinary. That's what you'll find tucked in the corners of these pages.
I share in a few different places – most of my content is right here, on my blog, but you can also catch up with me around the interwebs through my wildflowers and marbles facebook page and my Instagram account. I'd love to have you along!
Here are the main topics I write about here:
Planning
There is no doubt that I love to chat planning and planners. Time is a gift to steward and planning helps me do just that! I'm a busy wife and mom of 5 – homeschooling, cooking, cleaning, organizing, reading, running errands and loving into all the moments around here. Life is full. Planning helps me get it out of my head and onto paper so that I can do something about it. Here are some planning posts to get you started.
Organizing
I love organizing. Clutter suffocates a space and leaves the people in it more focused on the stuff than the moments. It's distracting at best, and a lack of stewardship at worst. I don't mean ordinary kid messes – I've got plenty of those! I mean stuff – too much stuff – piled and placed and stacked and shelved until stuff is spilling out of every drawer, closet, and room. I'm a fan of clearing the clutter using whatever means necessary. I've been known to just swipe entire horizontal surfaces…or rooms….of stuff into a bin to set aside and deal with later. Once there is margin in a space, I enjoy organizing them so that they are functional, and so that they each have a touch of beauty. And I love finding unusual solutions and tools that help me in that pursuit!
Home Education
We've been homeschooling from the beginning – for us that was 2001! We homeschool preschool through high school using Classical | Charlotte Mason philosophy and methods. I believe education should be full of ideas found in living and worthy books, and the goal of education is virtue. I love sharing how that plays out in our average, ordinary days!
Faith and Culture
Our faith has always been a seamless, natural part of our day. It's woven into celebrations and suffering and ordinary. It's a part of every book list.
Printables
I love sharing little paper things that might help you order your day in ways that are practical and pretty! Click around! I'm always adding new printables!