Homeschooling: 3 Things That Will Take You to the Finish Line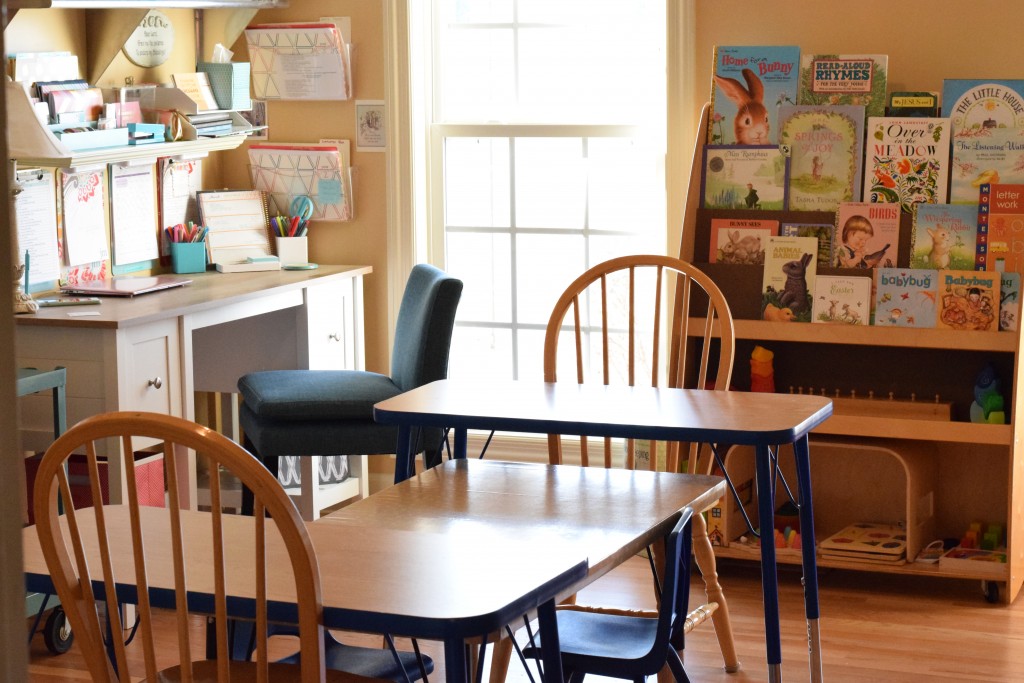 I've been freshening up around here – we're on the last term of the year. You know that feeling you get as you prep the last term of the year, right? That I-can-see-the-light-at-the-end-of-the-tunnel feeling? Yep, that one! Each term I sit down with my master notebook open and spend some time making notes to myself on each child – a child's challenges, weak areas, areas of improvement and stretching, and areas I'm stretching. And, possibly more important, I check back in with the notes I left myself from the last term. It's encouraging to see small steps forward in progress and it keeps me looking toward the big picture. Another thing I really enjoy doing is updating our physical spaces each term.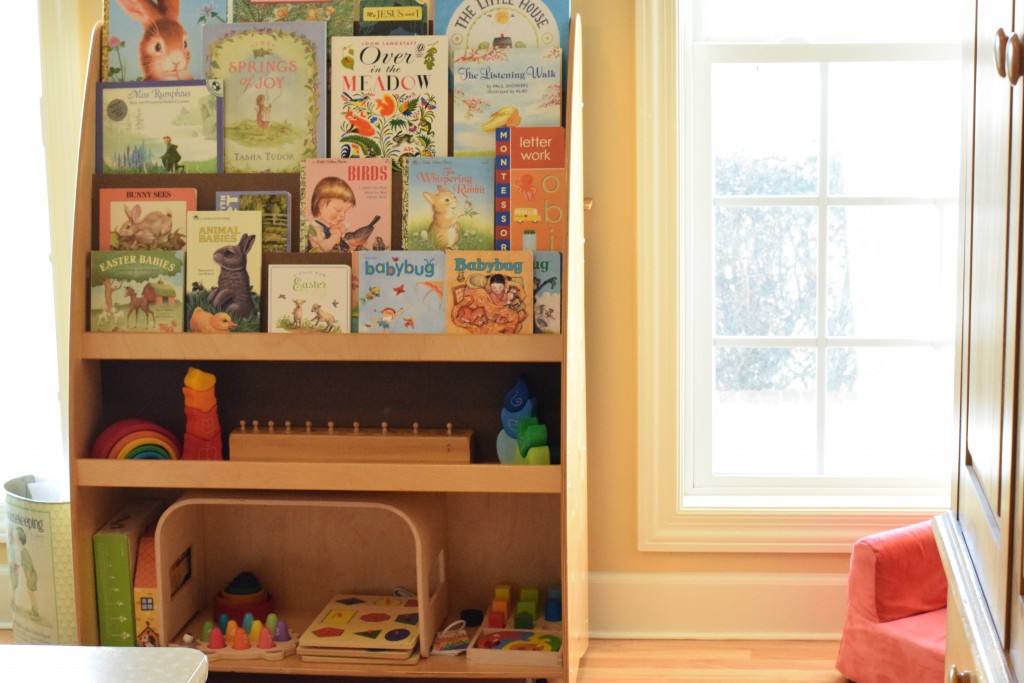 Between each new term there are:
books to be freshened
lesson plans that need to be written, polished, walked through, and printed
activities that need to be considered for the little people (keep just a few items out at a time and rotate all year long and you'll hold interest!)
picture books that need freshening (I usually do this every season, but also between terms)
my desk and supplies that need tidying
files that need to be freshened and updated
In between each term I declare a teacher's week – a full week to give myself the time to accomplish my list so that we can start the new term refreshed. Set yourself up for success with some new sidewalk chalk, pre-approved videos, easy meal plans, and an agreement worked out with the big kids to help watch the little kids so you can get your work done!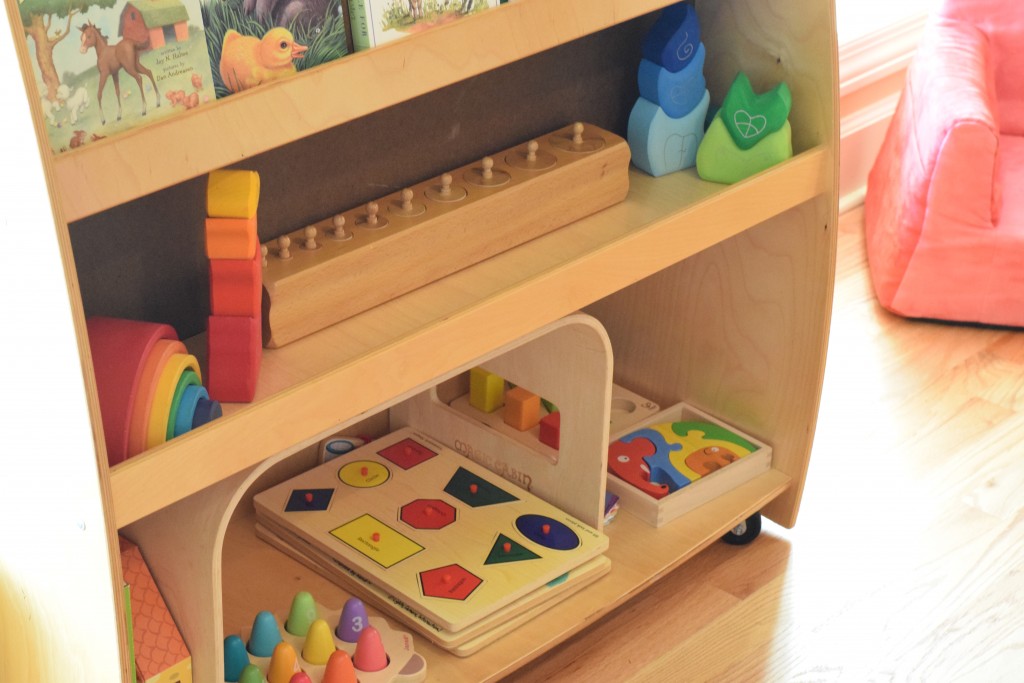 As I was enjoying my teacher's week last week, I thought about homeschooling these past 15 years, and how there have been a few constants that really stand out to me – ideas that got me from preschool to high school…and back again. I thought I'd share a few new pictures of our spaces as I tidy and freshen around here, and share three fixed points in homeschooling – the three things that will get you to the finish line with peace and contentment if you embrace them! Are you curious? Let's roll!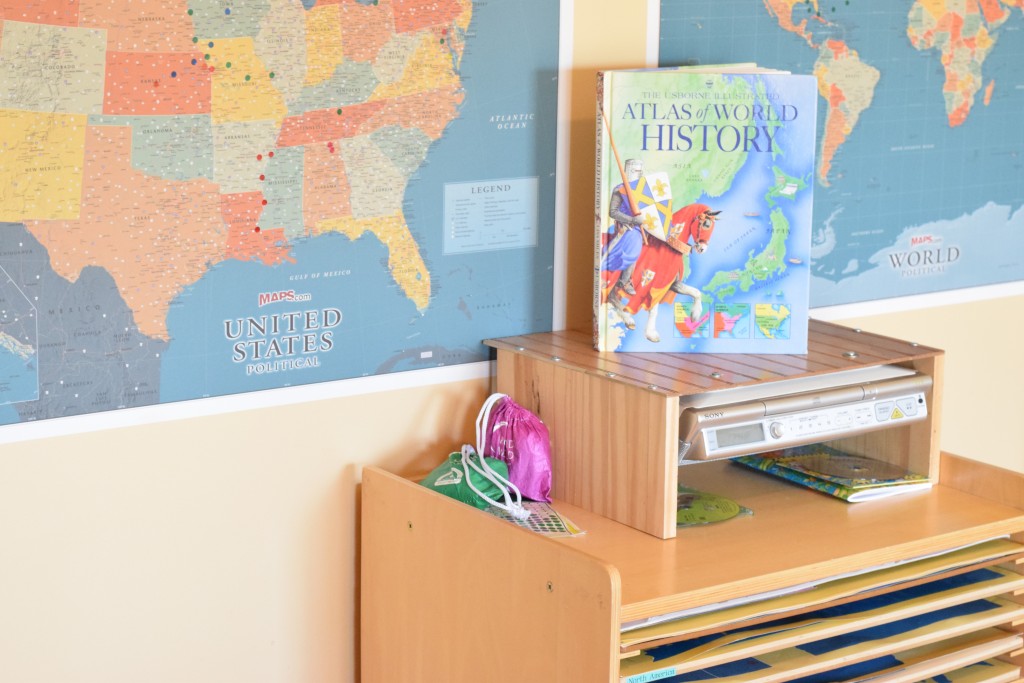 #1 — Homeschooling is about change. Malleability may be the cardinal virtue of the homeschooler! (Followed closely by commitment…to work hard, fail big, and brainstorm the challenges.) Because, every year, every term, every child…every.single.day is about flexibility and change. Spaces can't remain static. Plans can't remain static. Children certainly don't remain static – they grow, mature (ok…well at least we hope they do! LOL!), and meet challenges. And as days stretch toward truth, goodness, and beauty an awareness begins to unfold: that all of this necessitates some open-ness to change.
Are you operating under the assumption that if you can JUST get in enough planning time you'll get ahead of the curve and then it will be smooth sailing from here on out? Thinking that because you finally invested the time to >>insert worthy activity here<< that you can coast? You can let that pipe-dream go. Planning and organizing time is essential and it IS a huge help, but you're going to lather, rinse, repeat every year.
Home education is about meeting needs from day to day. Add – a baby, toddler, preschooler, new student, new reader, independent reader, middle schooler, high schooler, any life change – and you have a new paradigm. Which you'll probably need to adjust for! Keep it real, and keep changing things up to keep it fresh!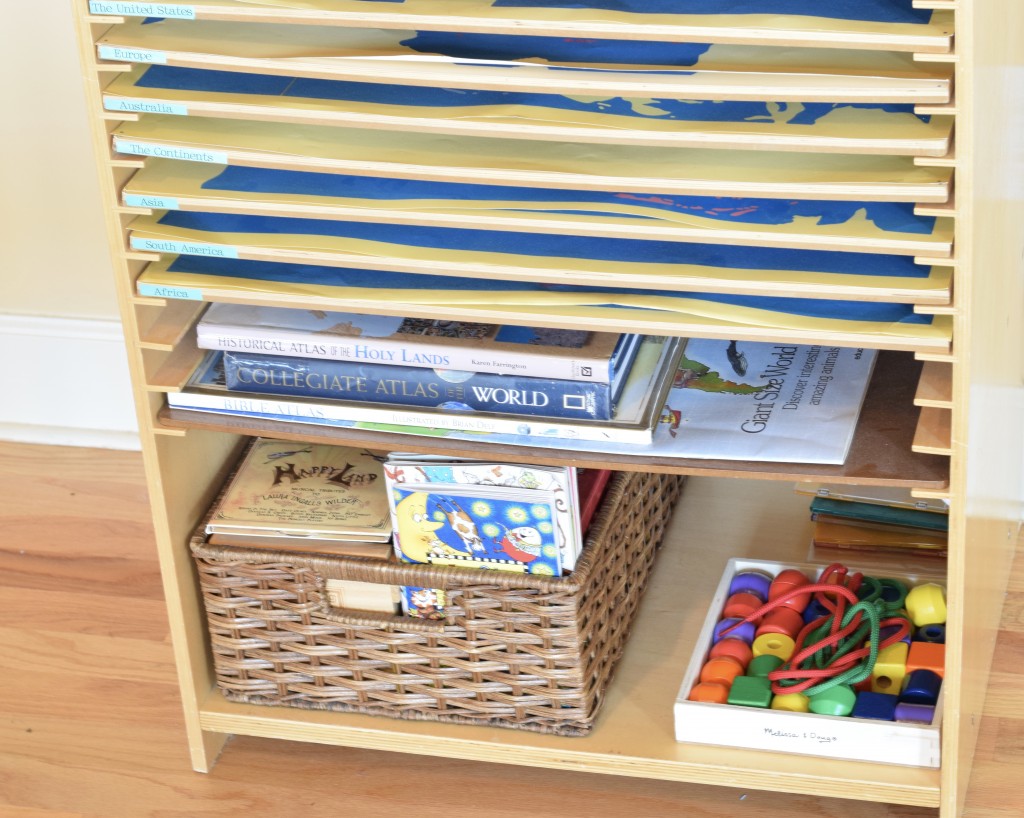 #2 — It doesn't always look pretty. Not even close! You're going to ask me if these pictures I share here are real? Is this really my life??? Yep, the pictures are real and this is really what life looks like! And so are the days with blocks littered on the floor, popcorn for dinner, and lesson plans that weren't completed. I like sharing images that are inspiring (at least I hope they are), but that doesn't mean they don't represent our reality, nor are they a judgement on your reality. These images are a snapshot of the simple beauty I'm trying to capture in that moment – something to share with you. I'm not a fan of inspiring mediocrity, and even less a fan of comparison. Take the good – it doesn't belong to me anyway.
I'm a mom that works hard, falls flat on my face (often), gets up and tries again. A gazillion times a day. And some days are awful. You know those days, right? The ones that you start looking forward to evening chocolate and Chardonnay around 8:00 AM!! The days you have "a moment" in the middle of lunch prep. I know those days, too!! They're going to mix in there with the joyful moments as part of your everyday. And I'll share a secret with you, those days – those days – are valuable. Those days are where we grow in virtue: it's where we stretch, and slow down, and where we learn to prayerfully brainstorm on our knees. Those days aren't pretty and they often come with a fair share of thorns (and moments), but they're worthy nonetheless. We become saints if we cooperate with the grace in those days. Value them. It will be life changing if you do.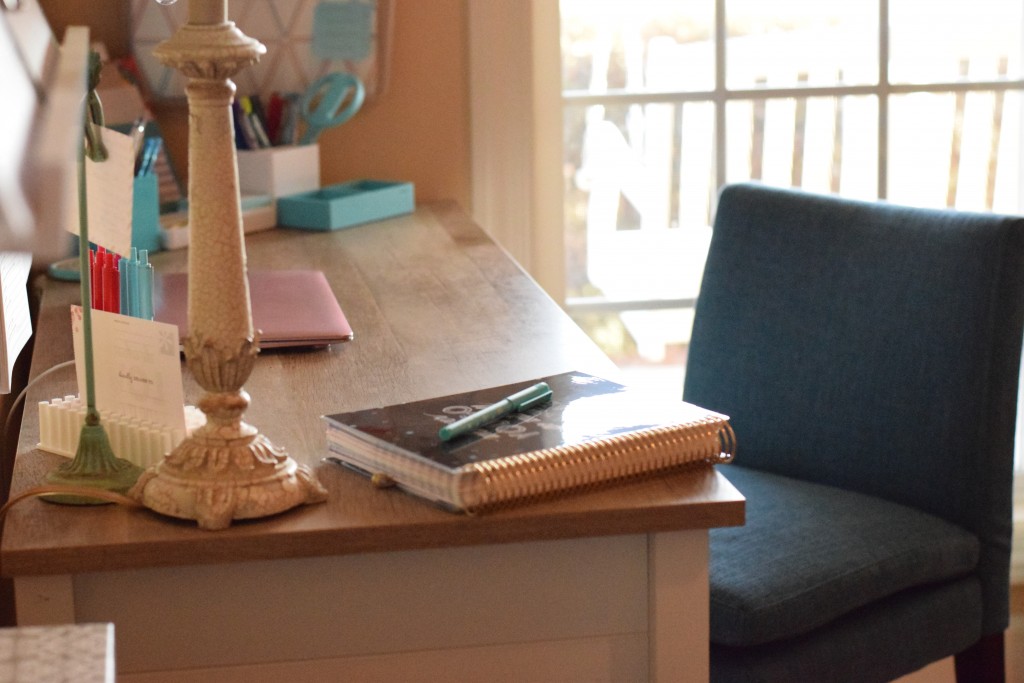 # 3 — Build on good habits! —  alternately titled — You can't teach if they're not teachable. There is so much that could be said on this, and I'm by no means a parenting expert. Miss Mason said it well, and she was right – it begins with authority! When we abdicate our God-given authority, anarchy reigns, and that precious time in the early years that we could spend letting them wonder and building good habits and laying down rails that future days can run on, is squandered.
Do you want to be able to hand a child a set of lesson plans and have them move toward self-education one day? You better foster obedience now.
Do you hope to be able to get through the hard stuff – the skills that are challenging and don't come easy for your child? You better encourage persistence – try, try again.
Do you expect your child to retain anything? Develop the habit of attention right now.
I'll pretend I'm writing a note to myself – the me of 15 years ago – when I had two children who were young and I was over-eager to homeschool:
Dear me,
You're ready to start homeschooling! You've amassed a quantity of catalogs, wishlists, and paraphernalia to fill in what seem to be too many quiet, unstructured moments. Grab a cup of coffee and sit down and listen.
Enjoy the tender little moments, they're treasures and memories are built there! Don't rush toward curriculum, and learning to read, and workbooks, and catalogs full of whiz bangs. Spend time. Model virtue. Go outside. Read good and worthy books aloud…and then read more. Fill days with worthwhile activities that inspire, delight, and provide a good medium for growing good habits. Gently and firmly insist on good habits – this will be more of an investment in your homeschooling future than anything else you do!
Do all this, and one day your 2nd grader will be able to listen to you read Robin Hood and tell you about the story; your 6th grader, who is perplexed by a math concept, will take a break and come back to the table willing to work rather than displaying a nuclear meltdown of epic proportions; your high schooler, not thrilled with the prospect of Latin, will persevere out of discipline.
All this and more will happen – not because your 4 year old got a head start with a massive curriculum package, but because you first opened the door to wonder.
Always yours,
me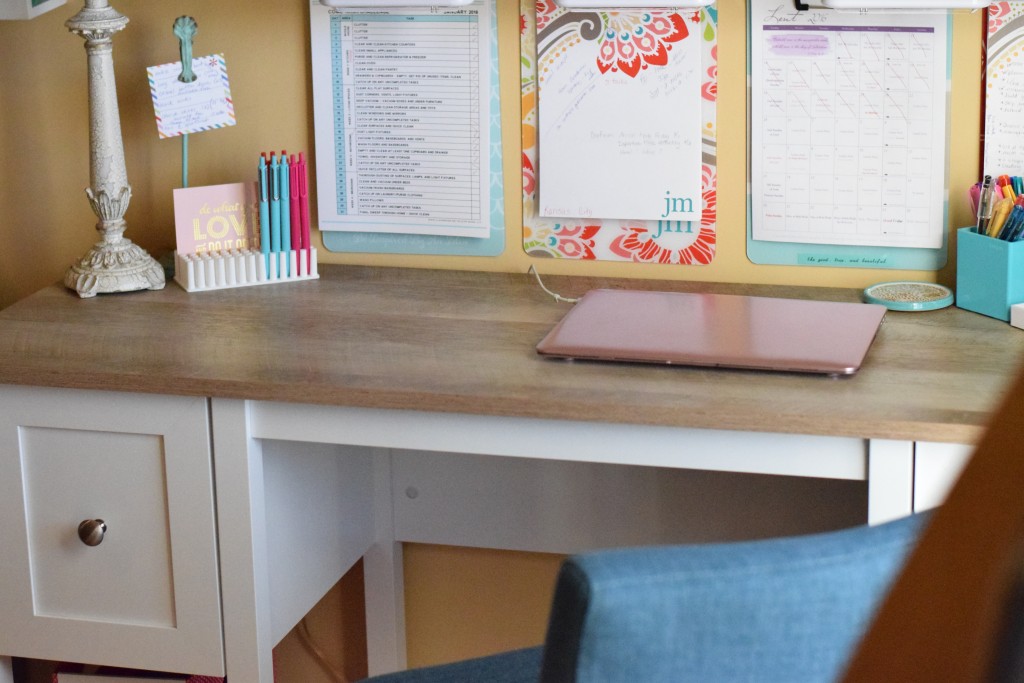 The finish line!
You've got this! Nurture early days of wonder that are rooted in good habits, know that there are going to be those days, and embrace change! We'll all work hard, fail sometimes, and get up and try again tomorrow!  And a little wine never hurt either!