What's happening behind the blog?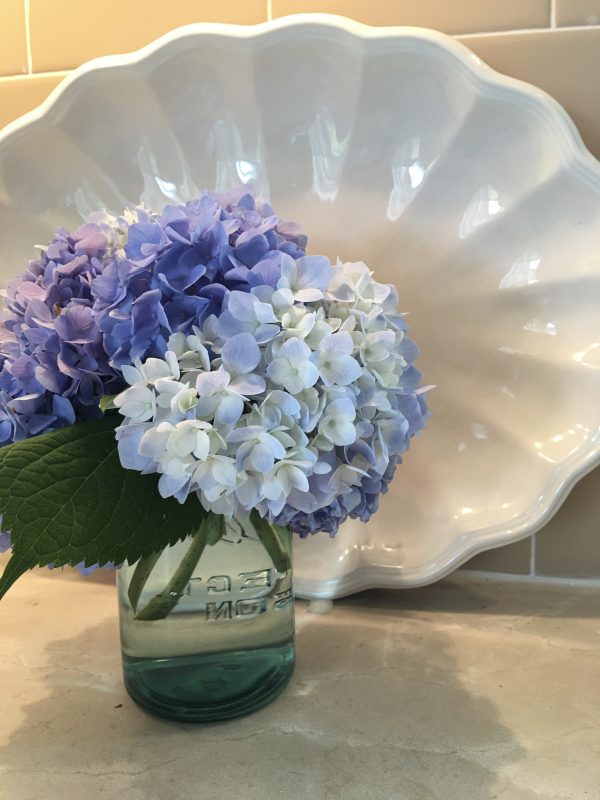 I'm deep into planning here – books, papers, laptop, printer, pens – how about you? How is your planning coming?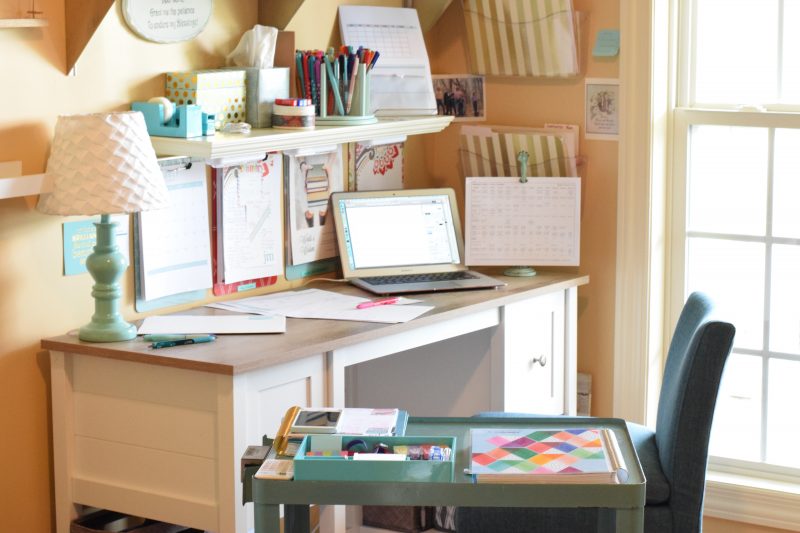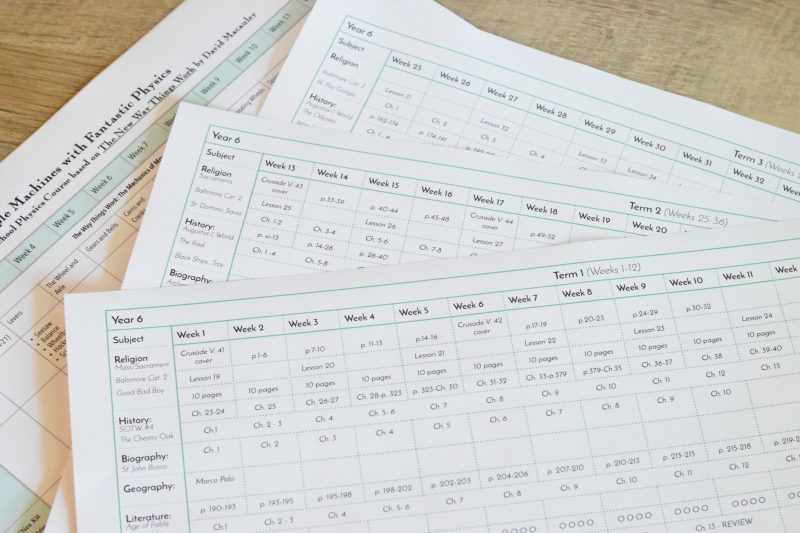 We found a bumble bee. Perished. On the driveway near the crepe myrtle. We love bumble bees. And so…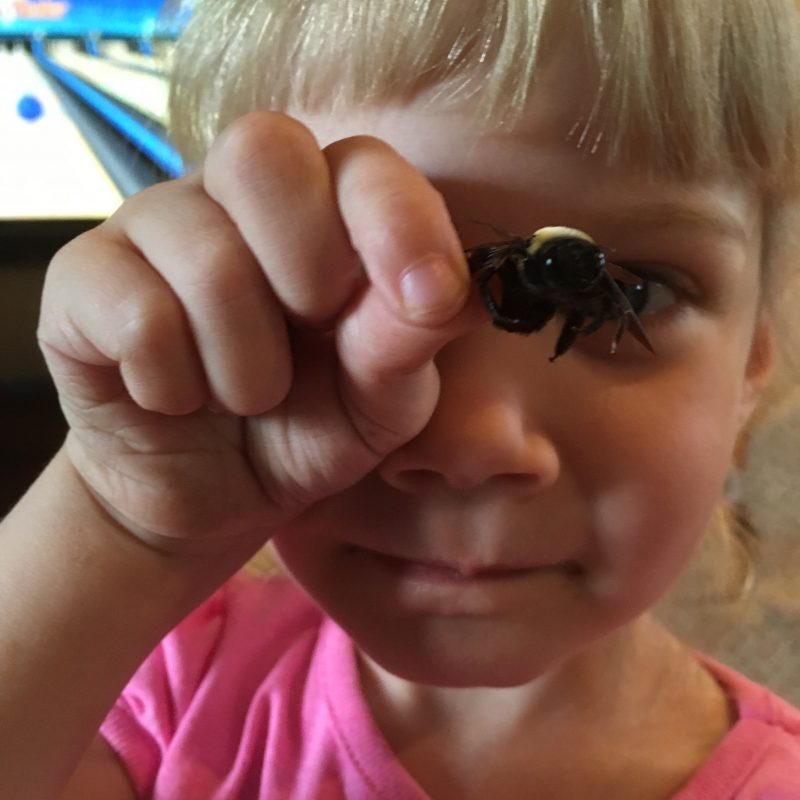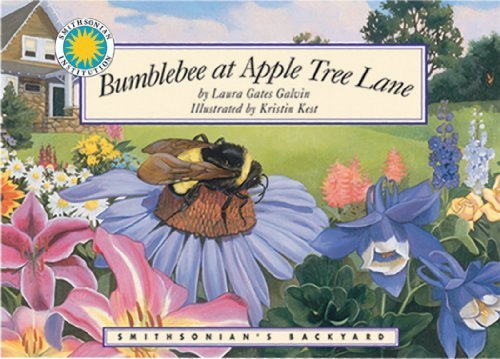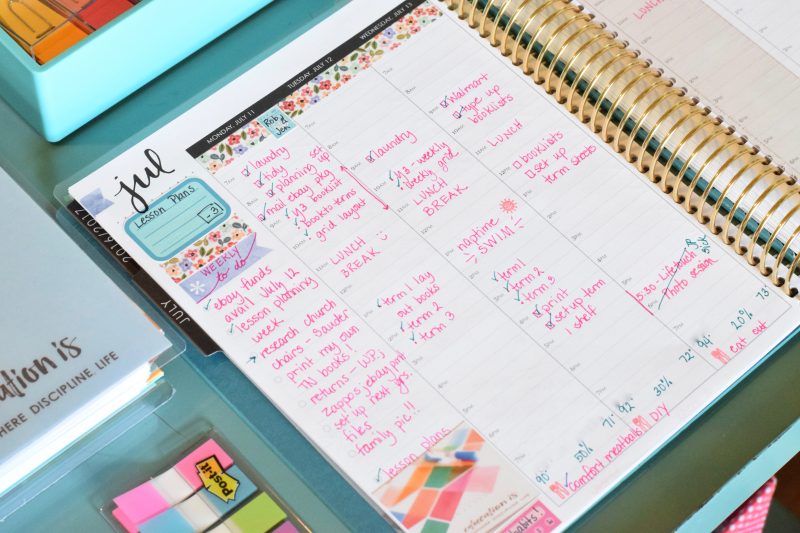 Erin Condren Life Planner in action – read more here – coupon here
Behind the blog right now is a whole lot of planning and a little swimming! I love summer!
If you want to see more behind the blog – follow me on instagram for little snapshots!