This & That: What's Going On Around Here
Happy Summertide everyone! It's been a full few weeks for me and thus…a lot quieter in my digital spaces. This morning, I thought I'd take a minute to pop in and visit for a few minutes and share a glimpse of my days lately!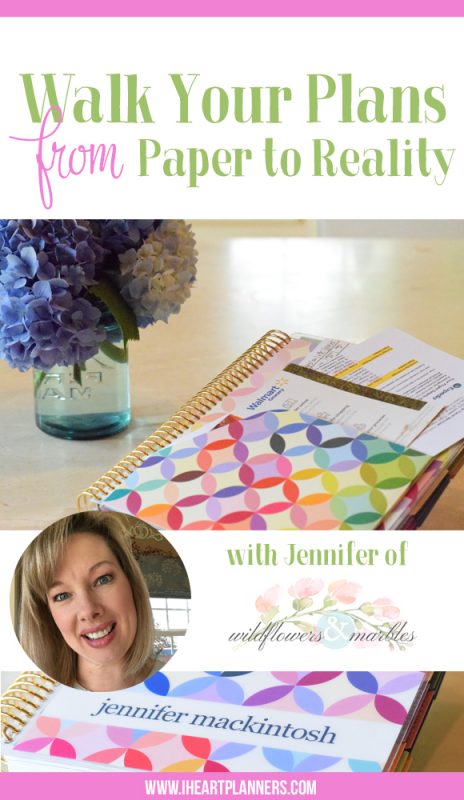 I spoke at the Kansas City Catholic Homeschool Conference last weekend – what a fantastic time! I met so many friends I've known for years as "online friends" and I met so many new friends! The weekend was such a blessing to me and I got to talk about things that I'm really passionate about:

Rebuilding Culture by Doing the Next Thing
The Morning Basket – Ageless and Inspiring
Planning – in the Home and for Homeschool

Thank you Kansas City for extending such a warm welcome, and thank you to the ladies that worked so hard to ensure that all the many details of organizing a conference were in place so that the weekend was a time of refreshment and inspiration for so many!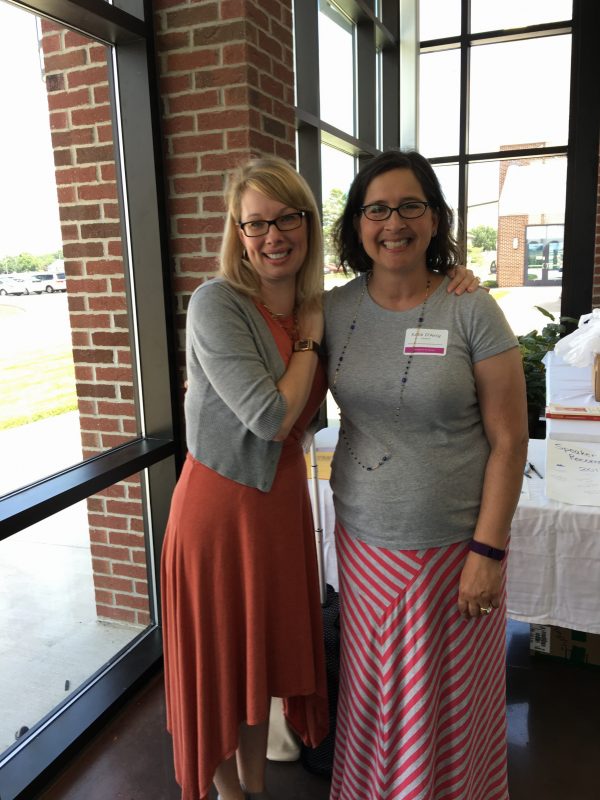 I've been enjoying chatting with y'all as a sort of mini-retreat following CiRCE's Restful Teaching Series! We've made it through four of the five lectures and uncovered some very interesting insights about the liberal arts, the correct categories for teaching (truth, content, and skill), how to plan appropriately, and more! The whole series has been wonderful and being able to talk with you ladies through a Zoom chat has been a blessing – this is how technology can work for the good and connect us across the miles! I'd love to have you along if you're interested in joining in! Drop by my facebook event page where all the details are! Everything is free! (And if you haven't yet – go like my facebook page! I've got some more interesting plans for you that I'm going to be announcing on facebook — things like LIVE Q&A! Come ask me your burning questions and we'll brainstorm! LIVE! But you'll only hear about it on my facebook page!)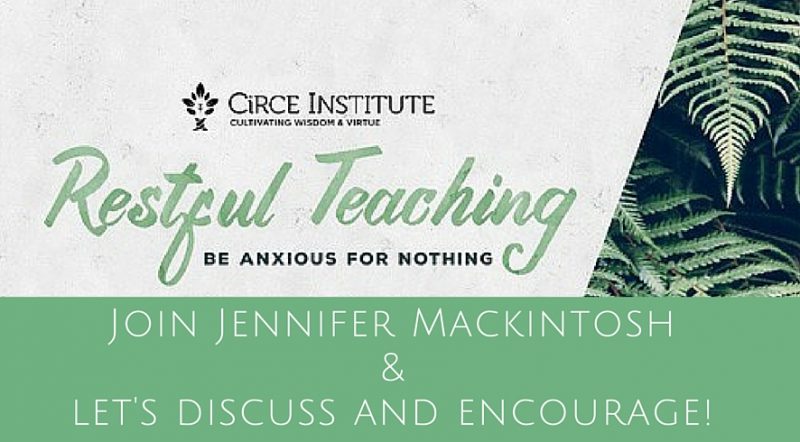 Wedding planning! Sarah and I have been meeting up once a week to discuss and book different aspects of her plans! The Mass time is set so all of the most important details are wrapped up and ready to go! We can check:

reception location
(almost all) flowers
music
wedding dress & alterations
and reception decor

…off the list! This week: it's cake!! It's delightful seeing Sarah's vision and plans…and being with her as she expresses and executes her vision! It's a little like all her narrations I listened to for all of those years, and how I could see glimpses of her unique personality through those narrations. And now, I see more expressions through this! What a beautiful young lady she's become, and how exciting it is to be alongside all of this! Below: this is me…frantically and excitedly tucking planning books in my bag as I head out to our meeting with the fabulous ladies of Rustic Elegance! It's amazing and exciting to be planning 2017 already!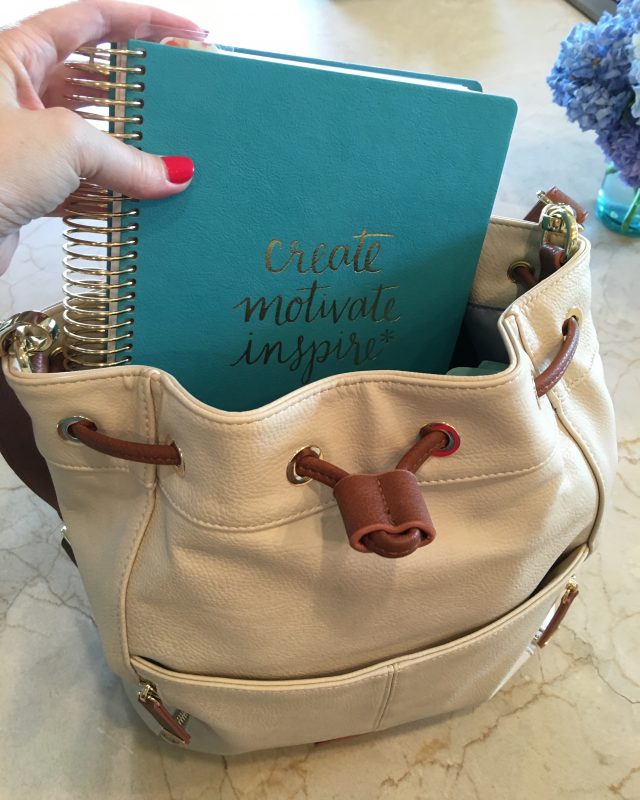 Planning for next school year! We wrapped up a really productive year in early May and I'm working on next year's plans already! I've got a preschooler, a 3rd grader, a 6th grader, and a 10th grader next year. I'll share a few sneak peeks of my new lesson planner and the bookshelves that I'm working on for next year. I'll get a post together soon (I hope!) reviewing last year (9th, 5th, 2nd) and sharing plans and booklists from last year with you – it wasn't all perfect, but it was really good!.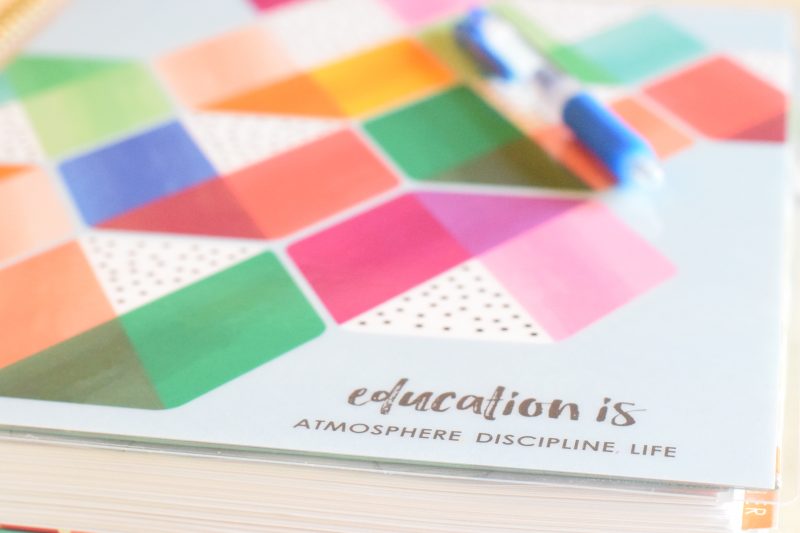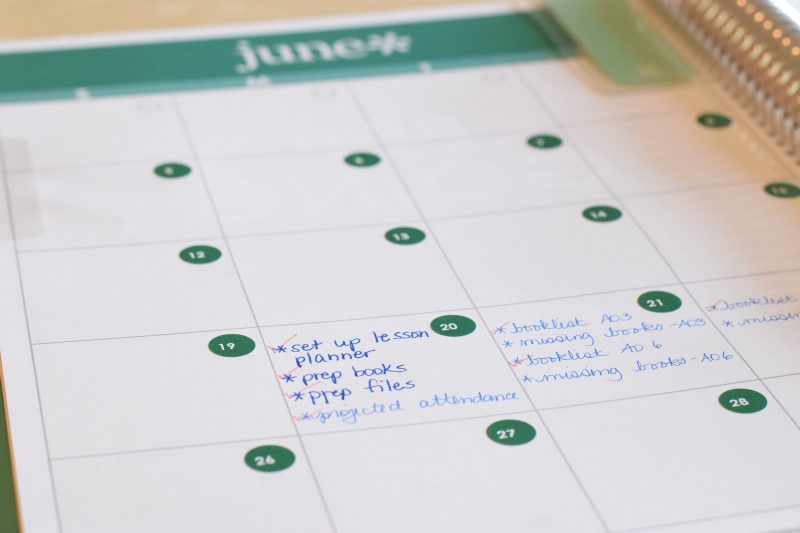 The beginning of planning – lists, lists, lists!
ABOVE: I'm trying to show you that I uncoiled and recoiled and now have an Erin Condren "franken-planner" teacher planner for my Morning Basket plans and all the administrivia I keep up with – LOL!!  I moved the lesson plan pages behind each month, just like in the Life Planner (in the issued teacher planner, all the weekly lesson plan pages are together behind all the monthly spreads, which are kept together at the front of the better. I like the planner MUCH better when the months and weeks mix!
Books are set out on shelves (top to bottom: Year 10, Year 6, Year 3). Lauren's little preschool picture book cart is in the very left corner of the above picture. Here it is set up for this month…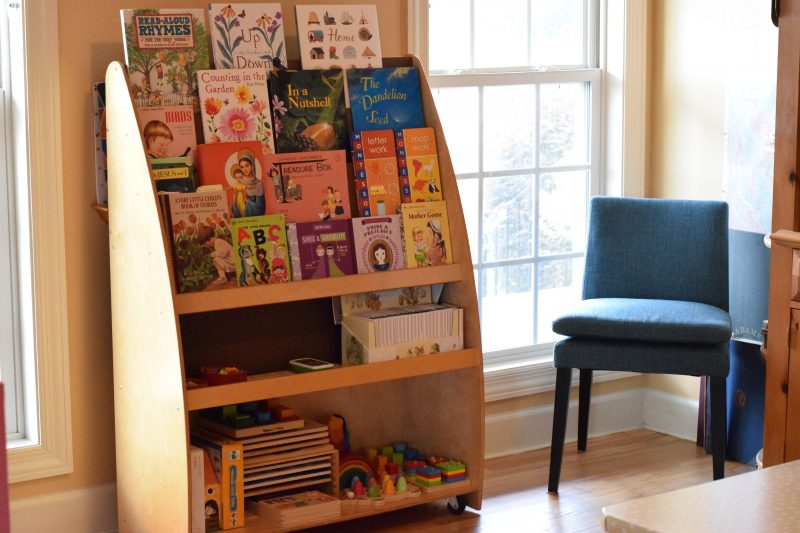 I'll refresh the things I have set out for her each month.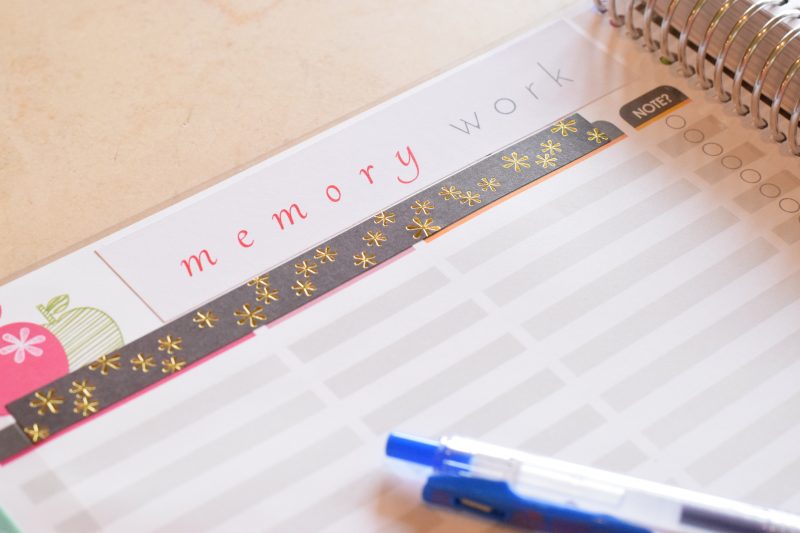 There are a few pages in the Erin Condren Teacher Planner that are really geared toward classroom teachers – like this checklist page. I just cover what doesn't work and rename – and then the page is useful to me! (You can read about how I planned in my Erin Condren Teacher Planner last year, but this year I'm using my planner differently and I'm excited to share!)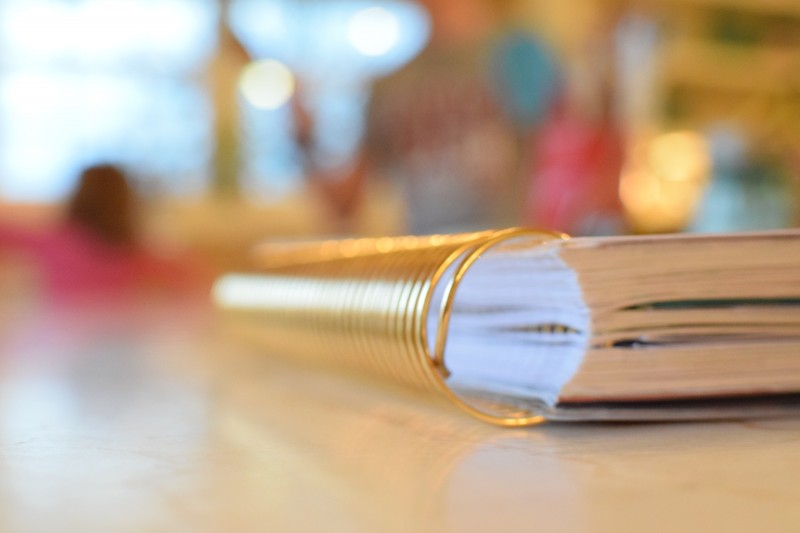 I'm flying up to Grand Rapids, Michigan to speak to a wonderful group of homeschoolers at their Grace Gathering Conference – that's in July! If you're a Catholic homeschooler in the Grand Rapids, MI area – go register! I'd love to meet you!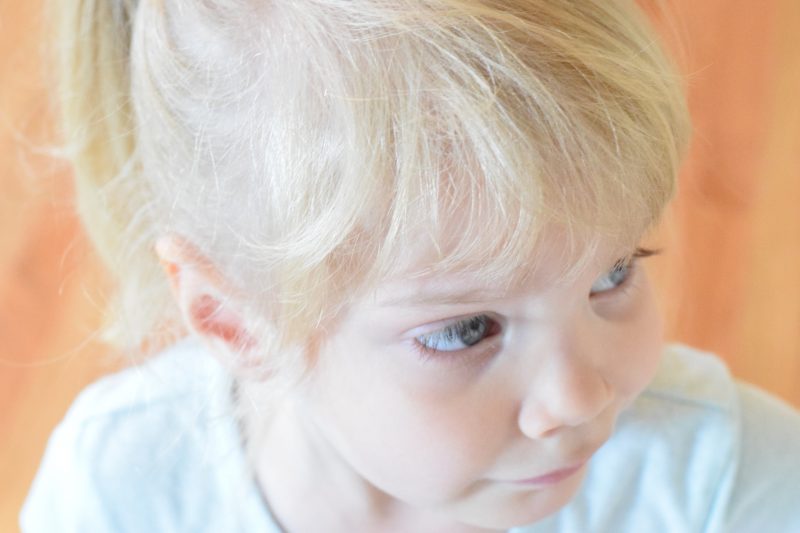 And then there are the normal day-to-day things – like meals and menus, laundry and potty training, drivers ed and summer classes, birthdays and Father's Day!
Life is full! Back to work for me! I'll be back soon to chat more about last year's homeschool books, plans, paper, pens, homeschooling high school, and life! Hoping your summer is underway and you're enjoying it immensely!