Living Learning in the heart of our home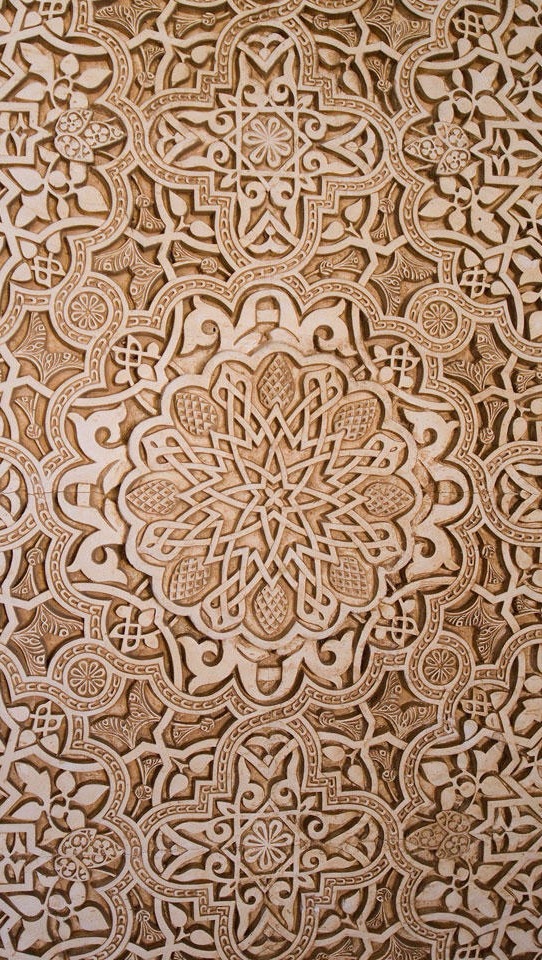 I have received a few requests to blog more about our learning choices, and Montessori in particular. Here is a recent comment/request:
CAN YOU WRITE ABOUT MONTESSORI MORE.  WHY DID YOU USE IT HOW DID YOU COME TO THAT CHOICE? WHAT OTHER BOOKS OR CURRICULUM DO YOU USE AND RECOMMEND?
It's a loaded request, but I am excited about the challenge of it. So often, in writing out my plans, thoughts, and ideals I can refocus my own days a little more and I find renewed energy in my goals. I'm planning a series of posts that will cover a variety of topics, and I'll also be posting more about our days in general – the simple things like scissors for my preschooler that make sense in his hands, our lovely nature studies with the extraordinary Botany shelf, my elementary age son's love for the golden beads, etc. Finding the joy in those moments sometimes occurs randomly as the activities are chosen and explored in our home throughout the day.
My entire teaching philosophy is summed up by St. Paul:
"Whatever is true, whatever is honorable, whatever is just, whatever is lovely, whatever is gracious, if there is any excellence, if there is anything worthy of praise, think about these things."
Montessori certainly isn't the sum total of our days. We follow Classical ideas using Charlotte Mason's principles and I make use of some Montessori ideas in the early years. We follow the beautiful rhythm of the liturgical year as set forth by Holy Mother Church. We feast and we fast. This is as much a part of our learning as any curriculum I weave together. 
I'll save some of my reasons for using and implementing Montessori for a later post, for now I'll say that I am convinced of a need for beauty in the home, and in particular of the real need for a child to be exposed to beauty. One of the reasons I use Montessori is the attractiveness of the philosophy and the materials. The materials lead a child through their simplicity of design and beauty of function to a "connection" and learning happens. It speaks to some other needs in our family too, but more about that later.
Montessori really speaks to the visual and spatial/kinetic learner. I am a very visual person, as such I simply cannot function in chaos. I enjoy organization, and I believe it is a particular talent God has given me to make use of in my vocation.  And my children run the spectrum of auditory, visual and kinetic learners – so it's with great joy that I find a new tool in my tool belt for those children that really need to touch, feel, explore and own an idea through their sense of touch.
Home education provides so many opportunities to grow and learn; both for teacher and student.  Montessori materials and the idea of showing a concrete object to explore so that a child may slowly and developmentally grow to understand more and more abstract ideas is something that I have learned to offer in and through our rich and ordinary days.