What a delightfully full summer it has been already, and the next two weeks should prove welcome additions to the fullness here!  If you're wondering where I've been lately….well….I've been preparing to meet some of you face-to-face and enjoy encouraging you in person!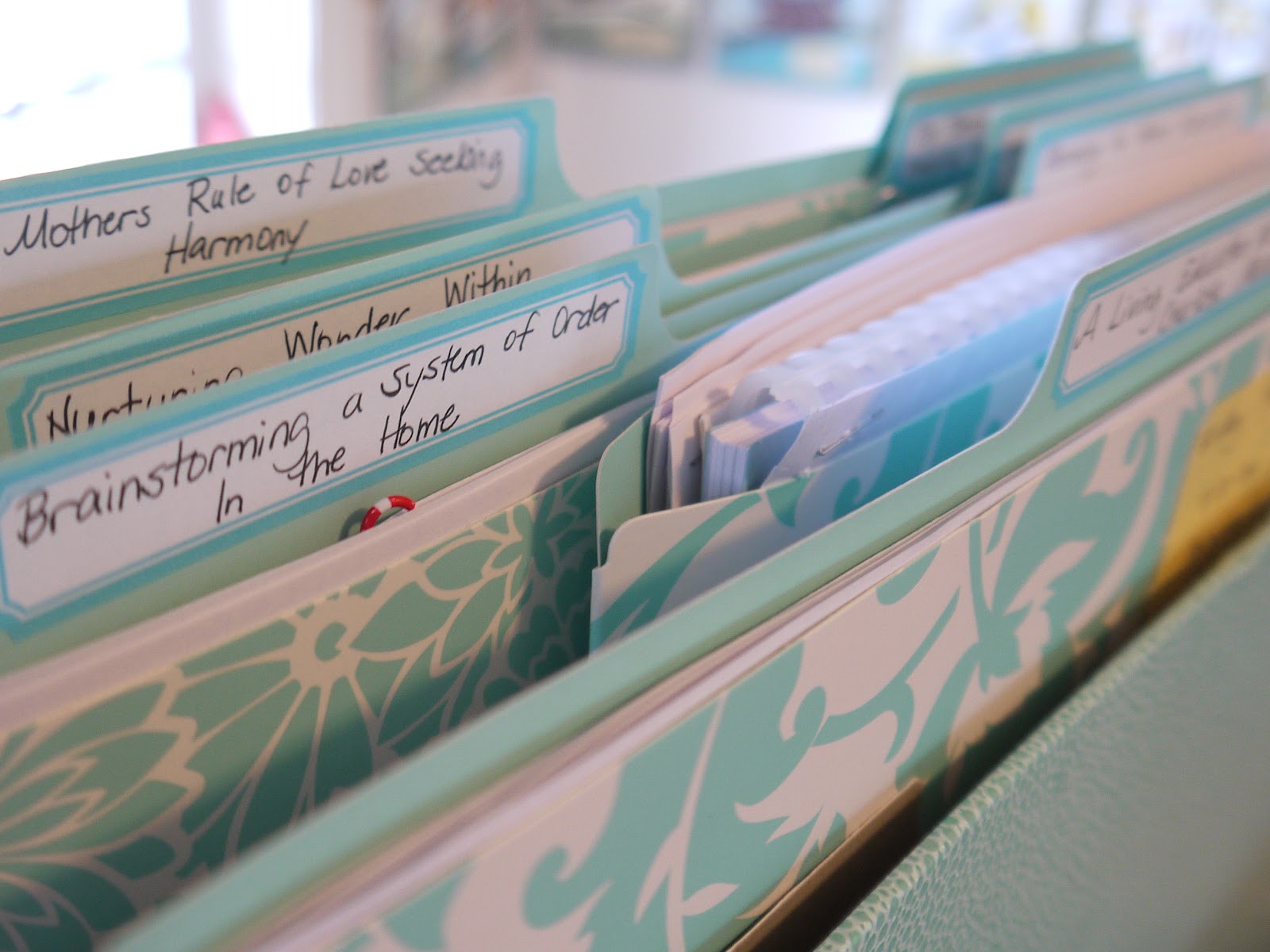 The wonderful and generous ladies of my local homeschool group invited me to share my conference workshops with them, and I did!  What a wonderful morning we had sharing with each other, encouraging each other!
Friday, June 29 — Saturday, June 30
This weekend you can find me at the
Alabama Homeschool Expo
in Montgomery, Alabama.  I'll be giving a total of six workshops this weekend.  You can find the schedule of workshops
here
.
I'll be speaking on Friday…
A Living Education Using Charlotte Mason's Philosophy and Methods

Planning In Home Education

Brainstorming a System of Order In the Home
…and Saturday…
Organizing the Learning Spaces

Nurturing Wonder In Early Childhood

Toy Taming and Management Strategies
If you're in the area, drive over to beautiful Montgomery!  I'd love to meet you, encourage you, and give you some practical helps, inspiration and ideas for your year upcoming!
Friday, July 6 — Saturday, July 7
Immediately following my Montgomery weekend, I'll fly out to beautiful Denver, Colorado to the
Rocky Mountain Catholic Home Educators Conference
!  I'm so very excited to be a part of this conference, and again, I have planned a full lineup of what I hope are inspiring and encouraging workshops to give you some practical tools for your year of home education….with lots of pretty around the edges!
Friday, I'll offer a brief introduction to different homeschooling philosophies and some resources for those at the beginning of their home education journey (in the Beginning to Homeschool Workshop) as well as this:
I'm very excited about something new we're doing at the Denver Conference!  Suzanne Gallus, Jennifer Miller and I will be hostessing what we hope is a delightful, informative and encouraging time for you: Charlotte Mason on the Front Porch!  In a living education, it can be helpful to listen to speakers – and then sometimes we have our own particular questions and challenges and a need to encourage each other more directly.  Come sit with us on our "front porch" and bring YOUR QUESTIONS about a living education!  Relax with us and let us encourage you on a variety of topics:
from the practicals of establishing and nurturing good habits in early childhood (as emphasized in a Charlotte Mason education)

….
to specific challenges you might face in 

Charlotte Mason language arts methods like 

narration, copywork and 

dictation…

 
Charlotte Mason in high school

…
living a Charlotte Mason education across the ages…and more!  YOUR choice!

 
I'll be offering three more workshops on Saturday…
Nurturing Wonder in Early Childhood

Organization of the Day: A Mother's Gentle Rule of Love

A Living Education Using Charlotte Mason's Philosophy and Methods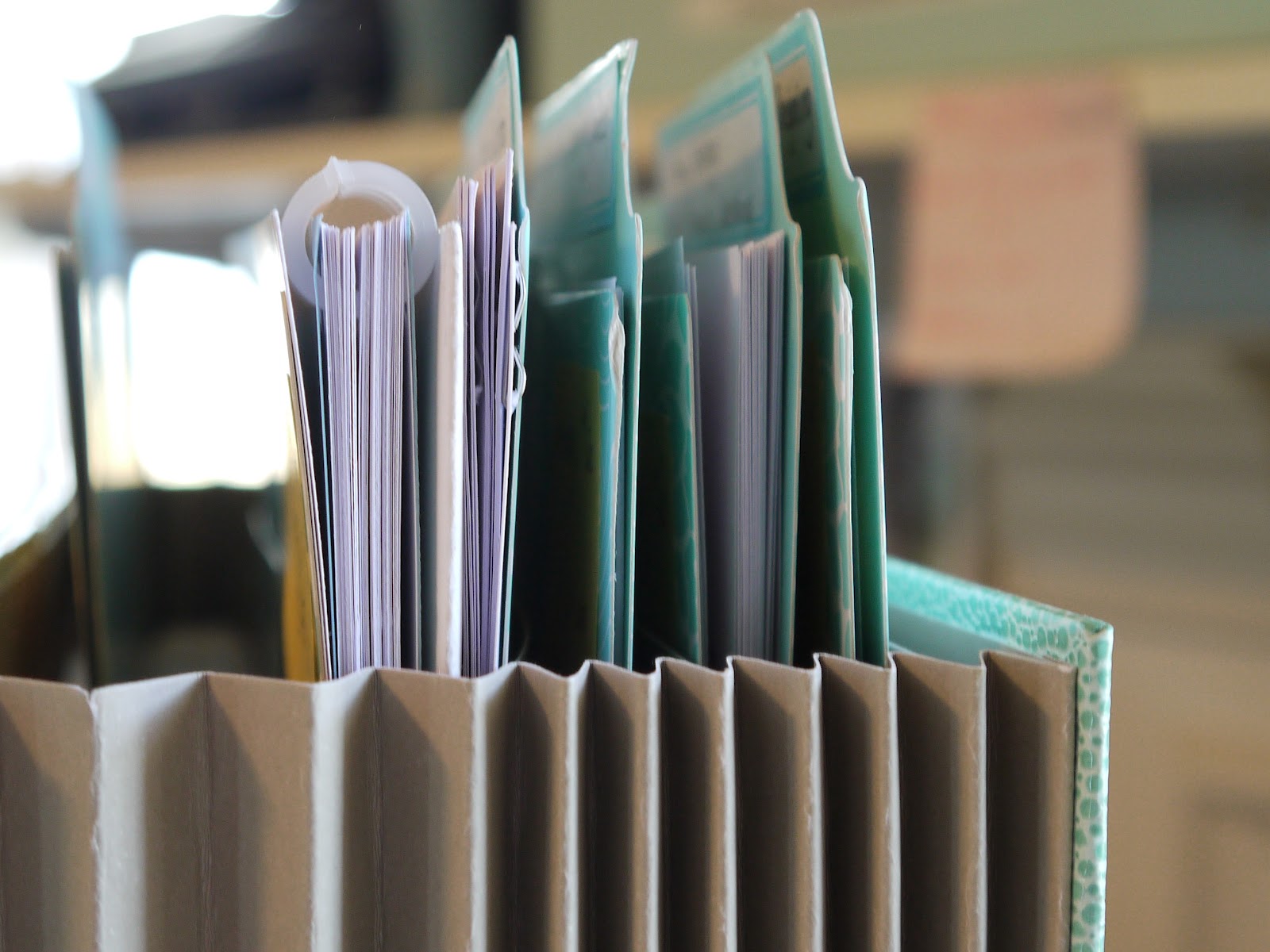 Resources and Printables
It's my prayer that these workshops are inspiring and encouraging to you because good ideas grow in the imagination.  Having said that, I'm a practical mom, too!  I know that great ideas can be inspiring, but if you can't find ways to fit the "rubber to the road" in your own home those ideas can languish.  Toward that practical end, and with a vision of pretty around the edges of practical, I uploaded all of the worksheets and printables that I will reference in my upcoming conference workshops to
Wildflowers and Marbles: The Paper Stuff
.  You'll find
everything offered for the workshop conferences here
, but do spend some time looking around because there are many other resources and printables on the site.  As always, these resources are free for use in your home.
And, if I don't get to see you in Montgomery or Denver this year, I'll be back to visit with you here in my little digital corner: sharing about our exciting plans for our year upcoming, and all the many delights and blessings in our family this year!
I pray you are all enjoying the delights of summer…