Notes – And Coming Soon to the Blog!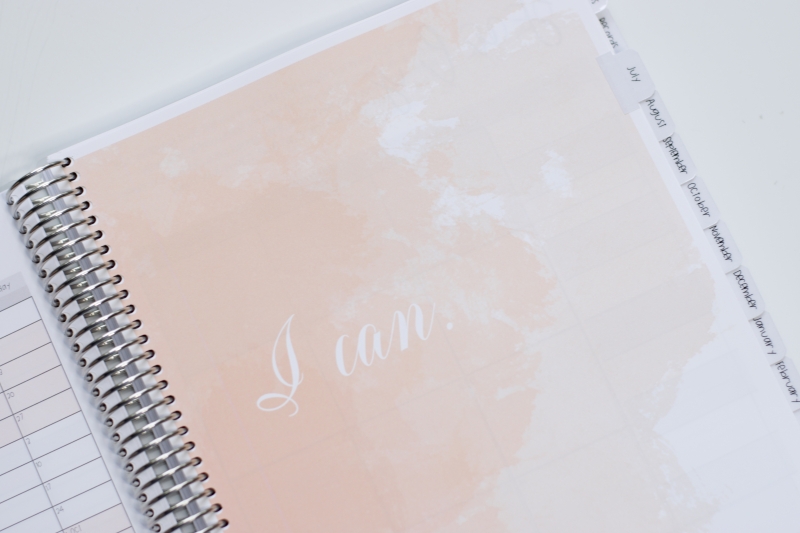 It's been a minute! Know that I'm often thinking about writing here – I just don't always have the time to spend here! It's a season. And I know that, and I truly respect that. I'm old enough to really appreciate the season I'm in, because I've seen enough of them come and go!
I know by now that each season of life is different, and each different season brings with it different opportunities for extra time – the extra time blogging fits into. Lately, I've been thinking about my current season – life has never felt fuller! It feels more full than when the kids were all little. Intense is different from full. Littles are intense. Big kids bring fullness. There is a particular sweetness when that fullness brings grandbabies. A sweetness that I can't really express in words. It is a beautiful extension of my vocation as a mother. And it is, I think, the sweet reward that comes to parents as children grow into adults and have families of their own. It's a beautiful circle, and it brings unspeakable joy to my life.
I'm not ashamed to say that below is a big part of the reason that my extra time is spoken for. In fact, I'm beyond content that these two sweets have a space in my days!
Introducing my sweet grandson! He's 1 month old at the time of this post, and we could not be more smitten with him…and his big sister! How I love these precious grandchildren and this sweet season of life!
---
Since you asked…
I'm grateful for your understanding in respecting my children's privacy! My respect for and protection of their privacy is the reason I don't share more about them. I offer this explanation in answer to many of you who have asked about the kids. 🙂 I do appreciate your questions about them! I also believe very strongly that my children – all of them – need a healthy, nurturing, loving space to become who they were meant to be. Doing that requires a certain freedom for each of them – safe space.
I enjoy sharing on social media and accept the good and the bad that comes with putting myself out on the "interwebs." However, as a mom, I'm fiercely protective of my kids and grandkids. So, for those of you that so kindly ask about them, and why they don't have a prominent place on my blog anymore, now you know. It is out of protection and to provide them the space and freedom they need to grow as children, young people, and adults – to experience their own joys, their own struggles, to make mistakes, to stand up again, to be their own people – without the scrutiny of internet eyes.
Having said that, I don't mind hitting the highlights, and a new grandson is worthy of celebrating, don't you think?!?!
---
Blogging Topics – Coming Soon!
How I love the creative space that blogging is for me. It is part story, part sharing, part creating. It's visual, and I love sharing the beauty I see through the lens of my camera! As many of you know, I really enjoy sharing in a micro-blogging sort of way on my Instagram account. I love interacting and sharing with all of you there, and if you're not following me there, I'd love to have you alongside!
Recently, I asked you on Instagram, what topics you were interested in me exploring and sharing with you. What topics would you like me to dive into – deeply, on my blog? And I was so grateful for the very generous feedback you gave! I took notes from every single response, and compiled them, and ordered them – and I'm excited to share that my blogging plans reflect your feedback!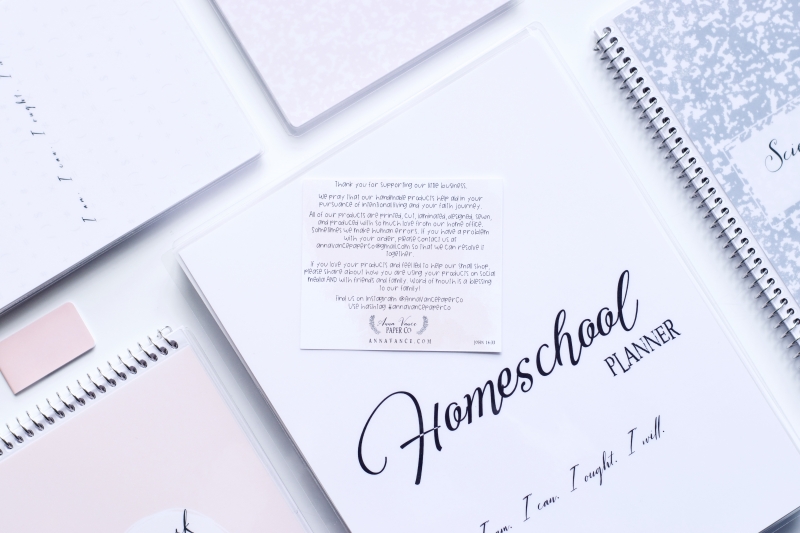 Blog posts – coming soon! I hope to bring these topics to my blog over the coming months. (Please see aforementioned disclaimer regarding my time priorities, squishy sweet grandbabies, and season of life!) Most of these topics are by request. Stay tuned for:
Reviews
Review Posts! I do have some exciting product reviews coming up! Some are top secret! But one I can tell you about – I'm excited to share with you a lengthy review of the Anna Vance Paper Co Homeschool Planner! I have several of their products, and I've photographed and can't wait to share the details and my thoughts! (The two pictures on this post – except the sweet grandchildren – are both of the Anna Vance products. Gorgeous, no?) That post (along with a giveaway) will go live on June 15!
Home Education
Homeschooling 101 – this may be a series, or it could be a long post, but I've gotten so many requests from those of you that have been reluctantly forced into homeschooling through Covid 19 or have been considering making the leap into homeschooling, and have found that this is a path you want to walk. And you want to know where to begin.
Why I don't use a curriculum – I'm often asked what curriculum I use and the answer is, "I don't use a curriculum." I do write my own booklists, make my own lesson plans, and build my schedule. I'll tell you why!
I'd love to start a "How to Build Your Own DIY Lesson Plans" series! Fingers crossed! This topic has been on my mind, floating around and germinating for years, and I long to build something practical and workable for those of you that DIY your own plans!
I want to update and dust off my Charlotte Mason Language Arts series! Much is the same; some things are different; and I have additional perspective, having graduated two amazing kids, one of whom is moving toward homeschooling her own children, and the other who is navigating the university system (with academic scholarships). Excuse my proud mom moment! How did they do with our language arts preparation? Stick around to find out!
Paper Management in Homeschooling – what papers I manage, what I keep, how I keep them. From school papers to all the admin and support papers – having a system keeps my from overwhelm!
Index Card Bookmarks – this simple little tool can transform your homeschool day because it's a tool that facilitates independence. It's actually one of those magical/miracle homeschool tools for kids 4th grade+ that's almost too good to be true!
Planning
Block Scheduling – this is the secret to my paper plans! It's how I move across the page, and it's how I stay focused on the myriad of different running tasks I juggle in my day to day life!
Blogging and Content Creation
Blogging, Photography, and Content Creation – wow! was I shocked at the number of you that wanted to know more about these topics! From how to start a blog, how to maintain it and make it your own space (branding), how to take photos and edit them so they're bright and clear, and how to create content to share with an audience. You asked loud and clear, and, as someone who has been blogging and involved in social media since 2007 (and having survived to tell the tale) I'm putting some posts together for you! A how to series!
So, welcome summer 2020! I look forward to sitting down in the quieter moments and building some words and images into these ideas above so that I can share with you! I'll share in between moments of hugging and loving hard into the people that matter most to me! I hope your days are full of the sweetness within your season!