Find Me on Erin Condren's blog today!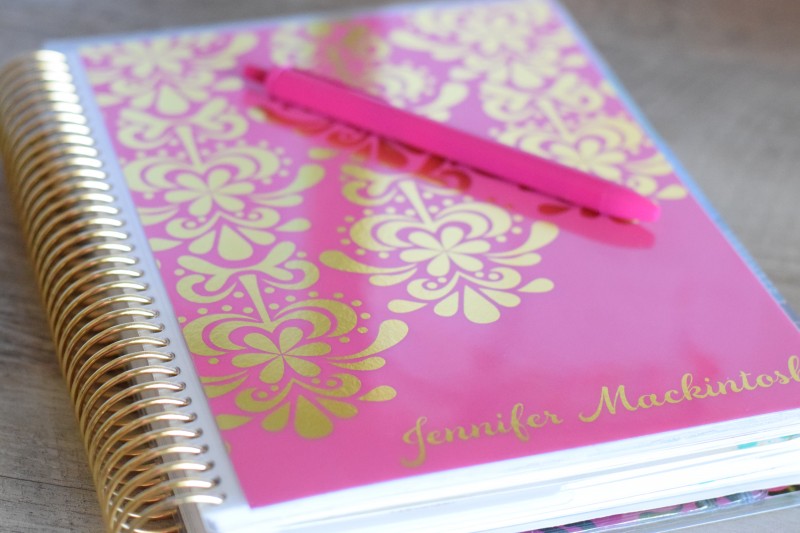 I was so excited when I was invited to be a guest blogger on Erin Condren's blog! Pop on over to check it out!
And, you might be interested in knowing about the huge sale going on over there right now – Teacher Planners, acrylic clipboards, trays and boxes! Those floral acrylic tray inserts are gorgeous!! And the new Life Planners come out in June! So many exciting new tools to plan with!
See you back here soon!  🙂