Check Out My Interview at Catholic Mommy Blogs!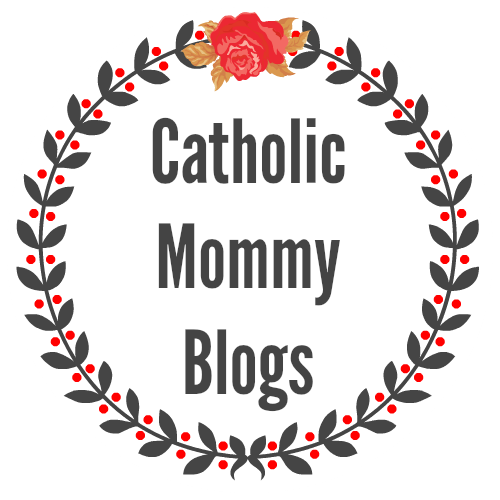 When Lis wrote and asked if I'd support her new effort to share and connect Catholic blogs at Catholic Mommy Blogs, I said, "Absolutely!" She interviewed me this week and we talked planning, and organizing, and faith and homeschooling! Click on over and read it here!
Be sure to follow Catholic Mommy Blogs and check them out on facebook! Lis features a different blogger each week and you can learn about some fantastic blogs by following along! About Catholic Mommy Blogs:
Catholic Mommy Blogs is a free marketing service for Catholic Mommy Bloggers and a directory and sharing space to help Catholic Moms find their daily dose of inspiration, prayer, crafts, homeschooling tips, and humor to get them through the day.
Thanks, Lis!