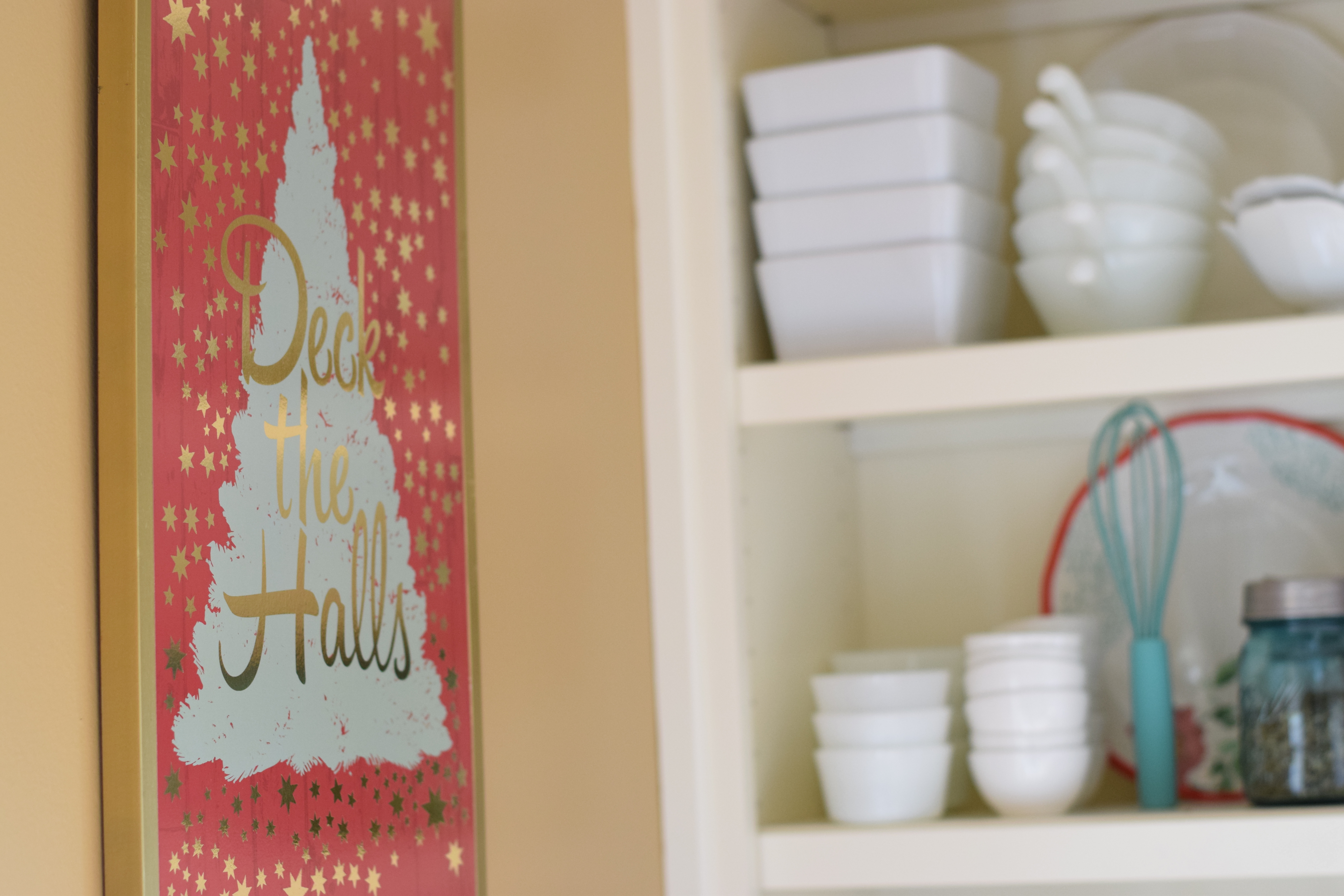 Happy New Year, friends! I hope you and your family enjoyed all the joys and blessings of the Christmas season!
I'm starting to work on some interesting things "behind the scenes" at Wildflowers and Marbles and I can't wait to share some of them with you! Thanks for your patience!
I've got a planning post in draft that I'm working on – I'm eager to answer some of your questions from our planning chat (which you can still listen to if you missed the live version)! You shared some great feedback and guess what? Dawn and Mystie and I have another planning chat in the works!  I'll share some details on that soon, and I hope to be back very soon with more pictures and insight and answers about planning!