Printable For You :: Christmas Gift Planning & Organizing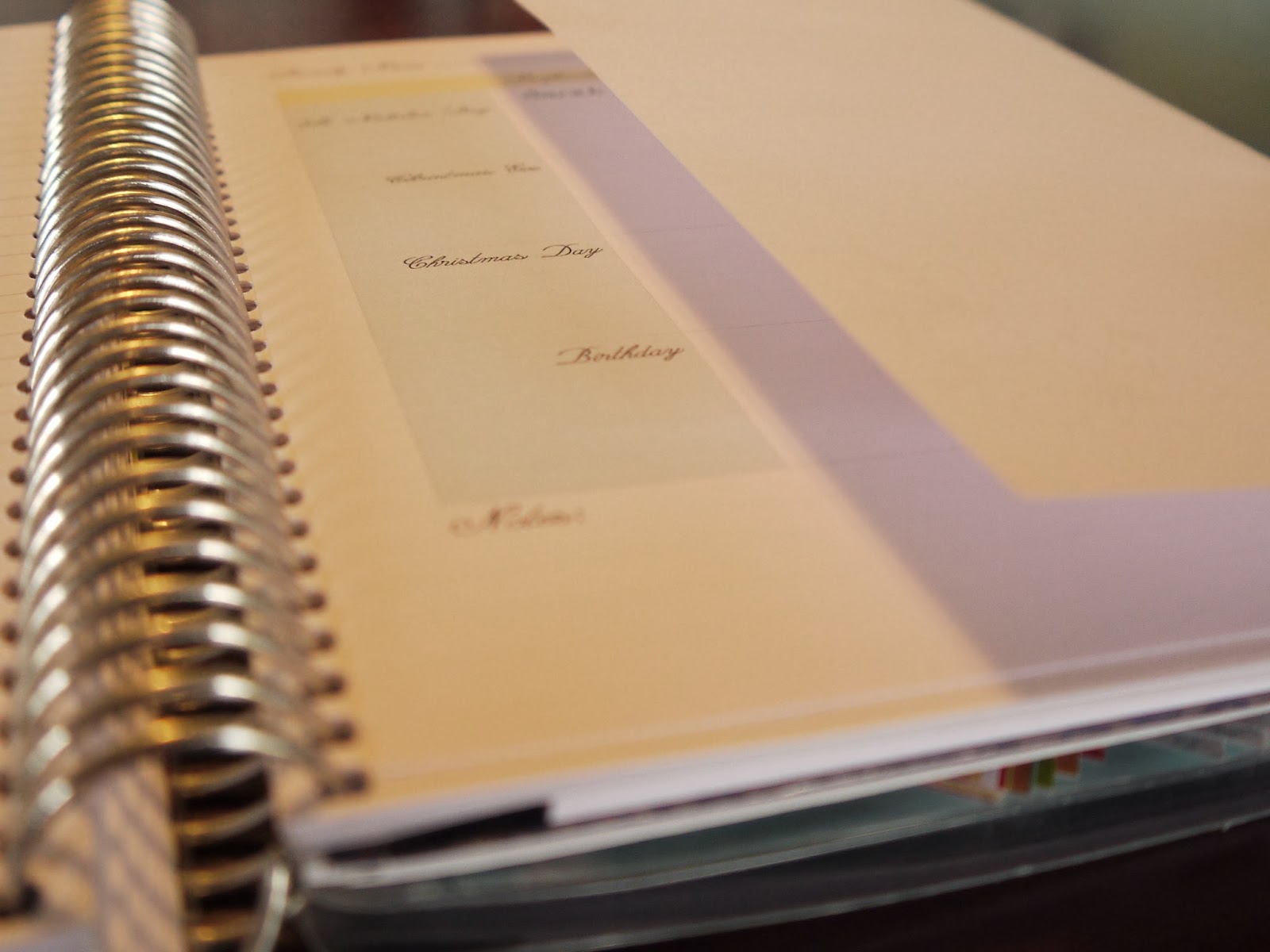 In planning for Christmas gifting, there is always some organization involved.  I have no idea why it has taken me so long to do this, but alas, this morning I sat down and put together a printable that I could tuck in my planner….and get organized with my gifting plans.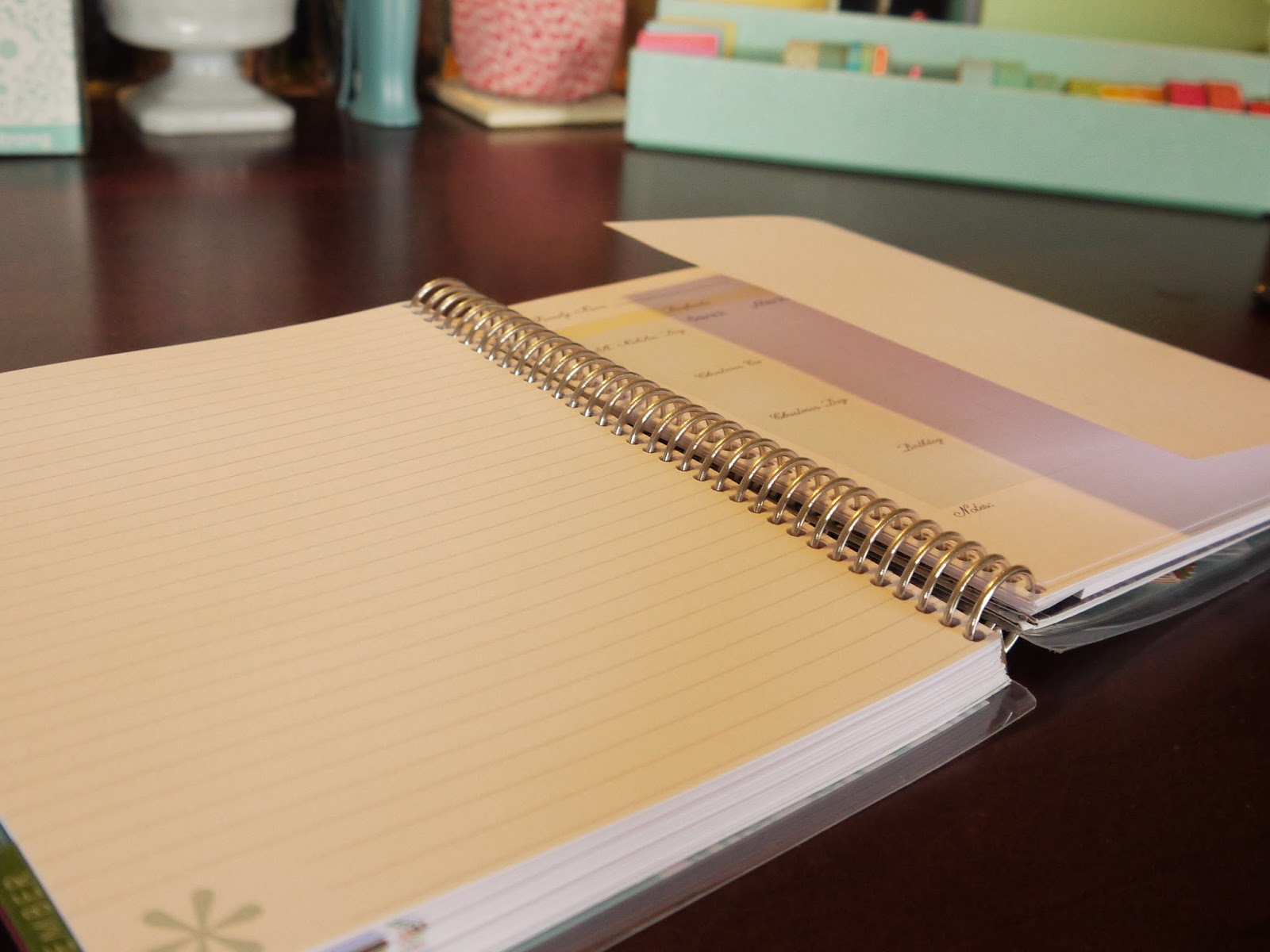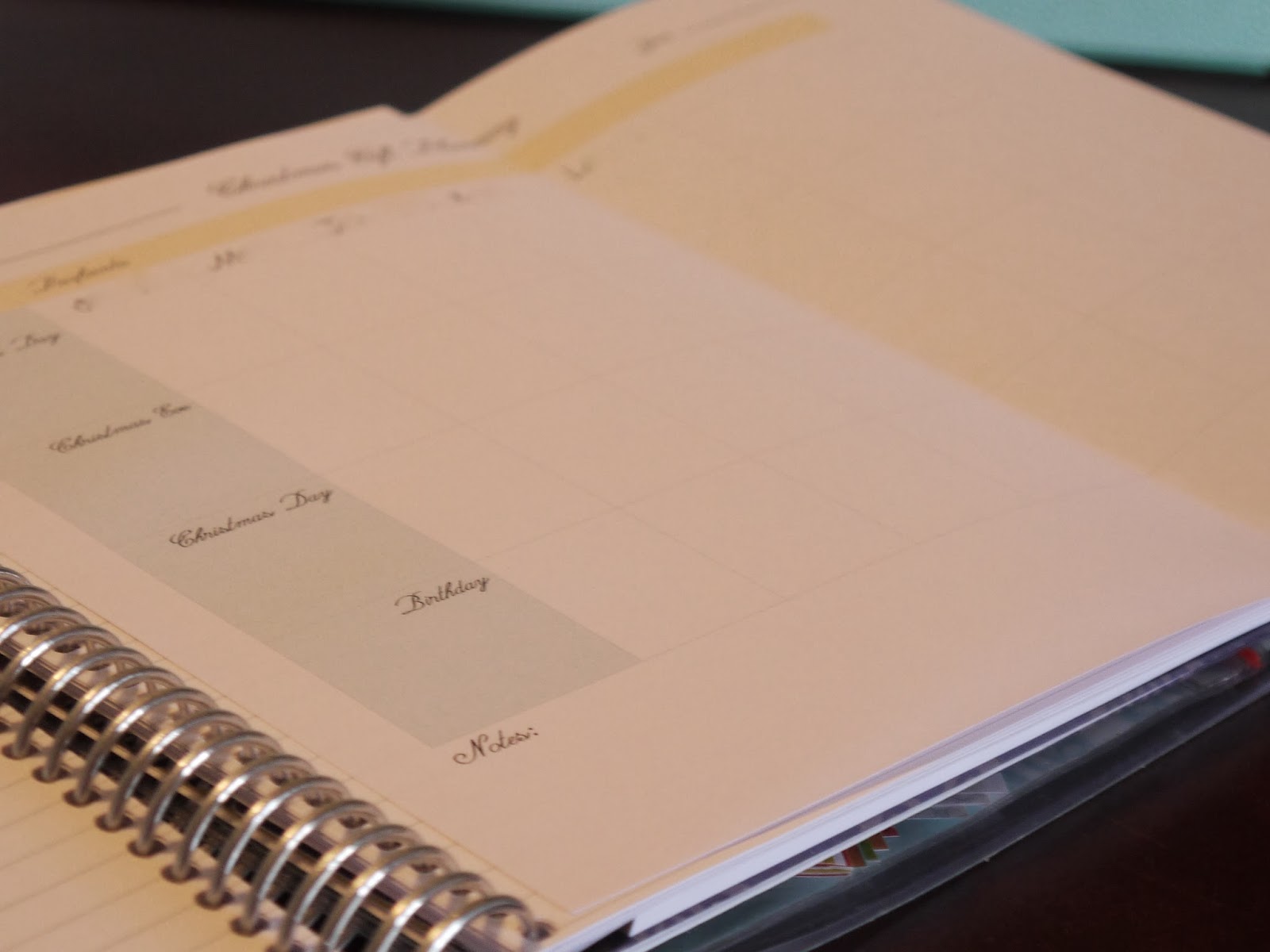 I thought it might be useful to others, too!  So, I'm sharing it with you!  My planner reflects the fact that we do St. Nicholas Stockings on December 6, Christmas Eve gift from Mom and Dad or a family member (Secret Santa), and then the Christmas morning gift.  And…we have a few children that have birthdays right after Christmas so it helps me to list that, too.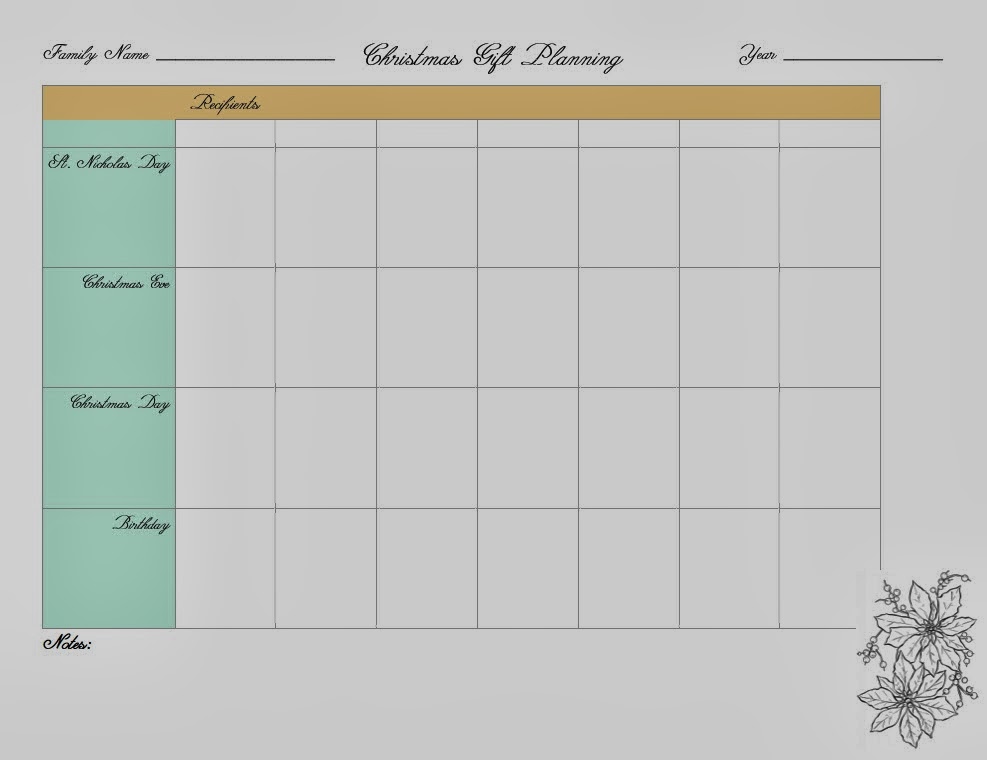 (I am not sure why all of the images here are slightly gray – in fact, it is really bothering me!!  But, I'm out of time to try to figure out why the image is loading gray!!  !$!@#$!@#  The actual pdf is a white background)
Since I know all of you don't follow the same traditions we do, I created a few different generic versions so you could pencil in different options for yourself.
Version #2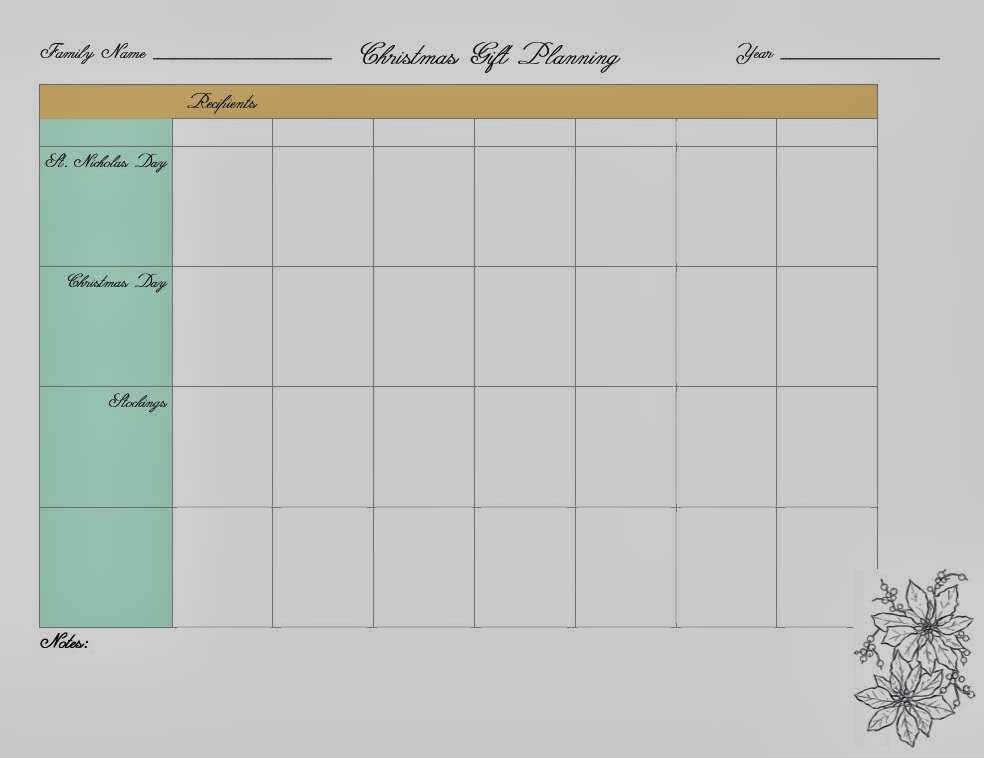 Download Christmas Gift Planning Sheet #2
Version #3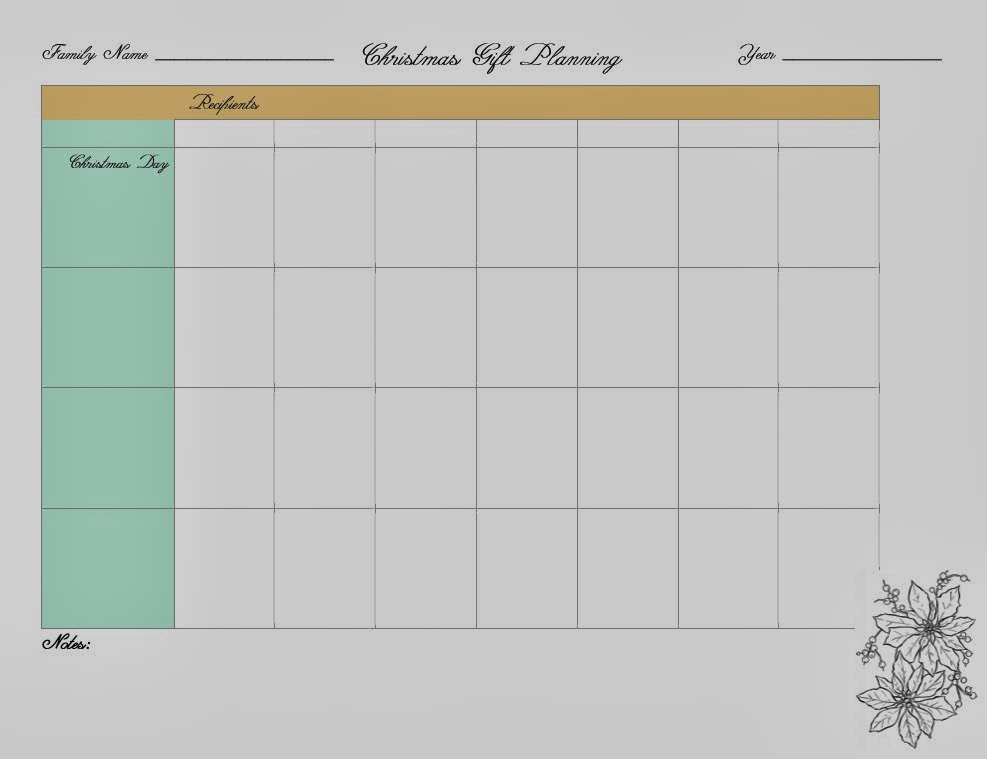 Version #4