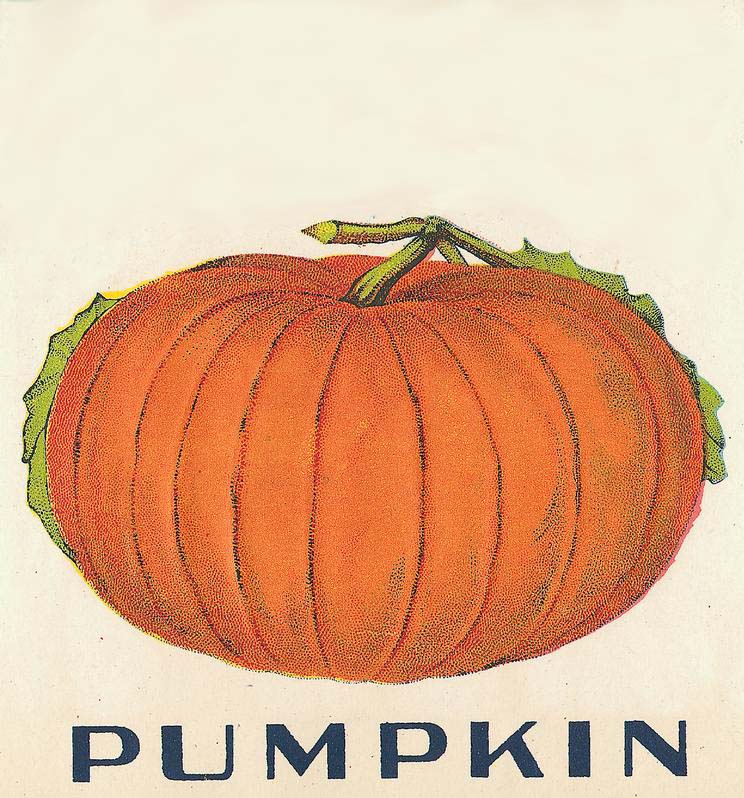 The temperatures are dropping here, and the trees are beginning to offer beautiful and rich colors…and, not directly related to the natural season, but a welcome harbinger of autumn for us…football season is here!
I thought this weekend would be the perfect time to transform my menus, which I consider and set in place seasonally. I must confess that I'm so tired of cooking by the end of the summer that I relish the cooler temperatures and the richer, deeper flavors that seem to come with autumnal cooking – rich, hearty stews, chilis, soups, steak and rice and gravy, homemade deep dish pan pizzas. There's just something so satisfying about a rich, warm, hearty meal on a cool evening! I thought it might be fun to post my early autumn menu and share it with you. I so enjoy tending the home during the autumnal months – all the stocking and cooking and preparing and tucking away! Tending to a menu is part of that homemaking, so I thought I'd share it!
A couple of you have asked how I work on my menus – I do so on a seasonal basis. What I'm posting today is my early autumn menu plan, and sometime in November I may change it up a bit with a late autumn plan that takes me into early wintertide and so on. I enjoy cooking with the changing seasons because we enjoy eating seasonally – much to my husband's chagrin, there is no chili in the summer – I simply cannot do it! I list several meal choices on my seasonal plan, and then weekly, I choose the meals from that plan that I will prepare for the week. I always, always keep a few panic meals in mind as I build a seasonal plan – something that everyone seems to like and something that can be prepared with the staples I keep stocked in my pantry. What I don't list on my seasonal menus are breakfast and lunch choices. Maybe I should include those on the big plan??? I do list them on my weekly menu plan, but not on the seasonal one.
Here's my Seasonal Menu…
And my early autumn menu looks like this: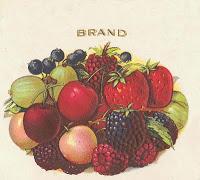 Homemade bread/Skillet Toast and Jam
Homemade bread/Skillet Toast and Cheese
Macaroni and Cheese with Broccoli
Sandwiches – PB & J or otherwise
Beef Stroganoff Casserole
(used to be a sandwich – now I make it in a casserole dish with pizza dough on the bottom! YUM – SUPER EASY)
Beef Stew and Mixed Veggies over rice
Roasted Chicken
(make chicken stock after roasting)
White Bean and Chicken soup
(very rich and sooooo hearty on a cold evening!)
Caesar Club Sandwich
(as long as I can get arugula I'm making this chicken sandwich!!!!)
Spinach and Cheese stuffed shells
Homemade Cream of Tomato Soup with
French Onion Soup
(confession…I haven't made this yet! But I want to! It's a recipe from
Cook's Illustrated
)
Meatloaf, Roasted Potatoes, Green Beans
Roasted veggies
(butternut squash, carrots, potatoes, onions, leeks, acorn squash…so many yummy veggies to roast now!)
Parmesan roasted cauliflower
Hash Brown Casserole
(which I have a recipe for but also haven't tried yet)
Edited to add links to two follow-up posts with recipes!
Hope you enjoyed the peek at my menus! What's on your menu during these early days of Autumn?