Simple Machines Physics Lesson Plans & Printable | Updated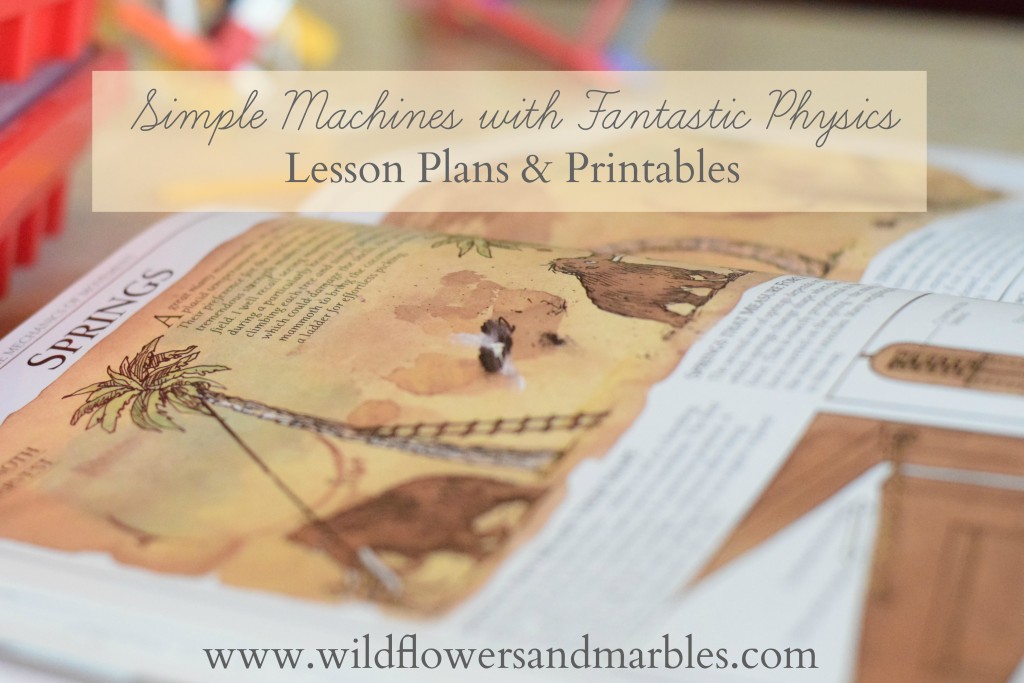 Several years ago I wrote a set of Physics based lesson plans for middle school students based on a course I built for my son (at the time he was 10 – he's now 18 and about to graduate!) – if you'd like to wander down memory lane you can read that post here. Then, three years ago, I updated the lesson plans to use with my second son. And now, I've updated the plans again – to reflect the current chapter breakdown in David Macauley's updated book, The Way Things Work Now.
You can find the updated post with all of the links and resources to use with the lesson plans here:
You can download the updated lesson plans directly from that post, or you can grab them right here:
SIMPLE MACHINES LESSON PLANS
SIMPLE MACHINES MATERIALS LIST
I hope you find these lesson plans useful – I know many of you are starting to consider the upcoming year! The plans are completely free for you to use with your family!