Homeschooling All the Way Through: High School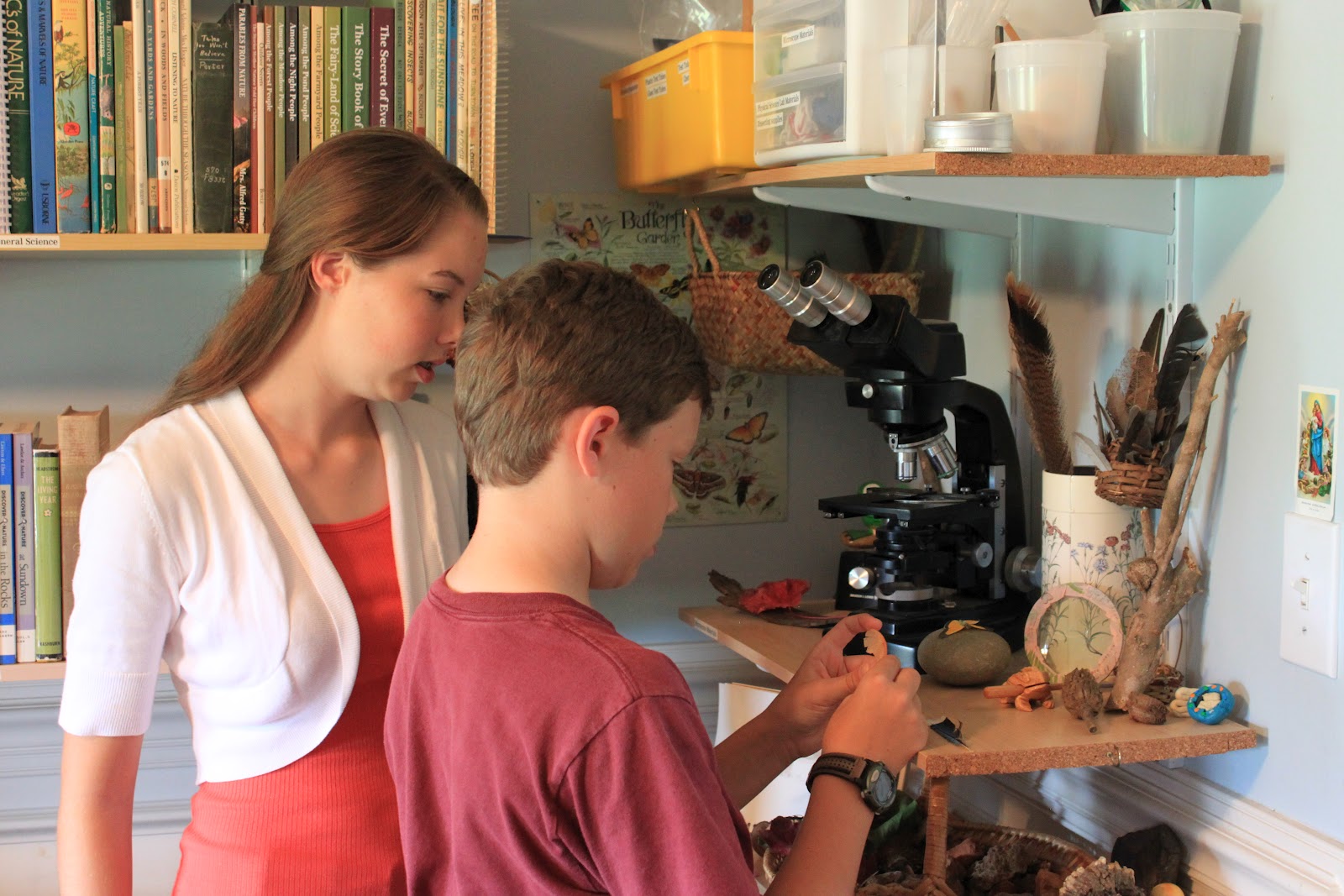 Are you homeschooling through high school?  Getting close to high school?  Starting to panic?  Wondering if this is possible…because you've given up hope that it will be enjoyable?  I have fantastic and encouraging news for you!
First of all, homeschooling in high school has been one of our favorite experiences of all our years of home education!  It's been rich, rewarding and blessed.  It has been full of rich discussion, fantastic literature and deepening resources!  It has truly been a time for encouraging a young person into adulthood, encouraging responsibility, and finding great joy in being able to be alongside of it all!
Homeschooling High School hasn't been without its share of questions though; there is a little bit of a learning curve!  And that's where my second bit of great news comes in!
Erin, at
Seven Little Australians
, has seen this need to support other homeschoolers that are approaching or already surviving enjoying homeschool in the high school years, and she's organized the
Homeschool High School Carnival
.  She's enlisted a number of fantastic
contributors to act as hostesses
and a really great selection of topics that should bring encouragement and refreshment through shared ideas on topics pertinent to the experience of homeschooling in high school.  I'm excited to be among the other fantastic homeschooling moms and contribute to this blog carnival!
I bet you're as eager to get started as we are!  Our first carnival will be published in early September! The topic you ask?
The Wide View
The Wide View….  How does your family's 'big picture'/goals/educational philosophy affect/guide your planning and translate into what your high schoolers do on a daily/weekly basis?  Do you generalize or specialize?
Sounds exciting, doesn't it?  And it's sure to bring that big picture perspective we're all looking for at this time of year in addition to walking those details down into a good picture of the rubber meeting the road on a daily basis!  And what's great about this carnival is that you can read (and sometimes see) how this looks across a varied and wide spectrum of families – families with different philosophies and methods.
Should be a fantastic carnival for getting started!  Be sure to check the
Homeschool High School Carnival website
for more information, and I'll see you all in September for a "wide view" glimpse into our high school days.