Join me – let's discuss CiRCE's Restful Teaching Series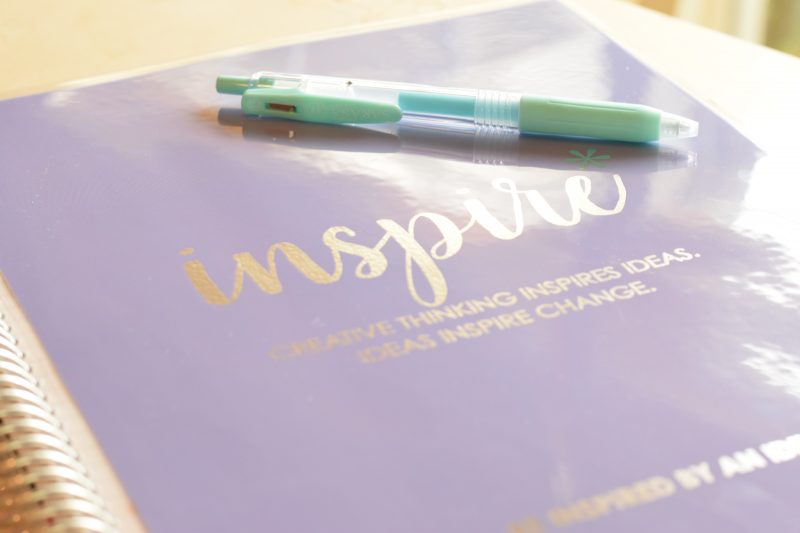 It's conference time – and I'm getting excited about speaking! I'd love to see you in June if you're in Kansas City, and in July if you're in Grand Rapids for the Grace Gathering conference! This year I'm giving the following talks:
Rebuilding Culture by Doing the Next Thing (KC) (GR)
The Morning Basket: Ageless & Inspiring (KC) (GR)
Planning: For the Home and for Home Education (KC)
And I'm chatting a bit about Charlotte Mason in Grand Rapids. I always get so excited to visit with y'all in person – to share and encourage! Along those lines, I've been considering stepping into a few more digital places to visit with you.
I love conferences, but I also know that some years they just don't fit – either the budget doesn't allow it, or time, or there are schedule conflicts. I long to go to a CiRCE conference – but alas, it just hasn't worked out for me yet. So, when I saw this video series on Restful Teaching I instantly thought: mini-at-home-CiRCE conference!! With popcorn. And comfy chair!
And then I thought maybe others would like to join me…and we could share our thoughts and encourage each other! So, I'm inviting you along! Because most of us, at this point, are wrapping up the year. And that always prompts reflecting and considering…what went right…what didn't…a fair share of let downs…maybe a handful of successes…and a front row seat to our own anxieties about continuing. And that's why I'm so excited about CiRCE's lecture series on Restful Teaching – it's foundational. So many times we think we need to put on a band-aid (or 14), throw out the curriculum (or buy more), or that we're just not cut out for this gig. Let's work on building that solid foundation first, and then build from there!
I shared this (below) on my facebook page:
…and your response was amazing! So, I set up an event (through facebook) and I'm inviting you! If you can't make it, I'll record it and share!
All the details are on the facebook event page (the one above…with May 27 in the bottom left corner) – take a look and let me know if you're interested or if you'll join us! I'll be splitting our discussions up into a total of five (and I'll update the schedule on my facebook event page) – to follow each of the different lectures in the CiRCE series. If we want to discuss more, we can do that!
Here are a few links to get you started if tech-savvy isn't your middle name!
First, head over to vimeo and purchase the set of CiRCE talks on Restful Teaching. If you do nothing more than this, and a little note-taking…a little self-narrating…then I know you're going to walk away with inspiration and ideas!
Go over to zoom and check them out. Click around a little. Sign up for a free account (you'll need it to join me for our discussion). Think of zoom as a big building with a bunch of digital rooms inside. There are lots of these digital rooms that people use to meet up, but you don't need to peek inside every one of them…you just need to know that I'm going to arrange some comfy chairs and popcorn and fluffy pillows in one digital room in particular – this one. Bring your beverage of choice! (Doors don't open just yet though!)
And on May 27 at 8:00 pm (central) I'm going to pop into our cheery little digital space over there, open the doors, and invite all the rest of you in! (Please let me know if you plan on going by clicking through the facebook event above) You can join us on your PC, mac, iphone/ipad, or android device. I'll start the discussion with some ideas and thoughts on the first lecture in the series: Restful Teaching, and then I hope you'll chime in. The lovely Sara Masarik of Plumfield and Paideia is going to join me as co-host for our first discussion!
Let me know if you're interested in participating but are a little intimidated by some of the tech-hoops here! They're really pretty simple and I'll lend a hand if I can!
Until then…enjoy the lecture series! Hope to see you soon!