A Little Morning Basket Podcast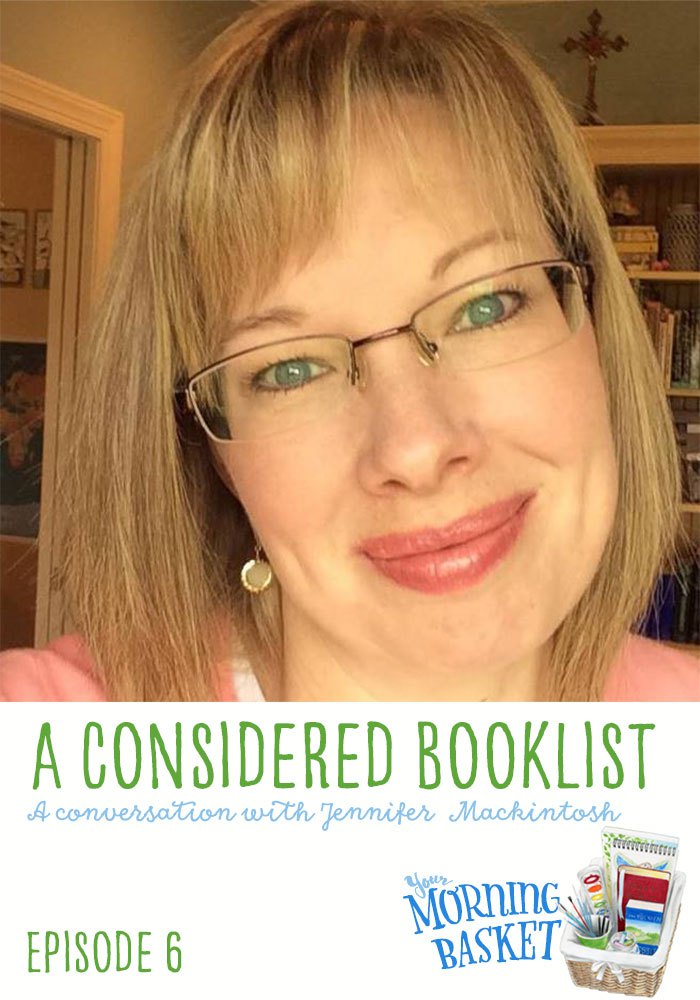 Pam at Ed Snapshots invited me to join her for one of her podcasts – chatting about our Morning Basket!  It was so much fun (although – I'm a total newbie to this podcast thing!), and chatting with Pam was like chatting with an old friend!
Take a listen and let me know what you think!
This link will take you directly to my post, A Considered Booklist, which Pam refers to in the podcast.