I thought I'd share some pictures of my Katie's First Holy Communion Day.  The day was such a blessing and it is a precious, treasured joy when a child receives Our Lord for the very first time in Holy Communion!
(Photo credit for most of these images goes to my daughter, Sarah)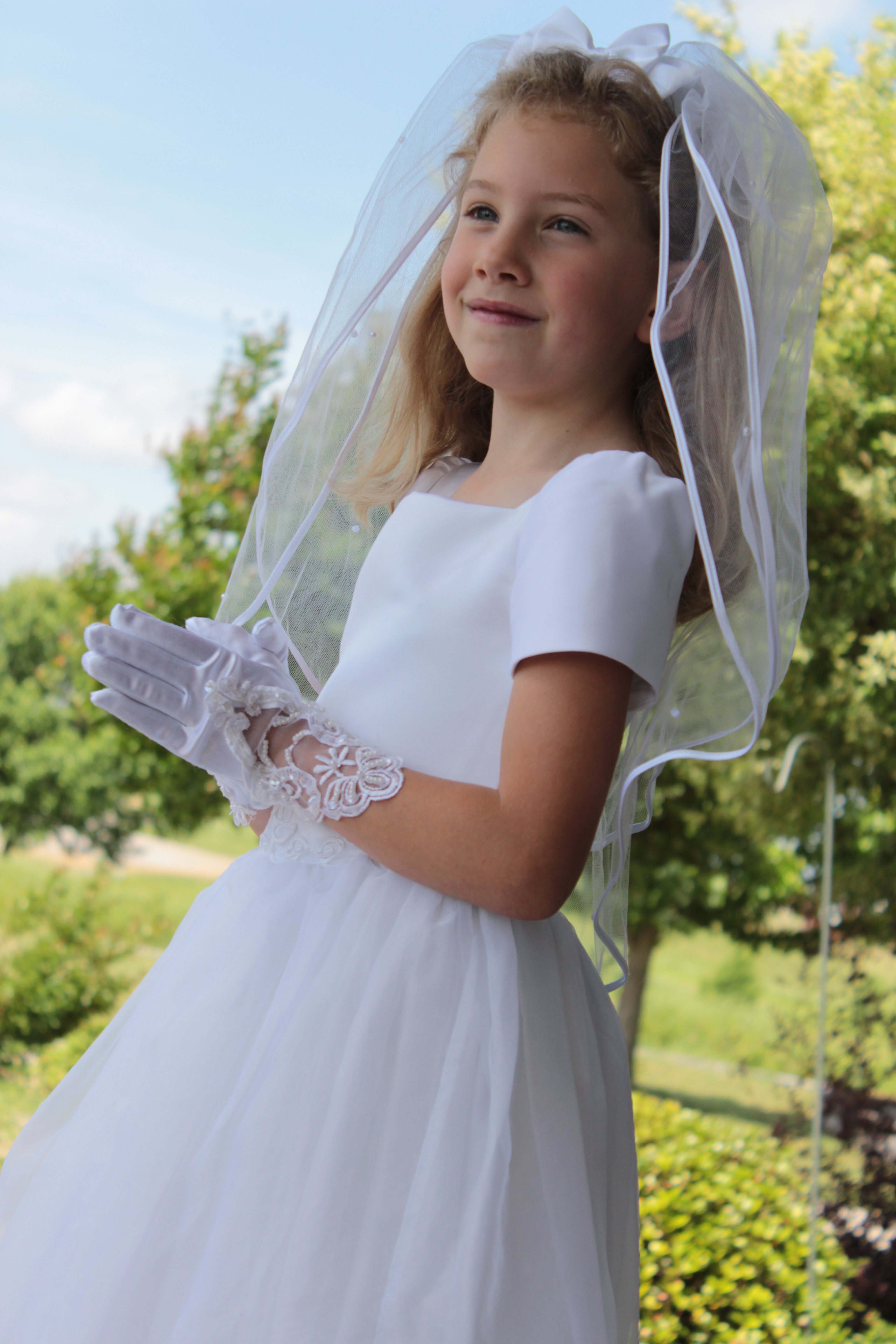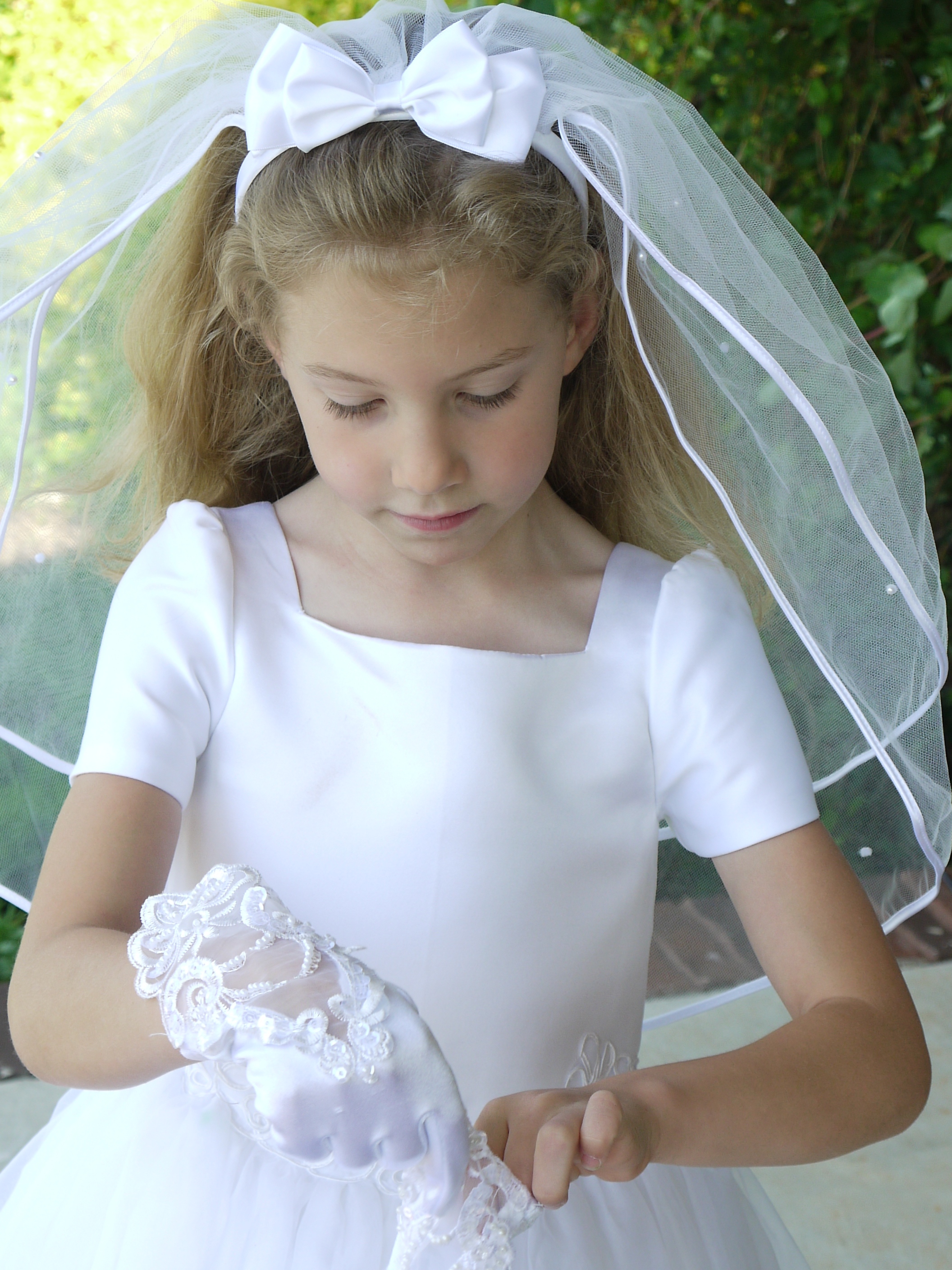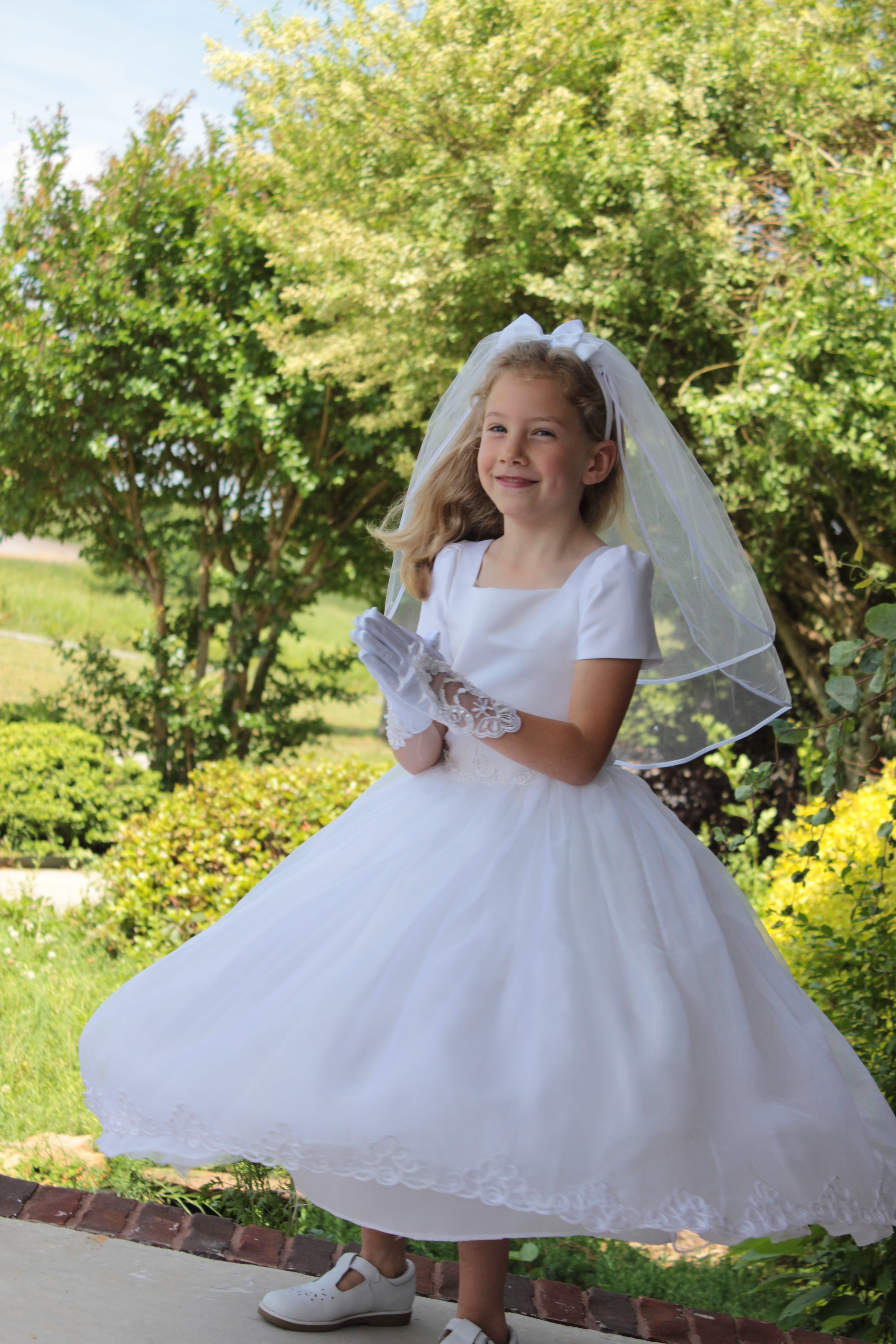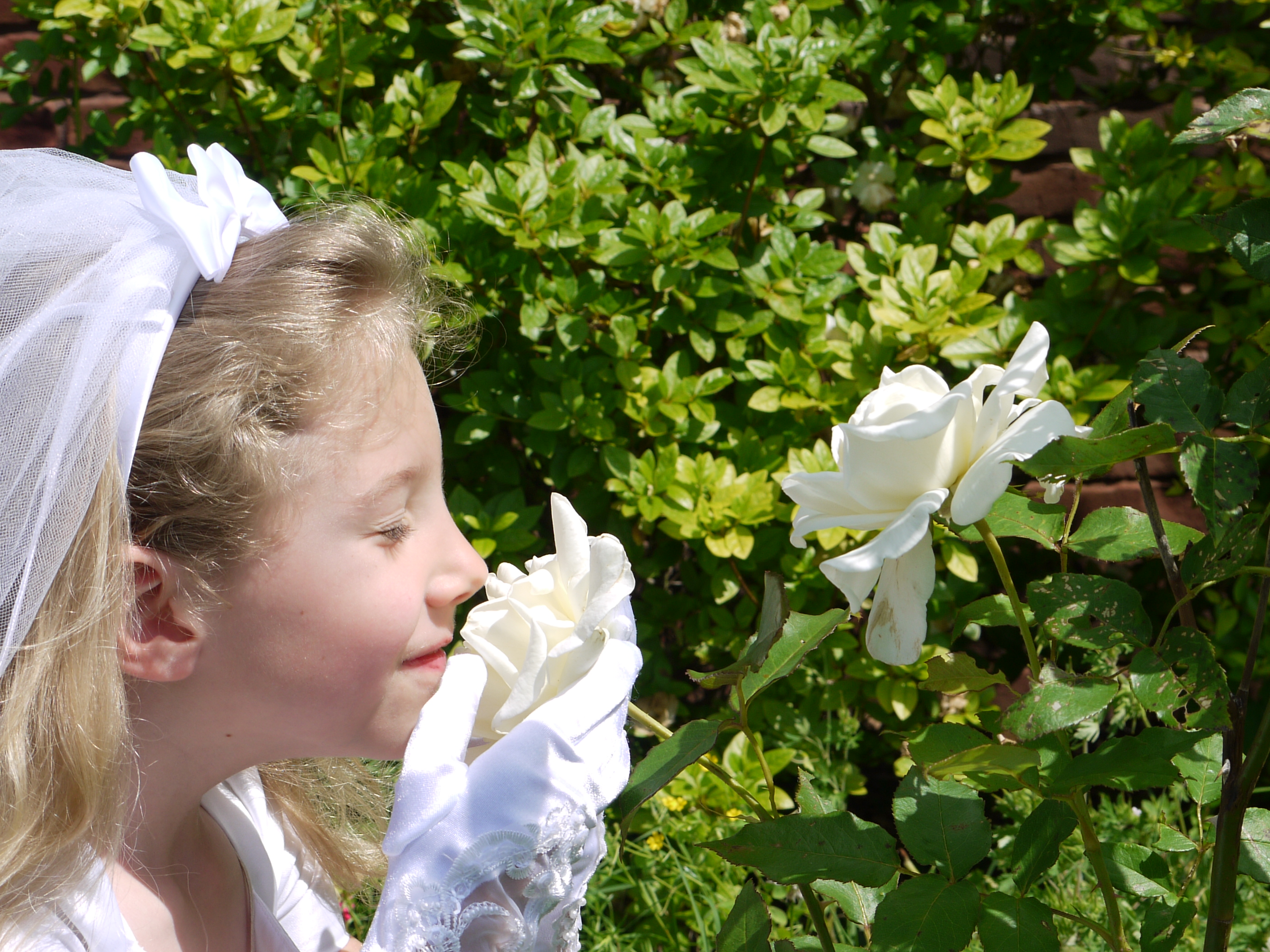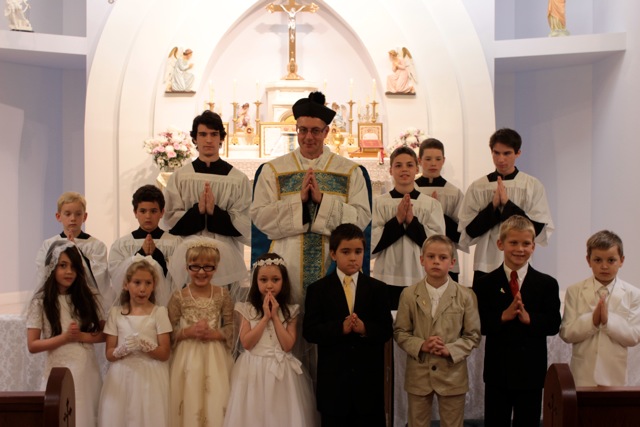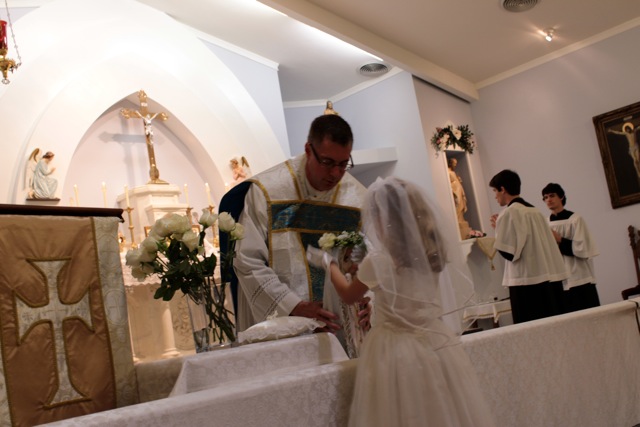 I pray you all had a beautiful Mother's Day!  Mine could not have been more richly blessed!  Deo Gratias!