A Little Advent Gift…and a Little Project I've Been Working On
I know this little blog corner has been quiet lately.  I like it like that sometimes.  It's a simple necessity – quiet – and reflects the natural changes in our family life…and our need to allow some corners of our life to be very quiet.There is a reason for my quiet the last few months.  A little project I've been working on.  It isn't complete yet.  I guess it'll be done sometime around the end of April, but I bet you'd all like to get a glimpse of the work completed thus far, wouldn't you?  🙂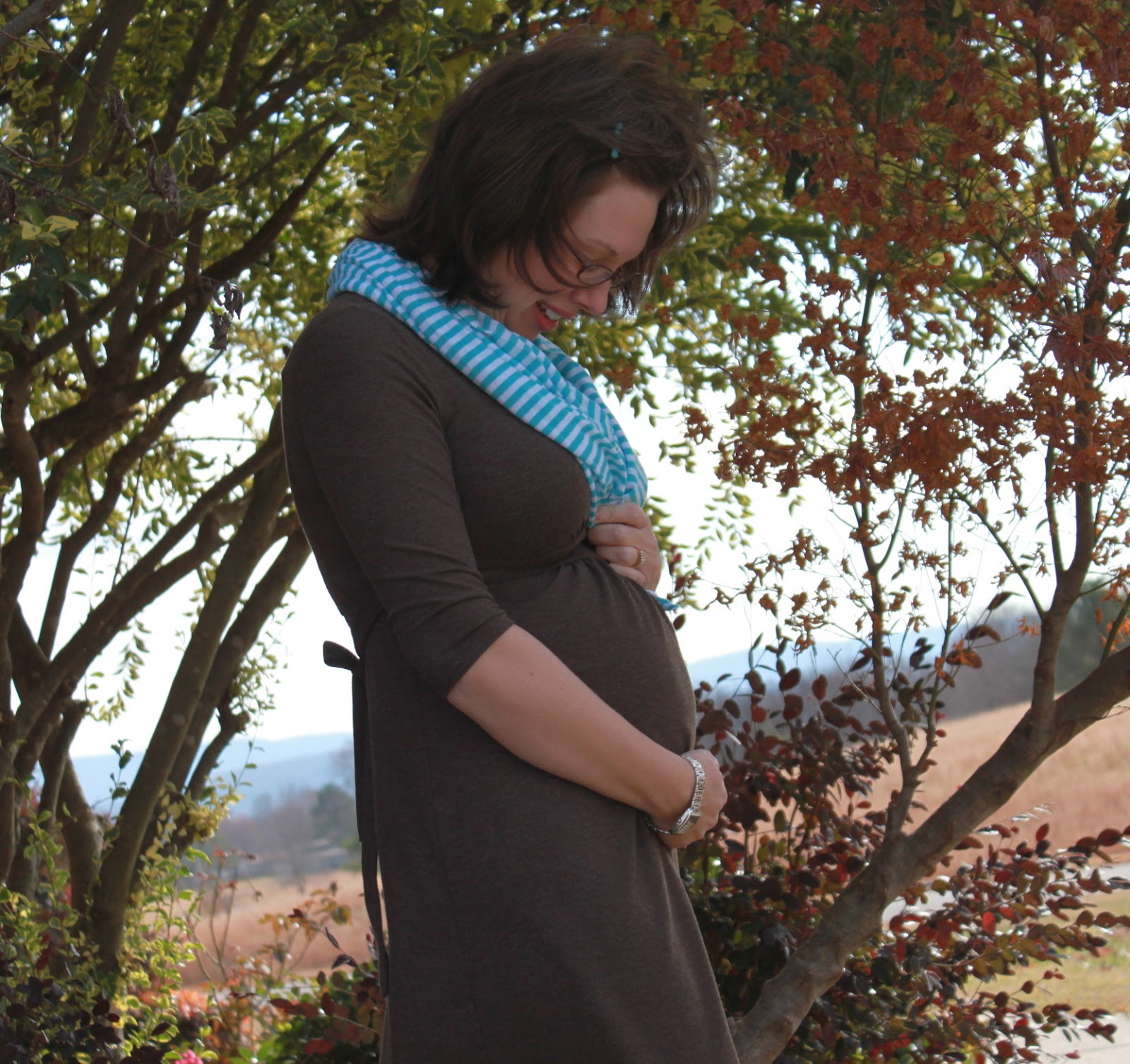 Yep.  Another little one in our family!  We're expecting our 5th around late April.  Right now, I'm about 18 weeks along.  So, now you know the little project we've been working on that has necessitated a little more quiet around here.
And now, I'm eager to share an Advent gift with you.  It's very small, but my little gift nonetheless.
I finished my 2012 Advent plans and I'm happy to share them with you.  Much of our reading is familiar reading, and we may add in a few new books to our list.  If you're interested in reading in more detail about the book choices, or finding some links for those oop books on the list, you are welcome to read about them on last year's Advent post here.
Toward Living Advent and Christmas – 2012
And, I've often thought that you might want an Advent planner of sorts…something that you could customize and fill in with the delightful Advent books on your shelves, or those found in the library.  So, I'm happily sharing the same Advent plan, but with a planner section in the book column so you can add your own family customs and books keyed to each day.
Toward Living Advent and Christmas Planner – 2012
I do hope these are useful and helpful as we all begin to think of preparing for this joyful season of preparation and waiting in joyful hope!
In dulci Jubilo!