February Refreshing – Focus and Rejuvenate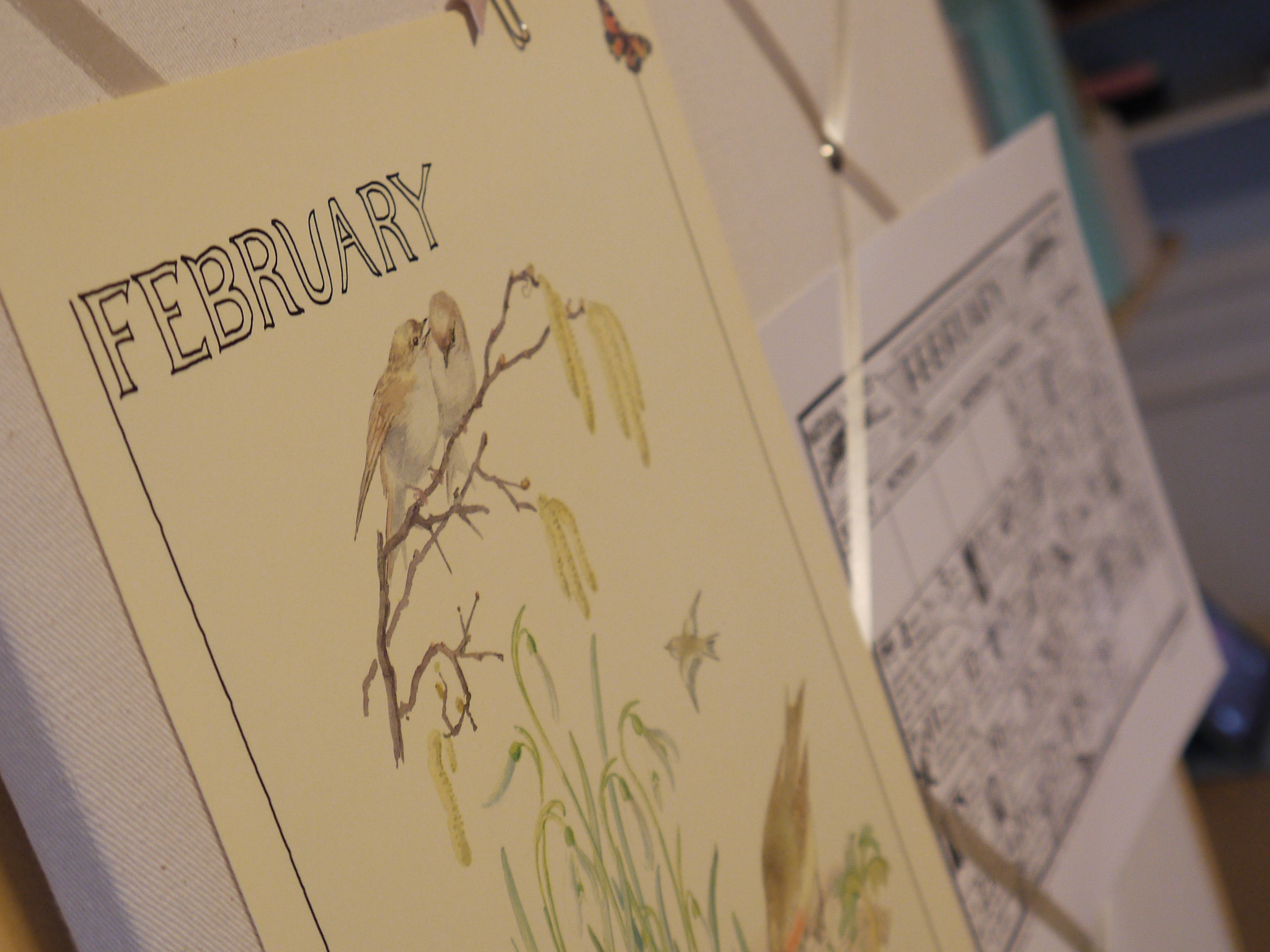 I'm focused around here right now – considering our space, refreshing shelves, booklists, and setting out February reading baskets and displays!  It's been busy because it has prompted some honest question/answer time with myself…and the consequence of that time spent means addressing those things that may not be working, or bending things to fit better!
One of the things I had to finally admit was that my learning room storage had become un-manageable, cluttered, and a general mess.  So, I spent a week emptying my storage closet, sorting, trashing, and re-organizing.  Contented sigh.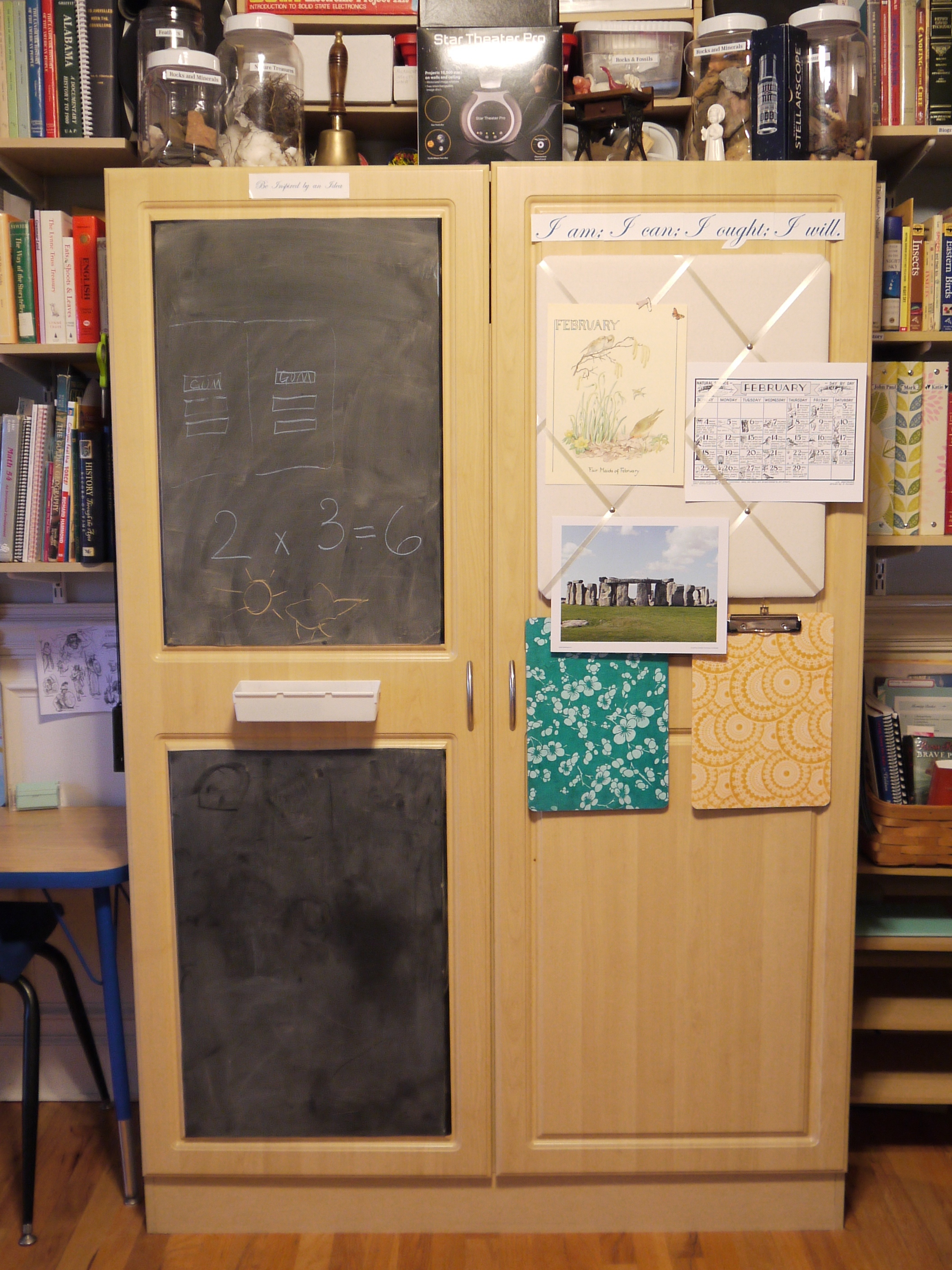 But it was a lot of work!
February can be a very reflective time, as well as a very active time (sorting, purging, re-organizing) in home educating circles – a time to consider how the year has been going, and what hasn't been accomplished what's left to be done.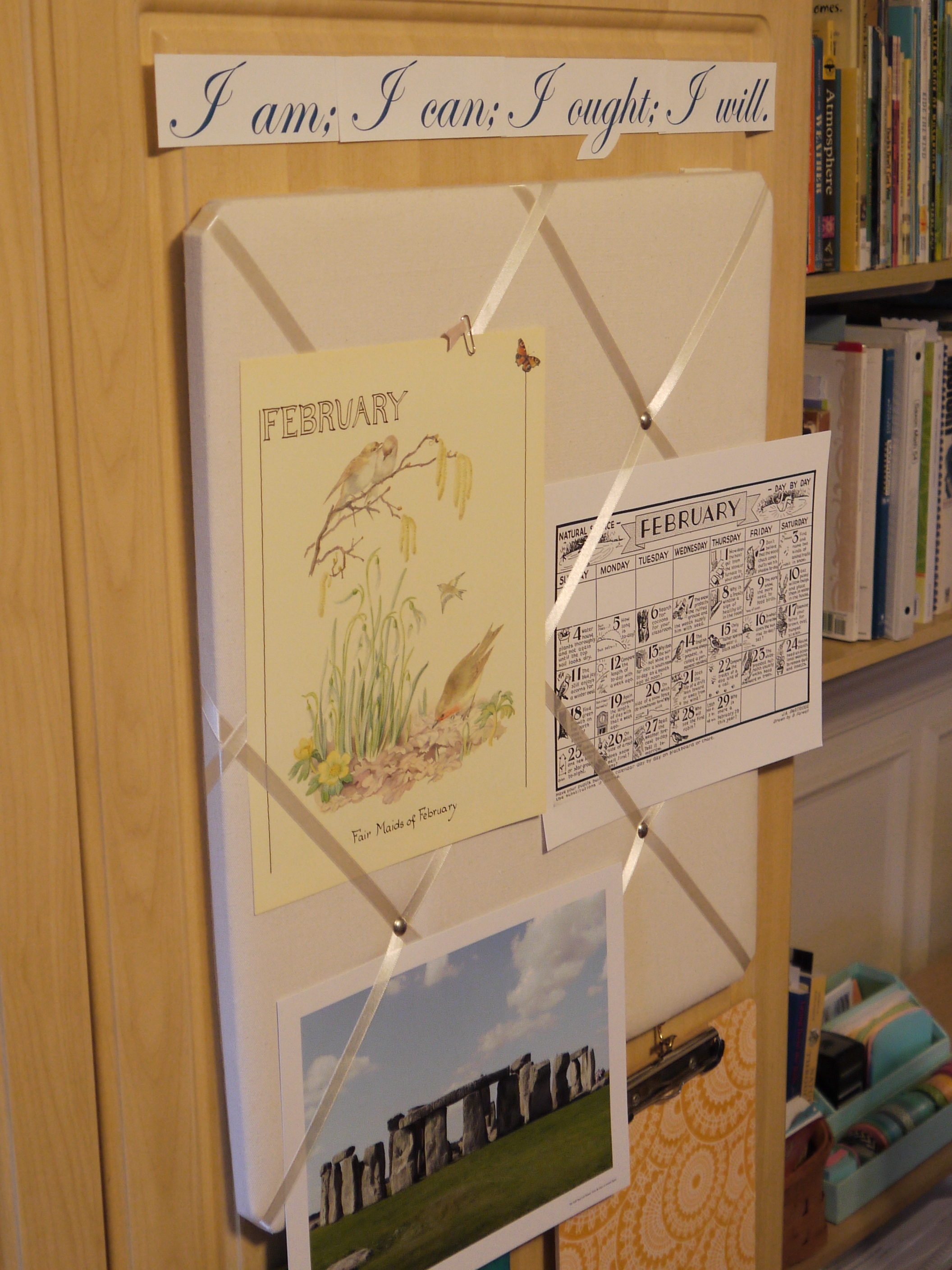 If you're refreshing this February and considering spaces – how they fit (or, as in our case, how they didn't fit us any more and needed to be reworked) – if you're considering booklists and perhaps considering tweaking them a bit, or if you're just looking around and not even sure where to begin…I invite you to revisit:
Focus and Rejuvenate: A Plan for Short-circuiting the February Blues