Simple Notes from Full Days
Full.  Defined by Websters as:  
completely filled; containing all that can be held; filled to utmost capacity: a full cup.  
Or a full schedule.
It's just been that kind of summer.  Not crazy.  Not frenetic.  Just full.  Considered.  Blessed.  And it will continue to be….until mid August when my little sister gets married.  I cannot believe it.  Married.  Just saying it makes me smile.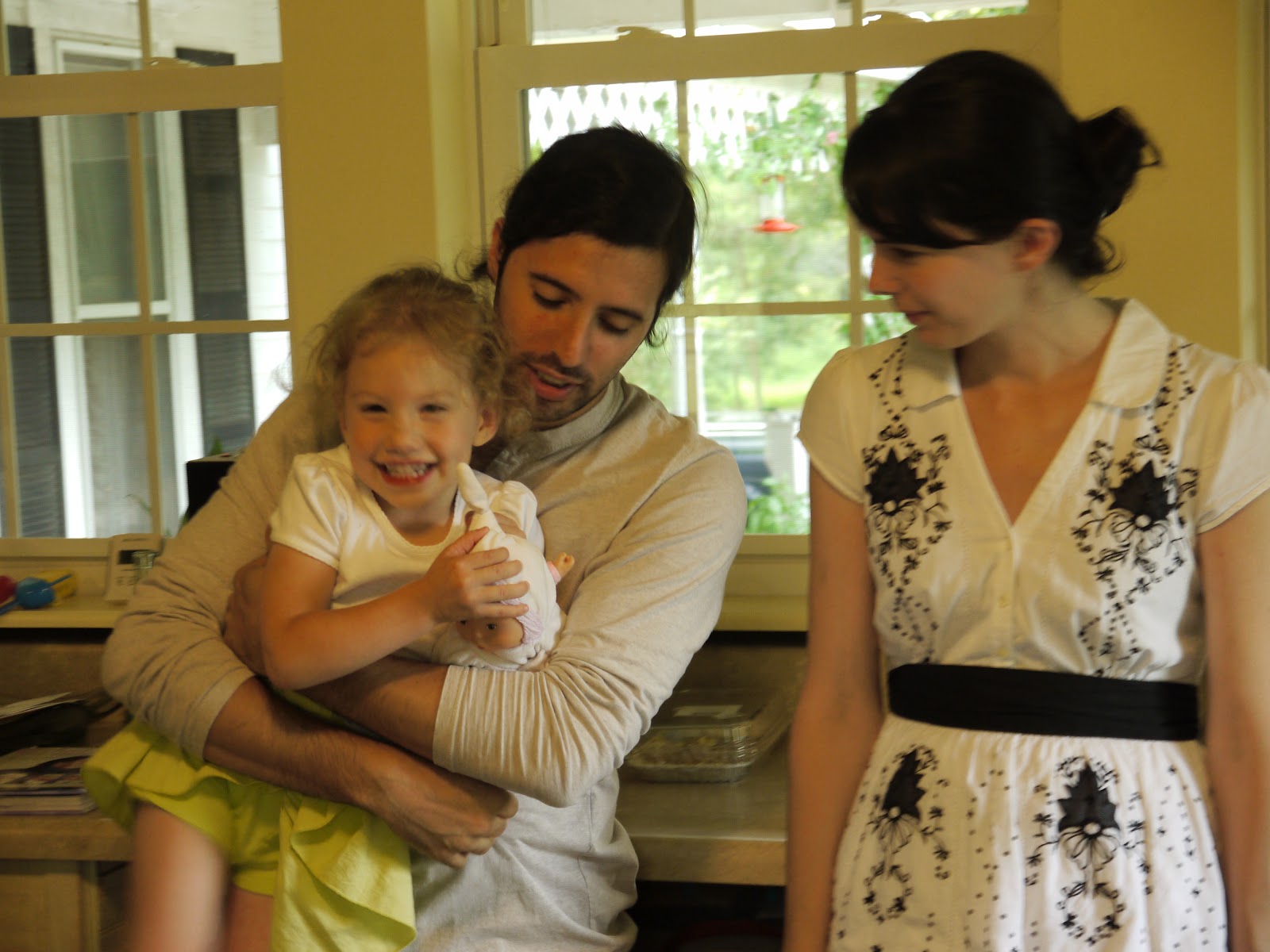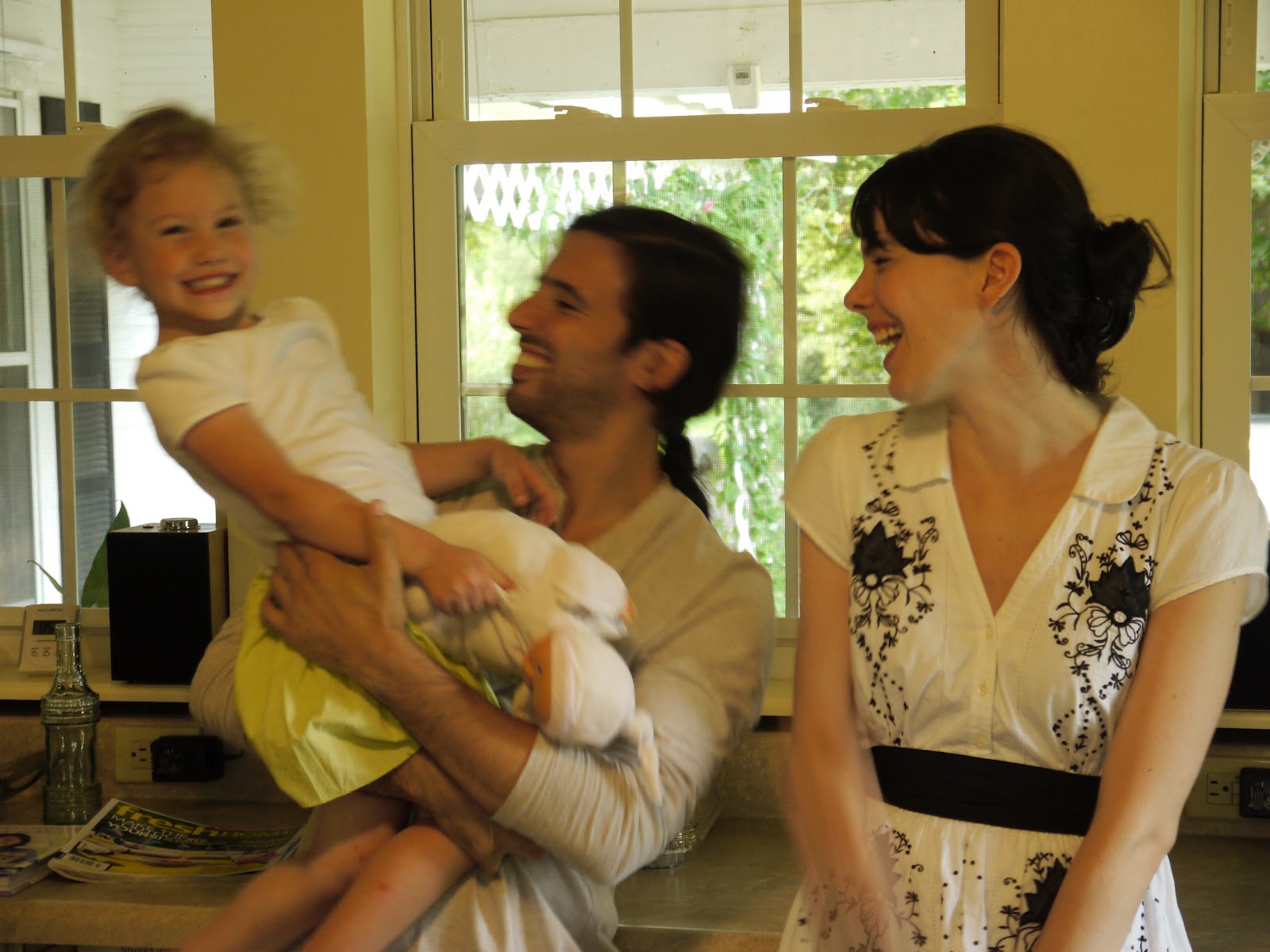 Much of the fullness in our lives right now involves getting organized and planning for all of us to be involved in this joyful day!
So this will be a random post with a few thoughts and pictures from all our fullness….
Scrumptious Summer Salads
With the crazy heat here, we've been eating a lot of salads….like my favorite: the super simple and delicious caprese salad.  (That scrumptious basil is from my garden!  Wish I could say the same about the tomatoes.  sigh.)  Don't you just want to sit down with a fork and a big glass of tea and eat this?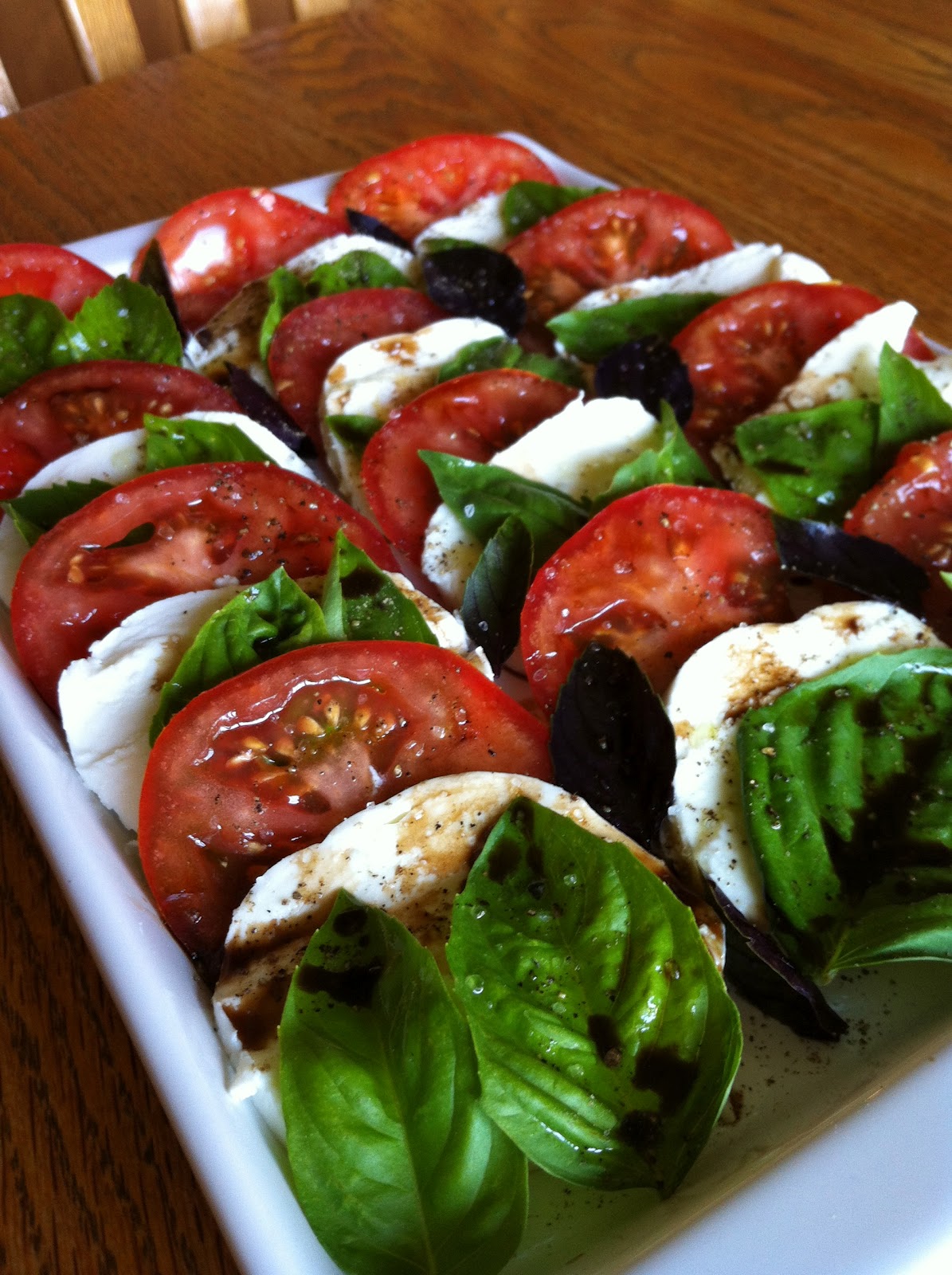 Classic Caprese Salad
As a rule, a good Caprese salad involves the absolute freshest ingredients you can find!  
1 – 2 medium slicing tomatoes
Fresh basil
Fresh mozzarella – you can find this with the nicer cheeses in the market.
Slice the tomatoes and mozzarella and layer on a platter with the basil leaves.  Drizzle with a very good olive oil, a little balsamic vinegar, and a good salt!  Hide in the bathroom with a fork and a glass of iced tea and eat the entire thing, and then go prepare another platter for the rest of your family!  🙂
The Kitchen Potager
Our little kitchen potager was zapped by the heat – it's really so sad, but alas, vegetables don't enjoy growing in prolonged temperatures over 110 degrees.  Go figure!  Still, we've been nurturing our berries along…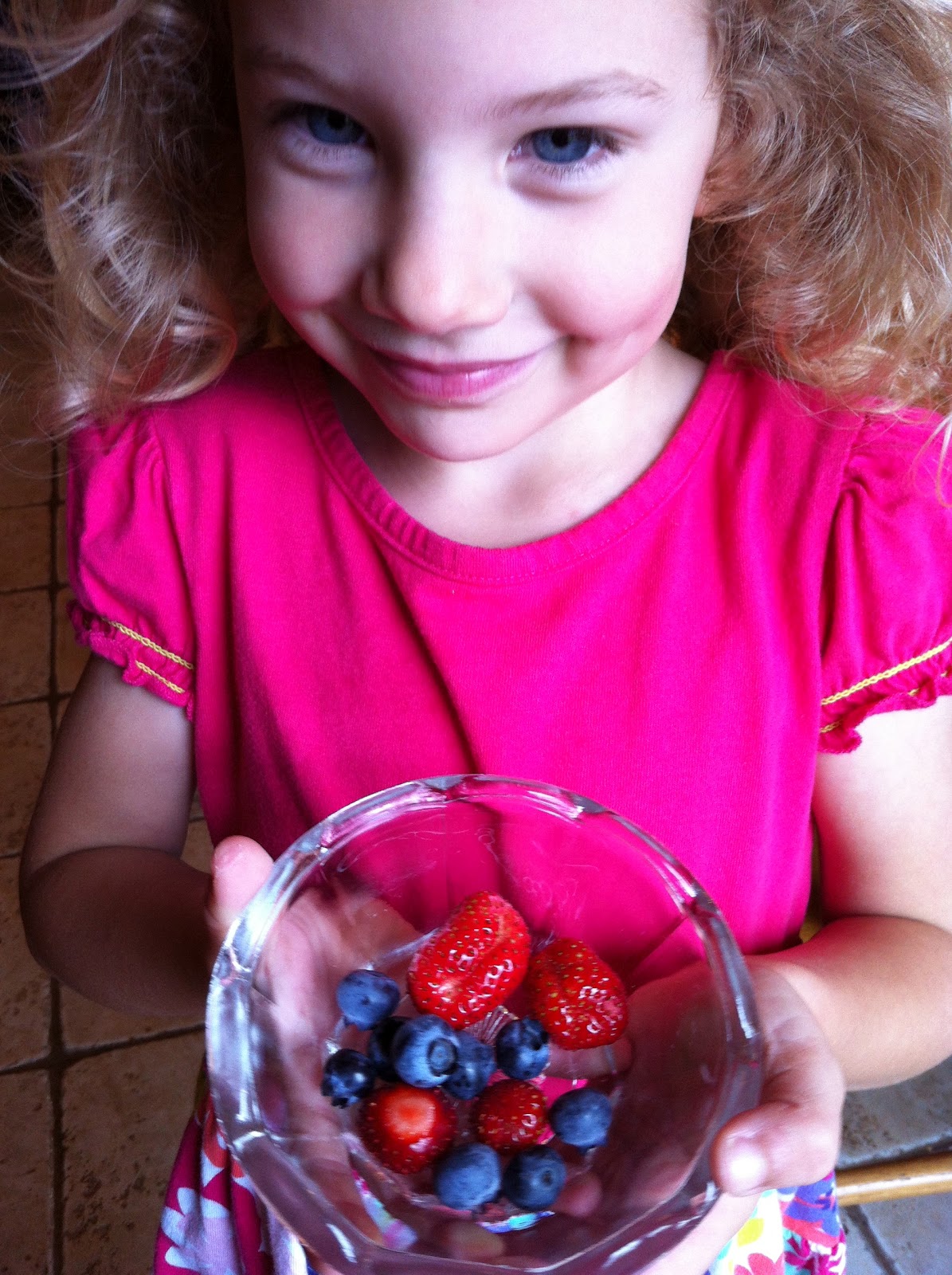 And even with full days, I can sometimes carve out time for afternoon treats: reading the latest Gilbert magazine (published by the American Chesterton society) with cafe au' lait, cream puffs, and fresh raspberries from my garden.  Scrumptious!  (ahem….doesn't everyone read Chesterton with cream puffs?)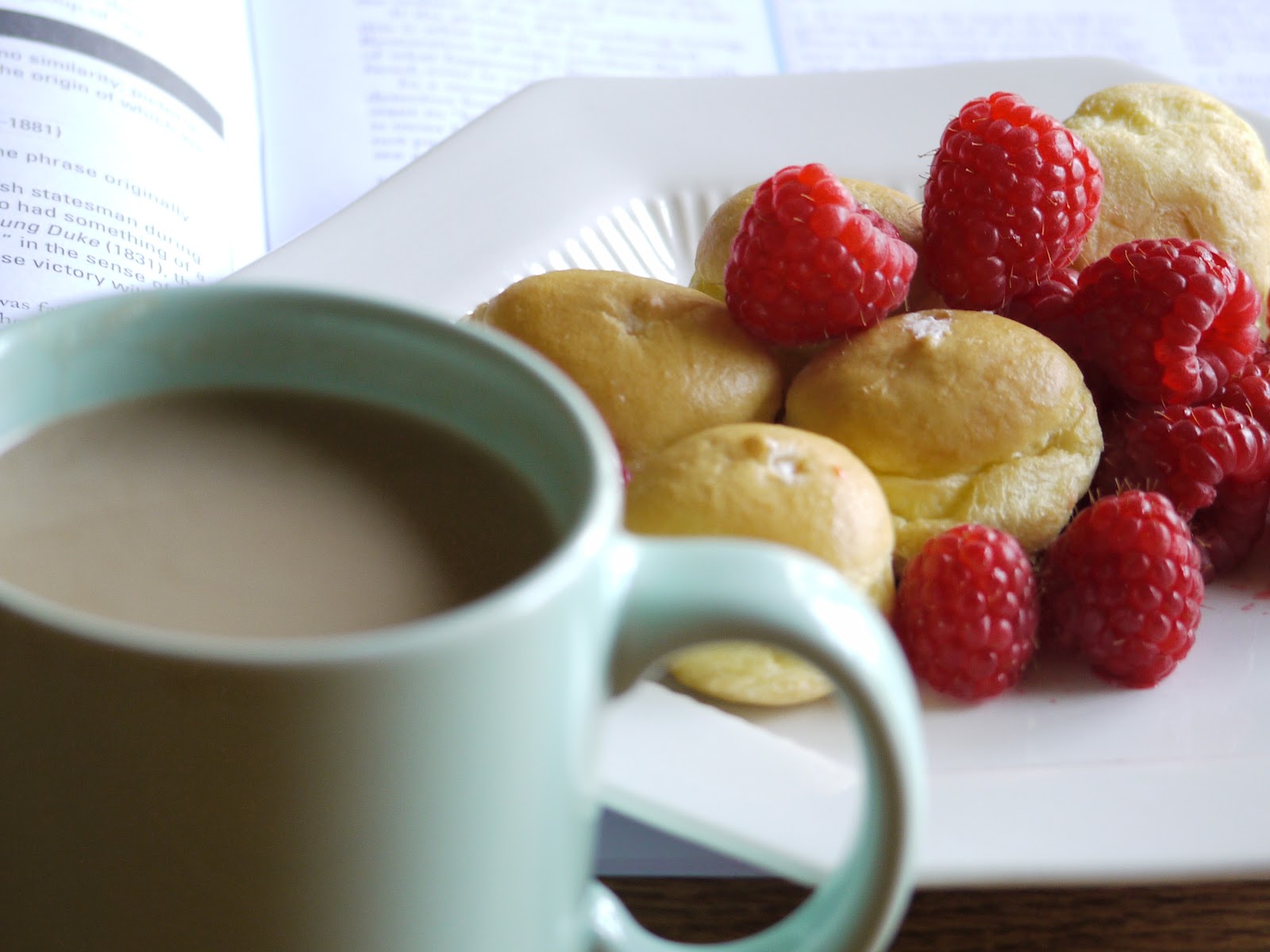 Backyard Pool Time
Enough said.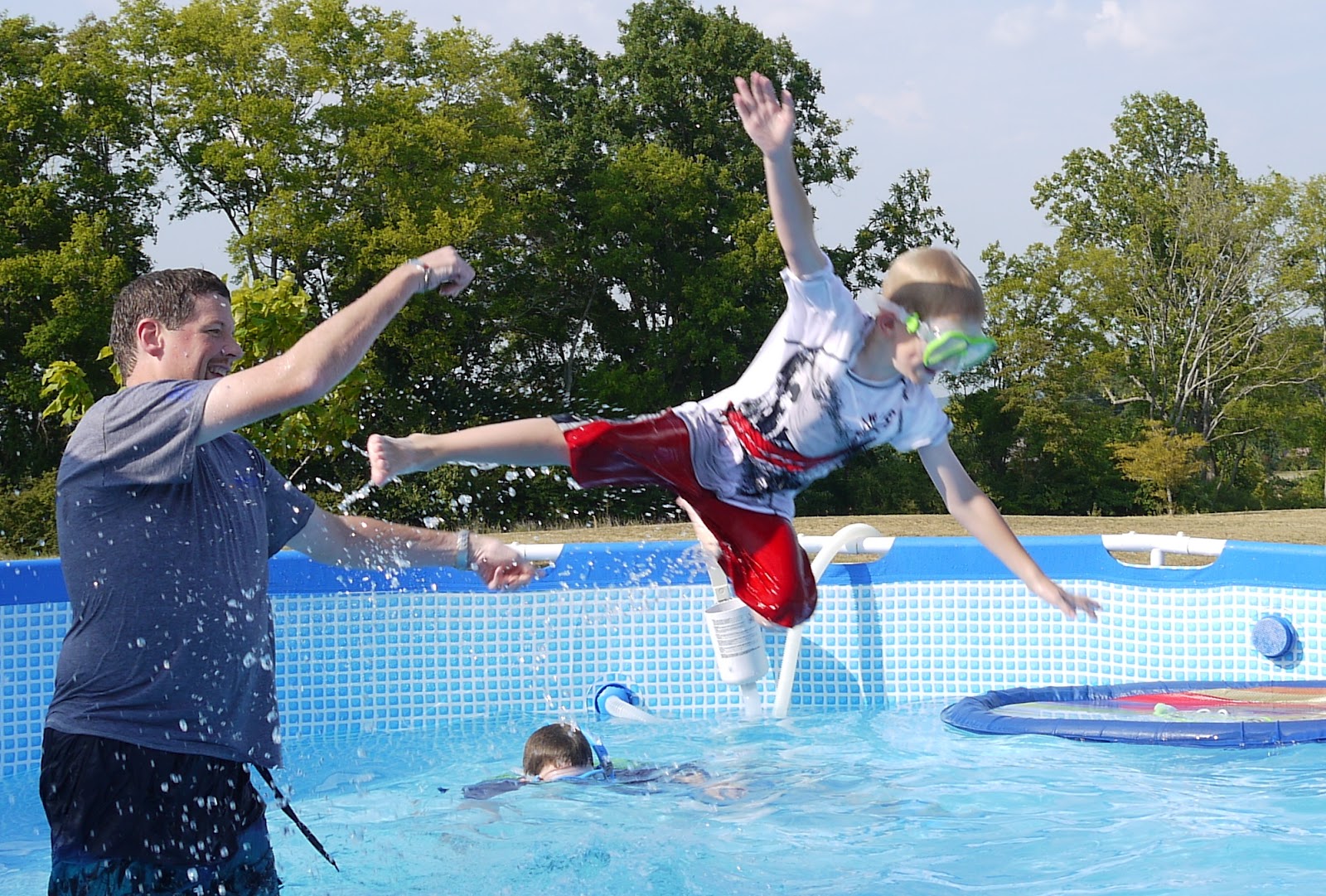 Peanut flying through the air as the pool fills.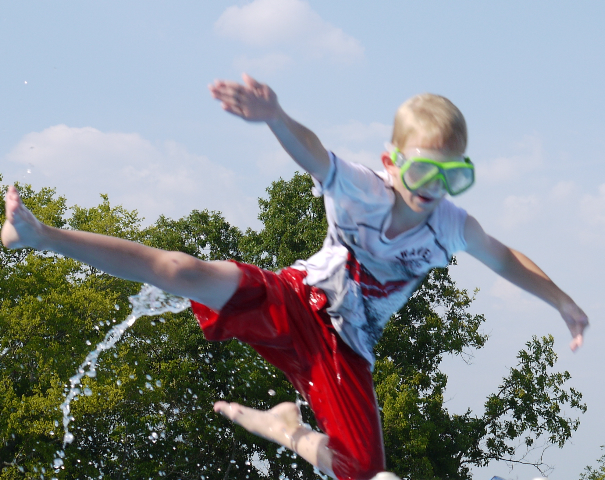 Summer Conferences
I had such a great time enjoying my summer conferences!  I really count it as one of the highlights of my summer – meeting all of you, visiting with you, sharing!  I loved every minute of it and made so many new friends as well as just delighting in time spent with old friends!
In case you're interested, I shared all of the workshop resources from my conference talks on my sister-site, Wildflowers and Marbles: The Paper Stuff.
I don't believe that any of the talks were recorded at the Montgomery conference, but all of my talks were recorded in Denver. I'm not sure if they're available yet, but when they are, you should be able to purchase them through the Rocky Mountain Home Educators Conference web site.
Just a delight!!!!
Back to lessons
We started back to school 3 weeks ago.  I sure do hope to get some posts up for you soon with our booklists and a few thoughts about our early progress this year – starting with my little preschooler.  Everyone wonders about preschool and littles in the learning spaces, and it's really just all about reading aloud and enjoying those things that naturally cross your path each day!  I'll share all soon!
The year so far has really been great considering how full life has been!  I am feeling so grateful – I usually have to live our lesson plans for a couple of weeks and do some tweaking as we live them…so that they fit and are more realistic.  But not this year.  Other than a few small changes, the plans have been singing right out of the gate!  I feel blessed with that one!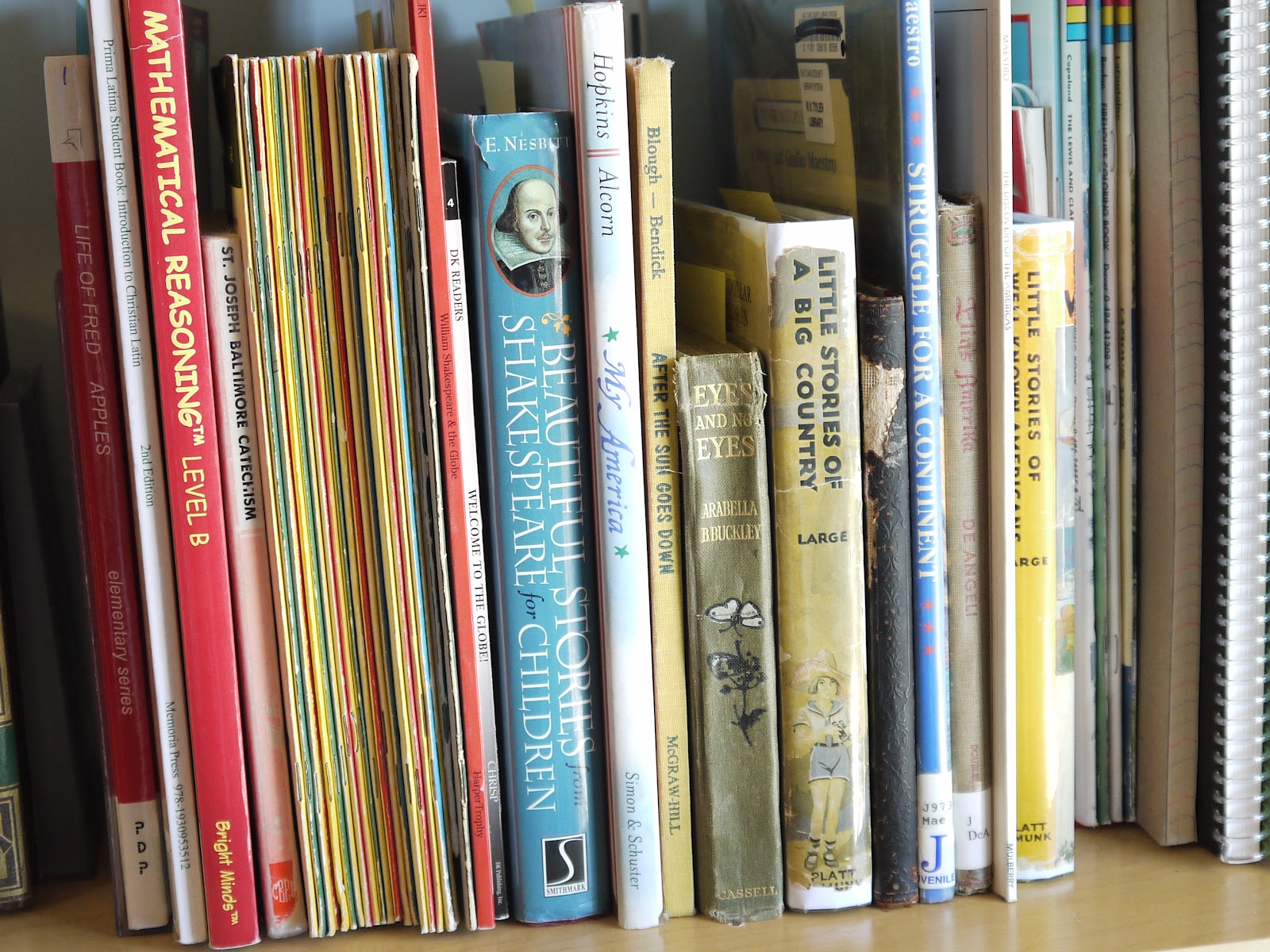 3rd grade books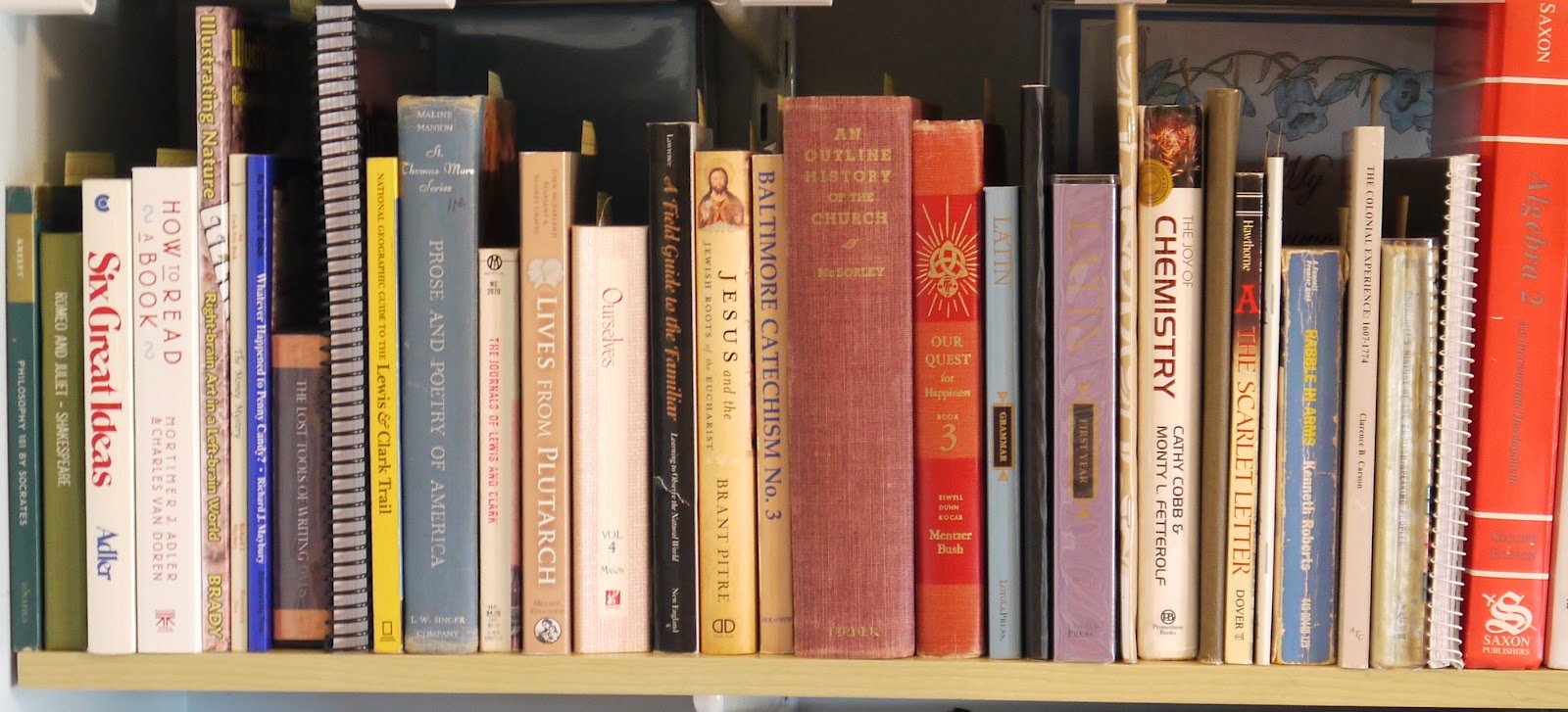 11th grade books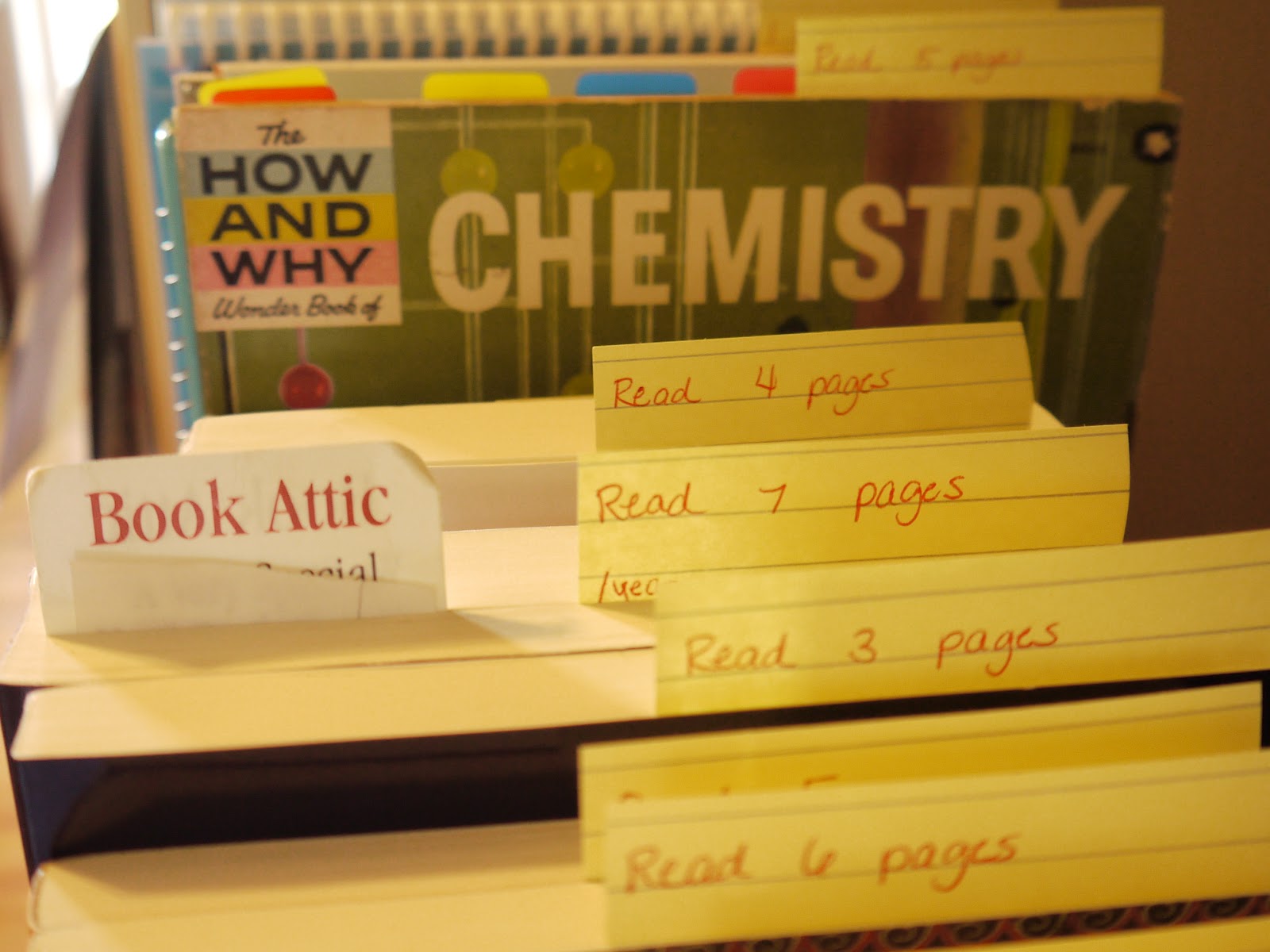 7th grade books – with post it flags to clearly designate how many pages to read each day.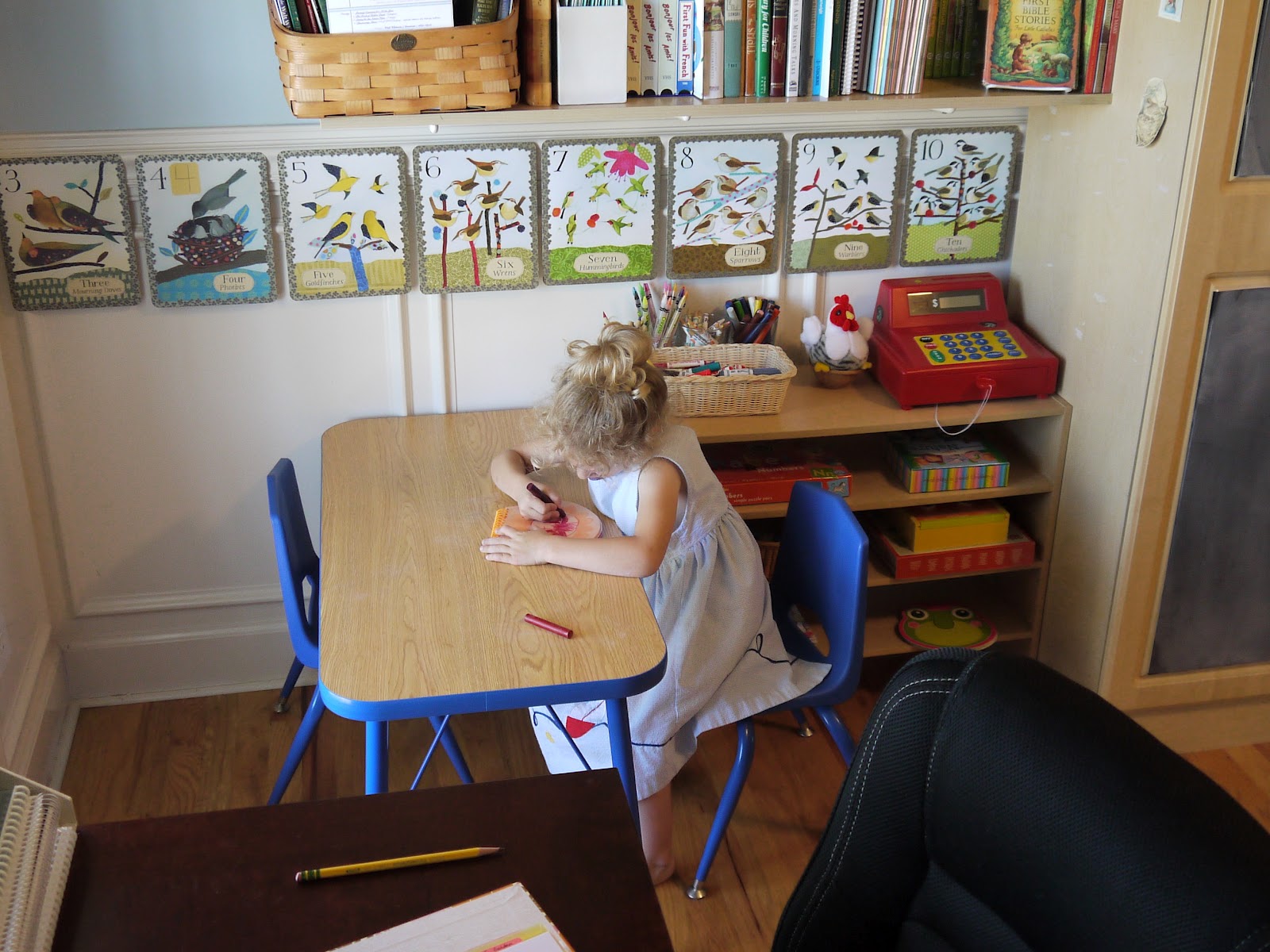 My little preschooler hard at work at her new table!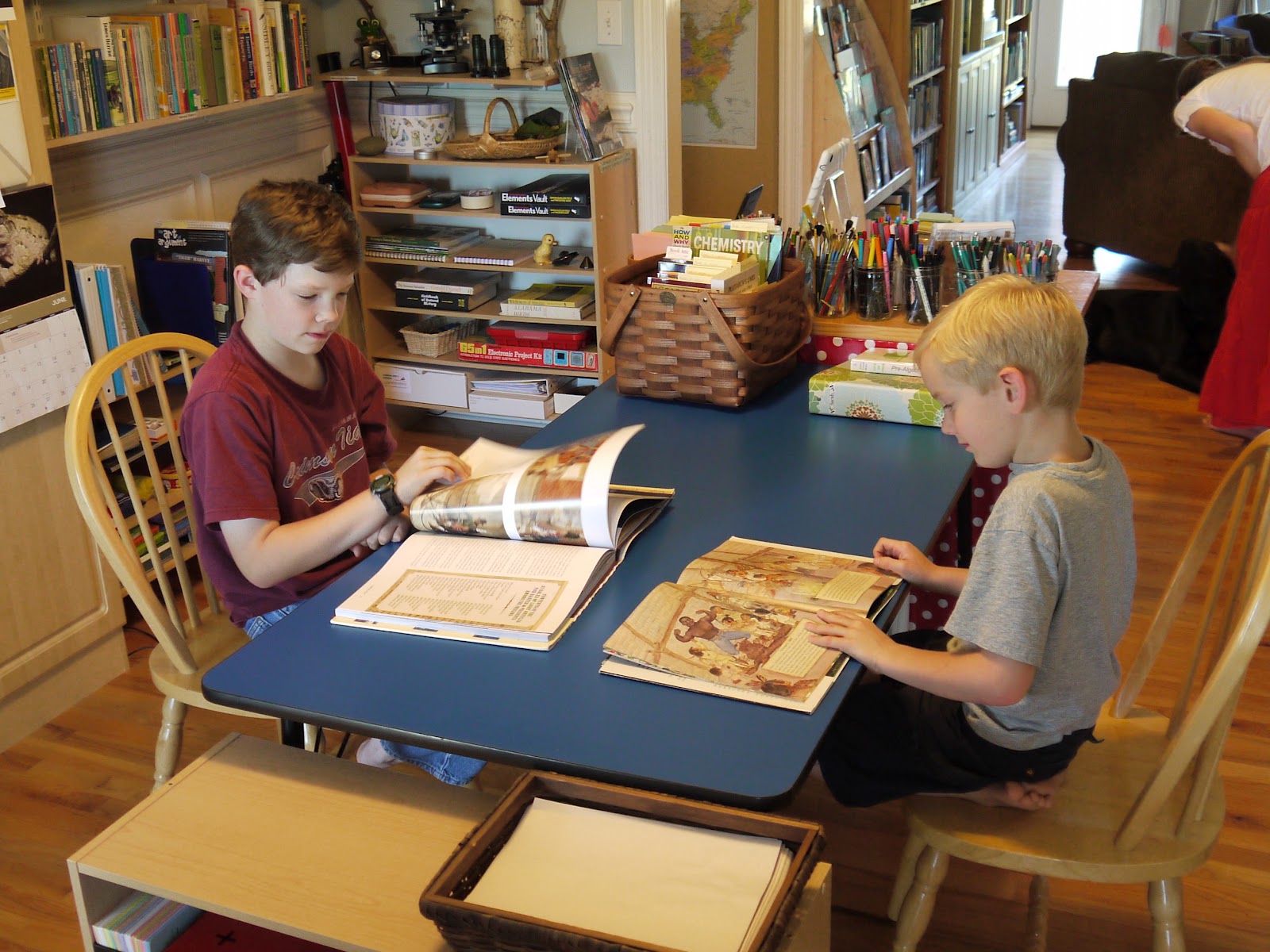 The boys enjoy reading together about Lewis and Clark – our geography focus for the year.
So….now you know what we've been up to in these delightfully full days!  I'm eager to live them out with as much grace as I can manage to cooperate with and then guard our time and enjoy days full of quiet and relaxing for a little bit.
I hope you're all enjoying the fullness of summer.  I'll be back here sharing more wildflowers and marbles soon!