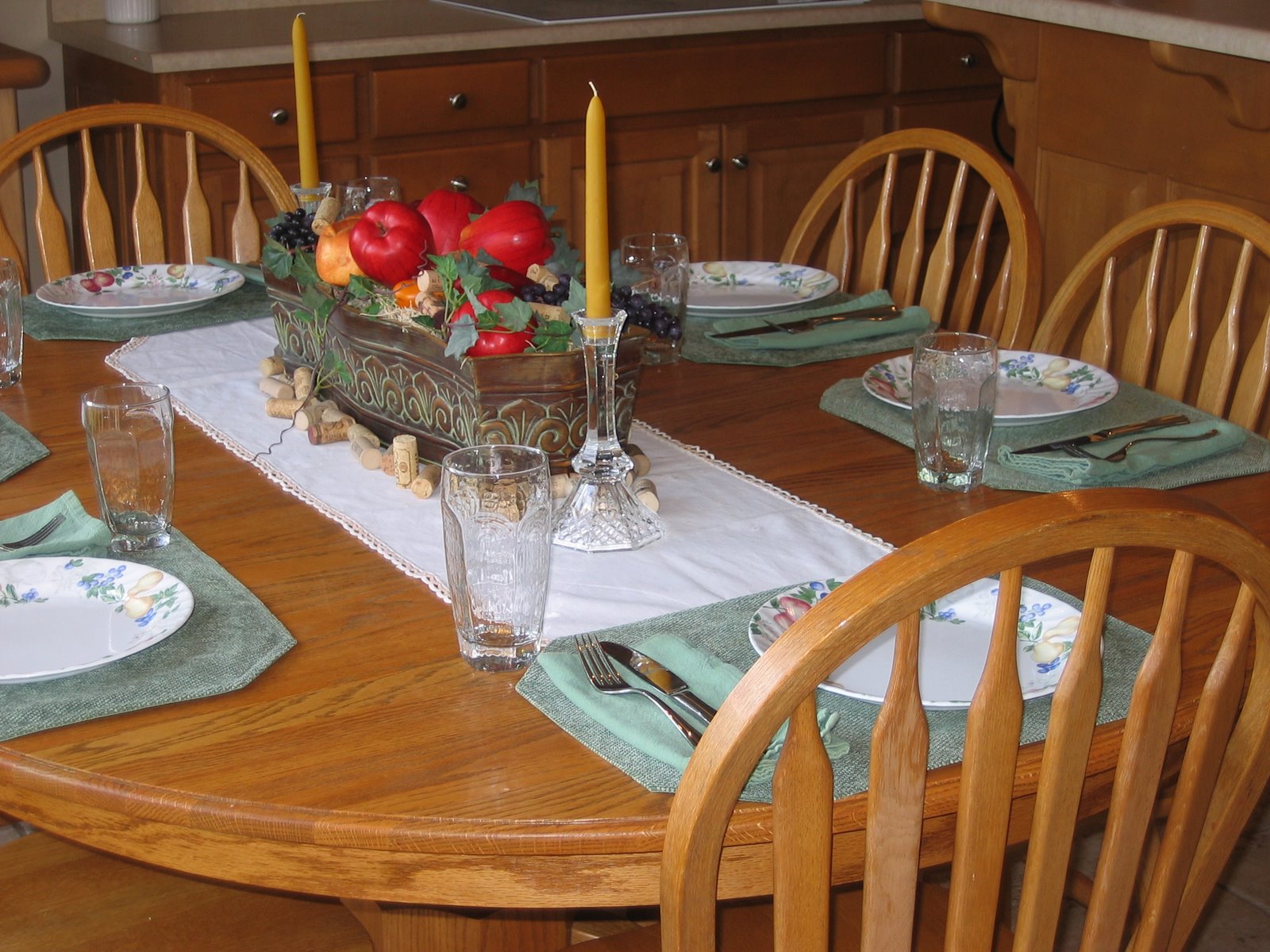 I wondered if it might be helpful to view our plans for the upcoming Ember days in order to provide ideas for your own family. I went back and forth on sharing this…but in the end have had a number of requests. So….if they provide any inspiration – then sharing will have served its purpose.
My aim in planning for these was threefold:
1. Spiritual planning.
Since this is intended to be a quarterly period of reflection and penance, I wrote down goals that reflected the traditional focus of each of the Ember days – with Wednesdays dedicated to Mary, Fridays dedicated to penance, and Saturdays dedicated to ordinations and thanksgiving. Actually, the Ember days were meant to be penitential days of thanksgiving all the way through – so that is reflected in our prayer focus. These ideas are simply meant to provide some meditation material for the family. We may discuss these ideas, or dad may lead a specific prayer with an intention in mind. Each Ember day involves some kind of prayer to the Creator either of thanksgiving for the seasonal harvest, or of petition asking for help with the upcoming seasonal bounty. We will also focus our prayers on the harvest of vocations, begging for an increase in vocations as well as asking Mary, Mother Most Pure to watch over and protect priests and those seeking entry in the religious life.
2. Seasonal Planning
I worked here with an eye towards those tasks which would need to be accomplished seasonally. It wasn't too difficult to come up with a list. I tried to keep the focus on tucking away the past seasons abundances – gardens and such – while preparing for the seasonal transition of autumn.
3. Menu Planning
Ember days are days of abstinence and fasting. Specifically…
Ember Wednesday is a day of partial abstinence and fast – one full meal which may contain meat with the two other meals of the day small and together not equaling one full meal.

Ember Friday is a day of full abstinence and fast – one full meal with the other two meals of the day small and together not equaling one full meal. No meat offered on this day.

Ember Saturday is a day of partial abstinence and fast again.
Small children are NOT required to participate in fasts. Without going into too much detail here I will provide a link that directs you to the norms for fasting and abstaining as observed by the Church with much consideration given age, general health, station in life, etc.
Having said that, my children enjoy participating in these penitential times. While I certainly do not hold them to participate in a fast, I like to offer foods that allow for the entire family to offer penitential acts of fasting and abstinence while providing for the high calorie, high energy needs of the children.
In as much as I considered carefully the spiritual focus of our days, and the seasonal preparations to be made in and around the home, I also considered the meals to be offered. I am coming to appreciate more and more the central role that my offerings in the kitchen – the heart of the home – impact our focus and recollection for the liturgical year. Meals are a time of re-connection for the family; when we come together again after our individual efforts throughout the day. They are a source of nourishment and of connection with the day. It makes sense then to connect them to the liturgical rhythm, to connect them to the rhythm of days set for us by Holy Mother Church.
I consider the tone of the days when I consider the menu – for Embertide, the tone is penitential, but also one of thanksgiving for the harvest, one of thanksgiving for the seasonal bounties gifted us by God. I took this into consideration when planning the meal. I wanted my menu to reflect a simple sparseness that allowed the family (including the younger children) to still feel like they were included in the family fast and abstinence while still offering enough calories and heartiness for them to function. This week's menu was really a labor of love. I focused on simplicity of ingredients, and nothing that spoke of richness while keeping in mind the seasonal bounties.
These are our family plans for observing the upcoming autumnal Ember Days:
My offerings for Wednesday:
**Breakfast – oatmeal blueberry muffins, water, (orange juice for little people)
**Lunch – turkey slices rolled in whole wheat tortillas with cheese, water
**Dinner – Vegetable and Bean Soup, sliced whole wheat bread, water

+ Thanks offered for the harvest of oats, wheat, blueberries
My offerings for Friday:
**Breakfast – Skillet toast (buttered whole wheat bread toasted on cast iron skillet) with cheddar cheese (sort of like an open faced grilled cheese sandwich), water (orange juice for littles)
**Lunch – Baked sweet potatoes with butter and cinnamon, water
**Dinner – Meatless spinach pie/quiche, wheat bread, water

+ Thanks offered for the harvest of wheat and vegetables, and for the humble chicken
My offerings for Saturday:
**Breakfast – English muffin with fried egg and slice of cheese, water, (orange juice for littles)
**Lunch – Small cup of leftover veggie and bean soup, water
**Dinner – *Considering that we are allowed to eat meat for one meal on this day, and considering this is the night of our bonfire I am opting for roasted hot dogs, pickles and chips tonight.

+ Thanks offered for the past season's harvest
Prayers and Fasting…
**Wednesday**
Dedicated to Mary – prayers (Rosary) and fasting offered for all those farmers that so faithfully labor on our behalf as well as thanksgiving for the harvest. Also prayers asking God to provide an abundant and rich vintage for the upcoming season.
**Friday**
Dedicated to a thorough examination of conscience and penance (confession if available) – prayers (Rosary) and fasting for an increase of vocations to the priesthood
**Saturday**
Dedicated to thanksgiving – prayers (Rosary) and fasting for all those men being ordained as well as asking Our Lady to watch over and protect her sons that they may be faithful to their vows. Offer prayers of thanksgiving for the harvest of the past season, as well as prayers of thanksgiving for the newly ordained.
Seasonal preparations and tucking in for the fall…
**Look ahead to the liturgical year in the fall – make plans for Feast Day celebrations and any "Feasting" menus. Make notes on calendars and add special ingredients to appropriate weekly shopping lists.
**Freshen seasonal display and set out fall colors around the home.
**Big bonfire Saturday night in the back to burn the brush that has been piling up all summer.
**Fall cleaning – wash windows, dust cobwebs off front porch and deck, thorough house dusting, tidy the pantry and cupboards.
**Set out fall tea set – polish
**Get down-comforters out and hang on the line to freshen.
**Tidy the big freezer and check inventory – make plans for special meals (outside of my normal menu) in the fall and note on weekly menus.
**Check on supplies for making spiced tea and add necessary missing items to shopping list.
May your seasonal and spiritual preparations be blessed as we all offer thanksgiving for the seasons so richly adorned in the beauty that speaks of an Author with an amazing Imagination!