Happy Birthday to our little man, our Sparkly! Always full of smiles. He's just 2 1/2 here.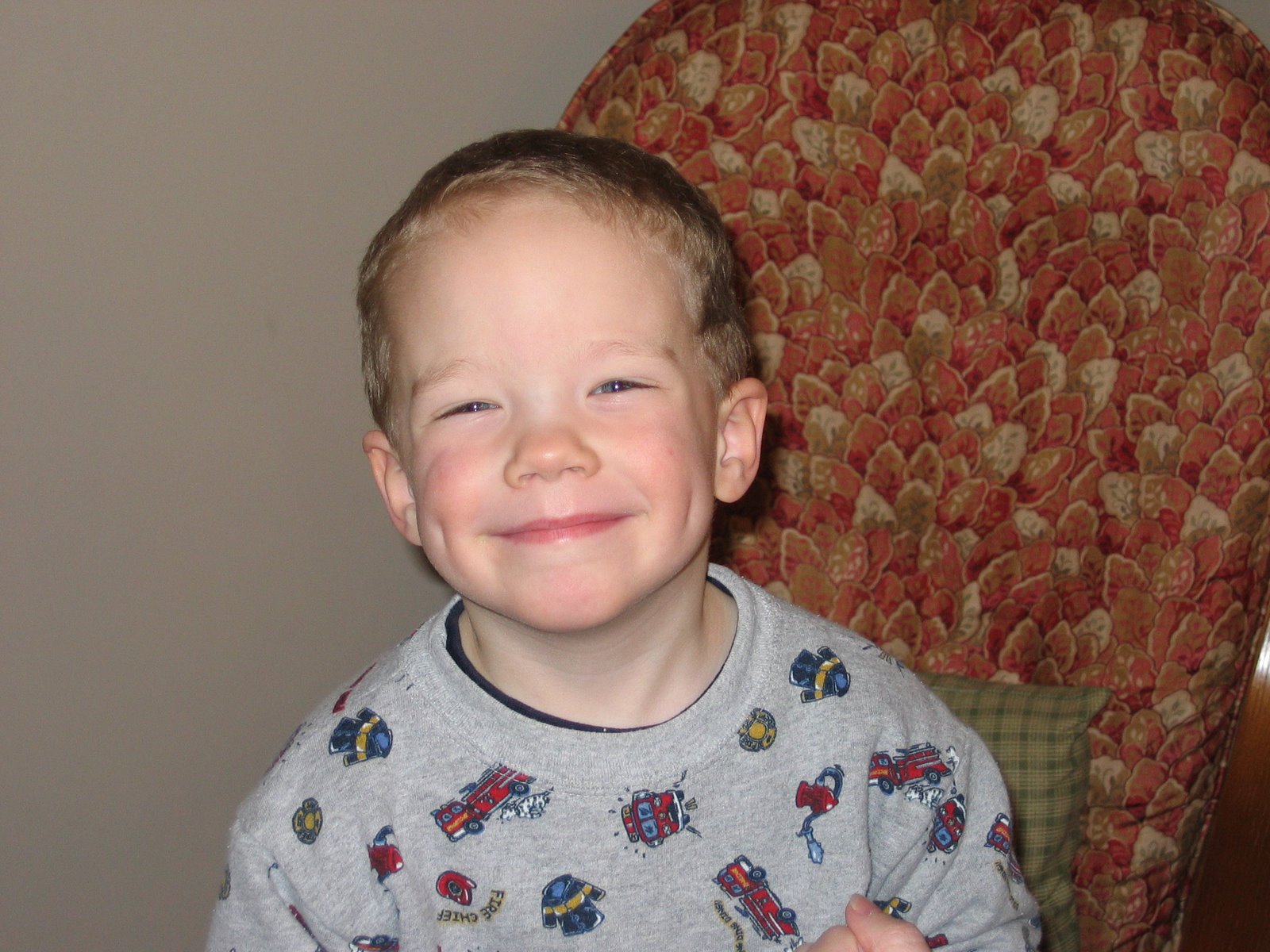 From a young age, we knew that this was a little man who required great order – even the blue Christmas balls had to be lined up in a neat row!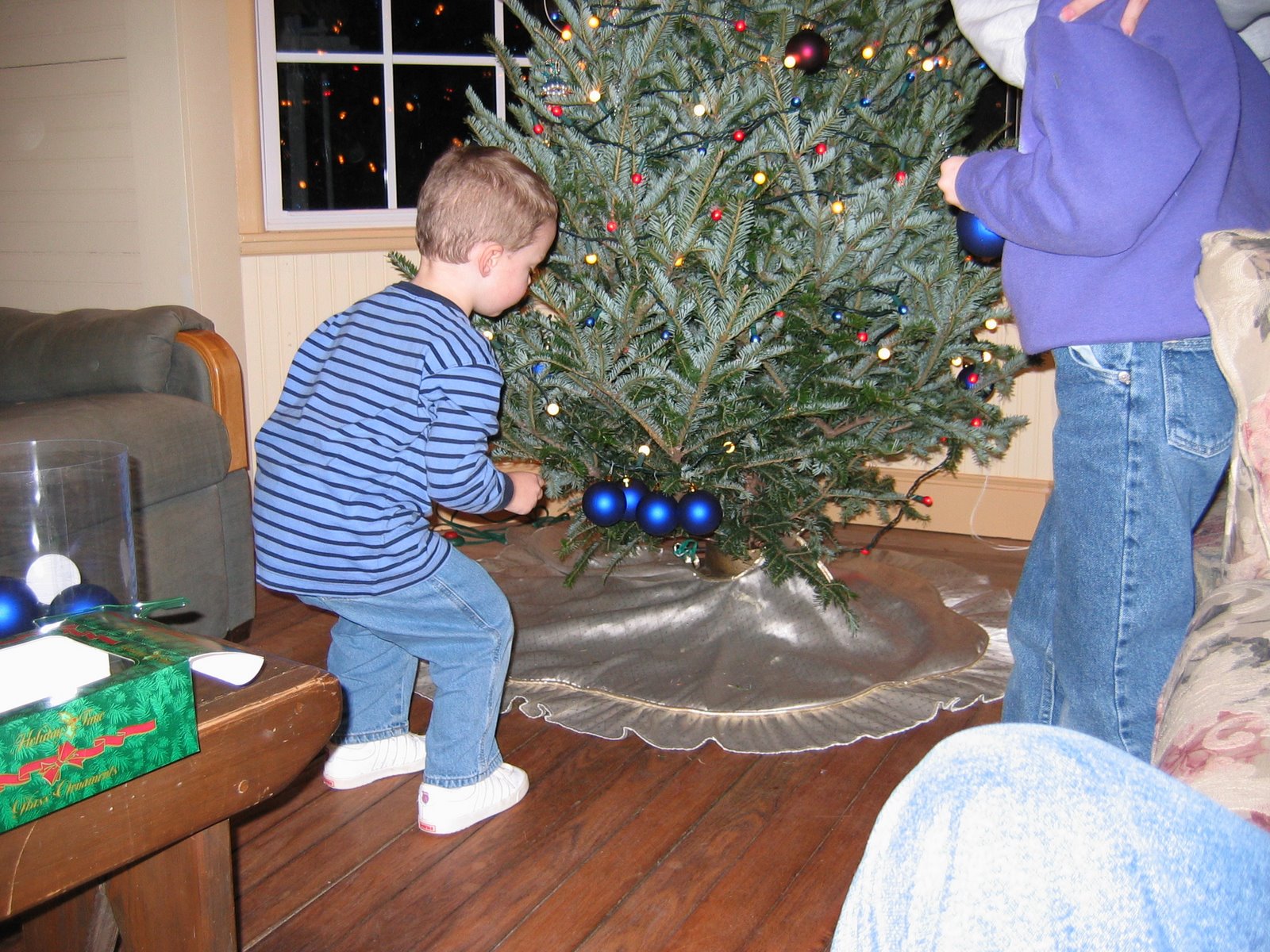 He adores his daddy – and daddy loves his little man!


Ok – so he adores everybody! Aunt Kimmy – a game of baby puppy?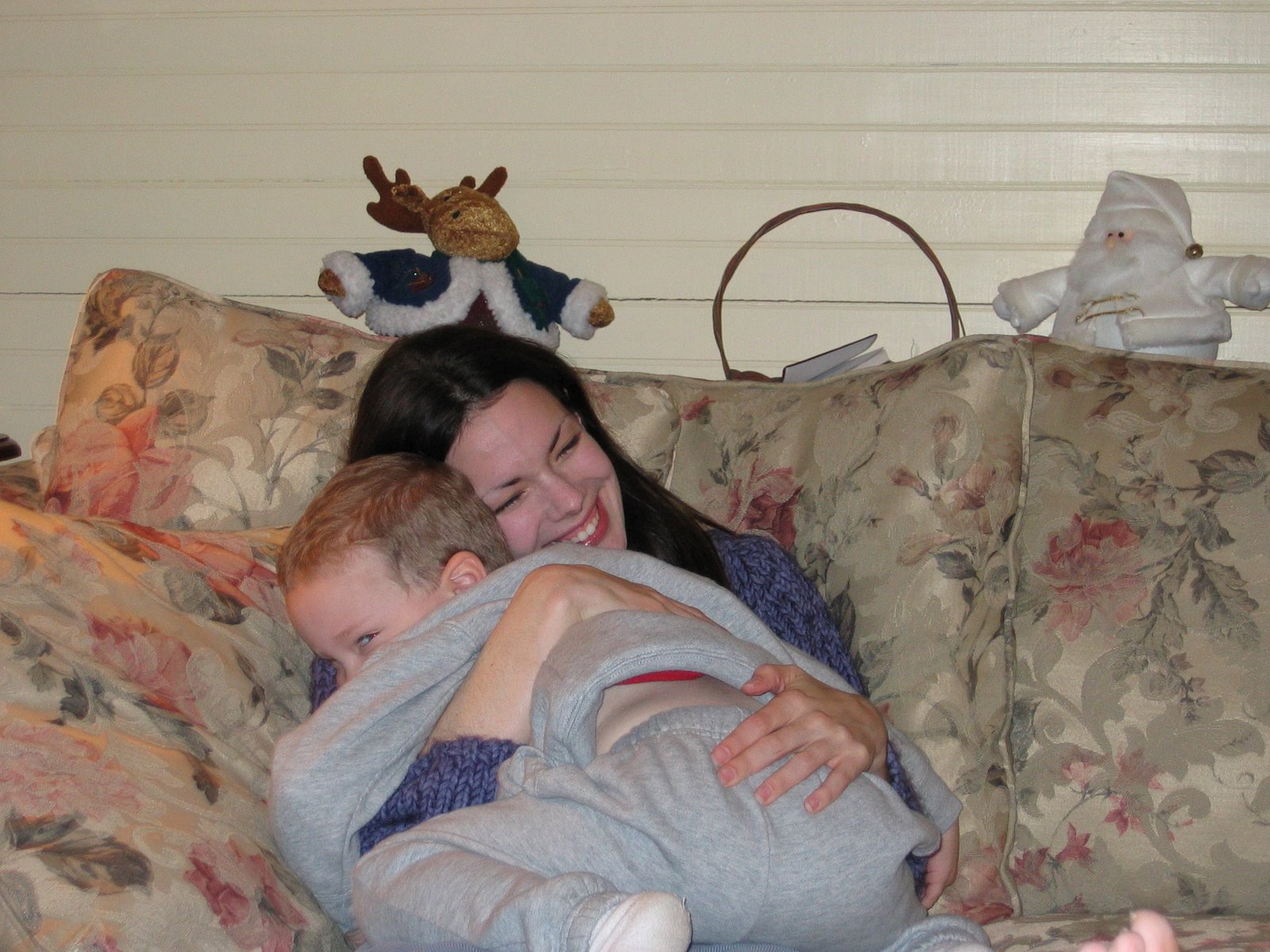 Wow! The little Peanut looks so tiny here. Sparkly has been devoted from the beginning. Hard to believe this was taken 3 years ago!!!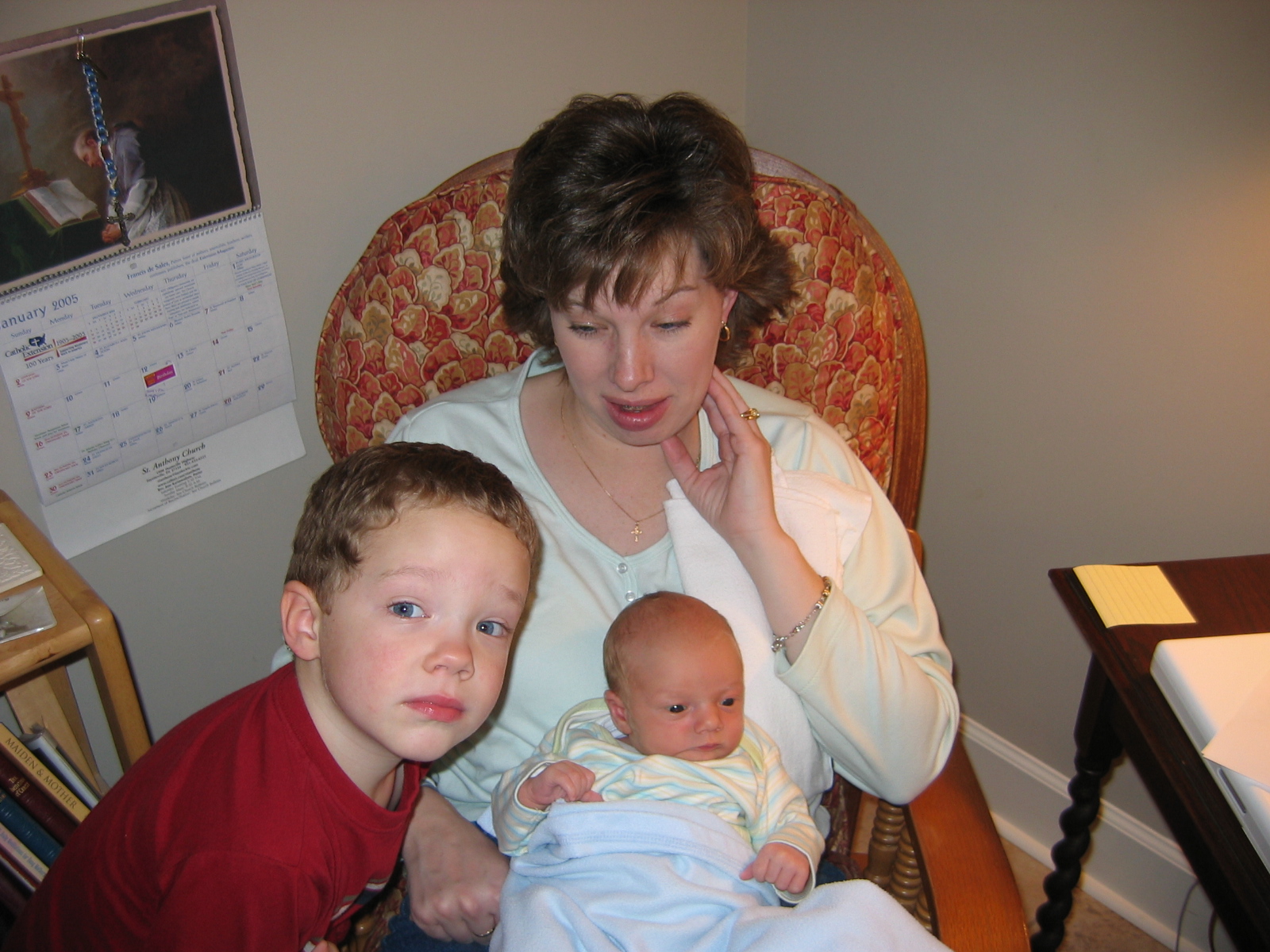 He's all on – or all off. He had been punished and sent to "the black bench." Apparently, I got distracted. Oops.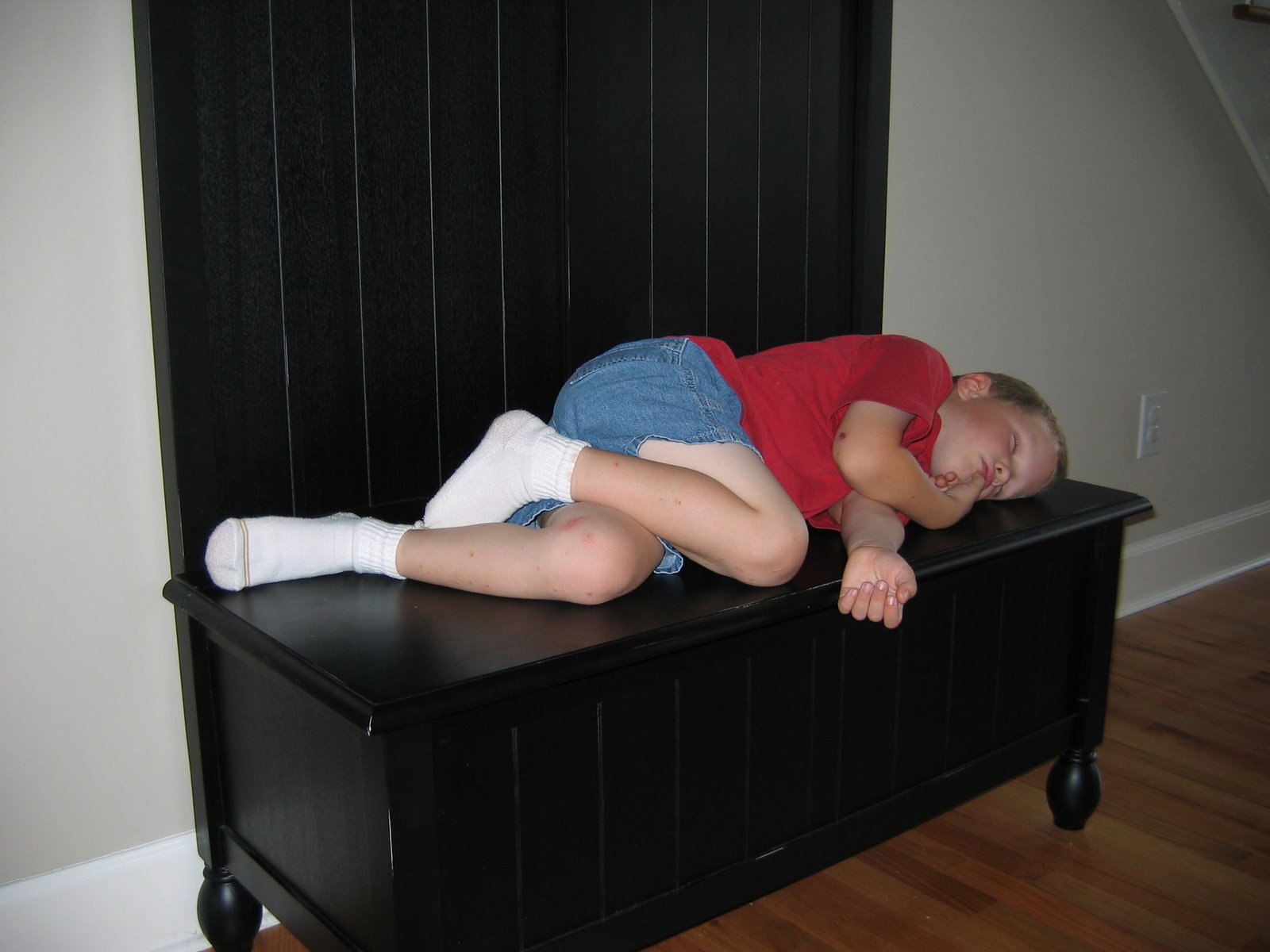 Loves that physical wrestling time with daddy and sister!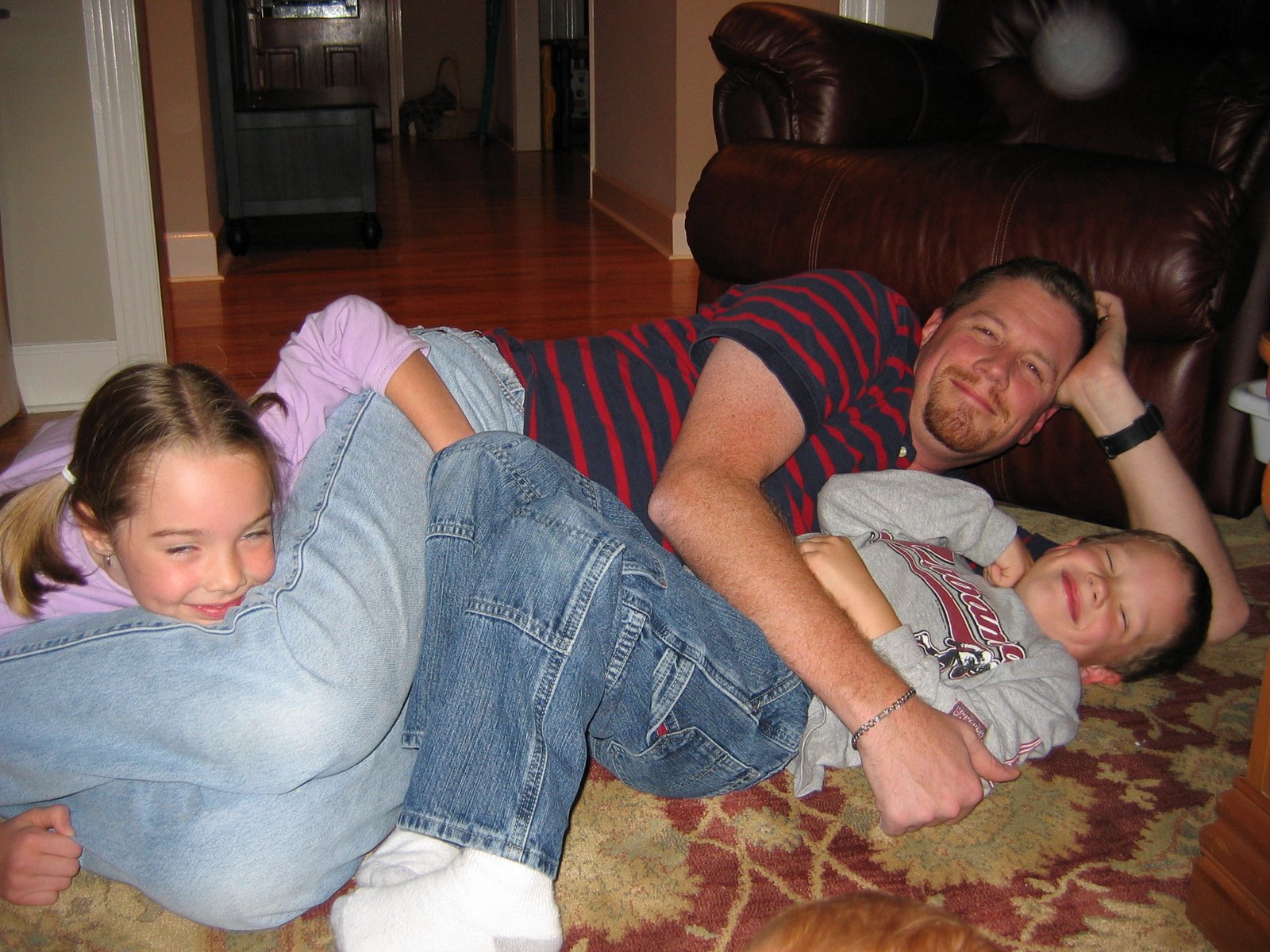 He's trying to be a saint! Here is our little St. Dominic Savio with St. Clare. St. Dominic…pray for him!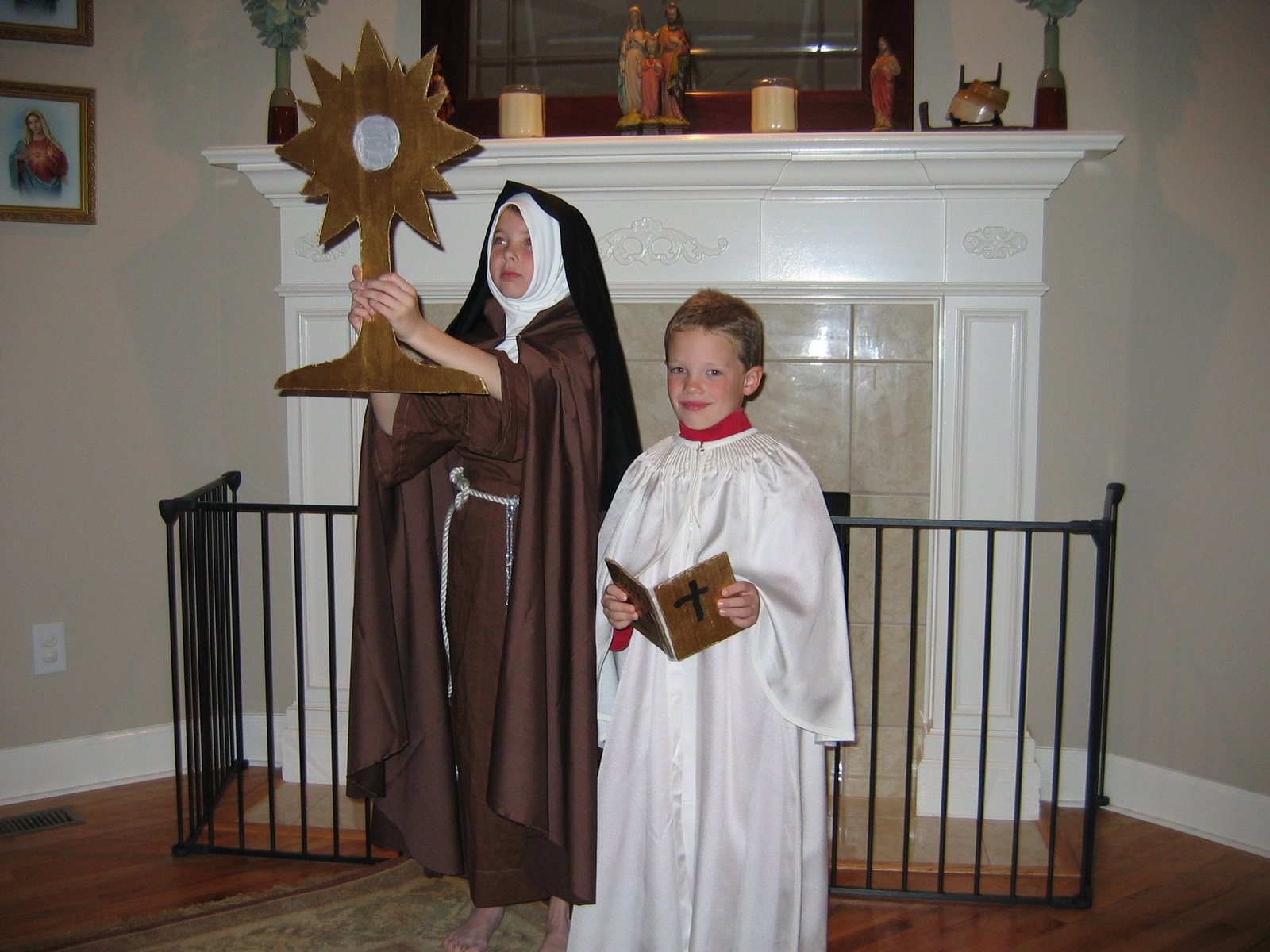 Helping daddy grill – ok they're rocks, but they were awfully tasty! We love you Sparkly! Happy Birthday!