This & That: Notes From This Little Corner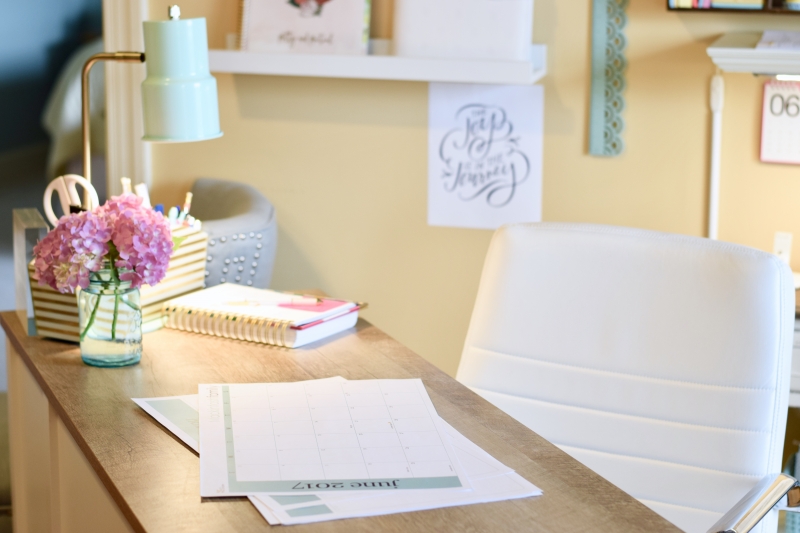 Full. That's what life is. Full.
Blessedly full.
Decidedly full.
Considered and full.
I felt a little twinge of…something…I don't know…weird, maybe…when I posted back-to-back-to-back planner reviews. LOL! You know, I do actually do stuff besides planning! LOL! But I had these great opportunities to share with you…and besides, it is fun to look at planners and take pictures!
Today, I really wanted to say hello, and share a little more of the personal side of my full life these days.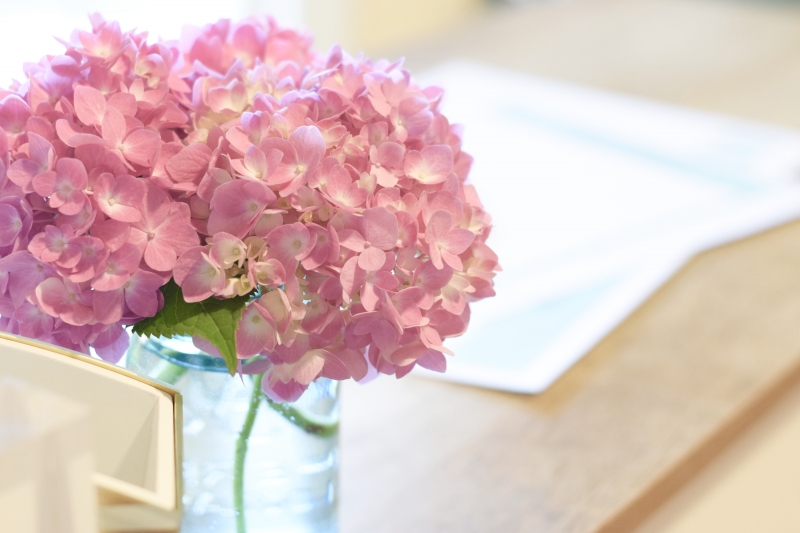 Sarah, our oldest daughter, was married in May. Wow! Moms of married kids, you know how bittersweet that is. It's wonderful! Absolutely wonderful! We love our new son-in-law so much, and mostly my heart is overflowing with joy for this young couple. But of course, there are those realizations – she's not coming downstairs to get her coffee and visit for a few minutes before work. She's not coming home in the evenings. Her witty conversation won't join ours at our dinner table as much anymore. All of these things are just a part of growing and stretching into this new season of our life, but just as having a sweet new little one alters the chemistry of the family, so does sending an adult child off to start her own family!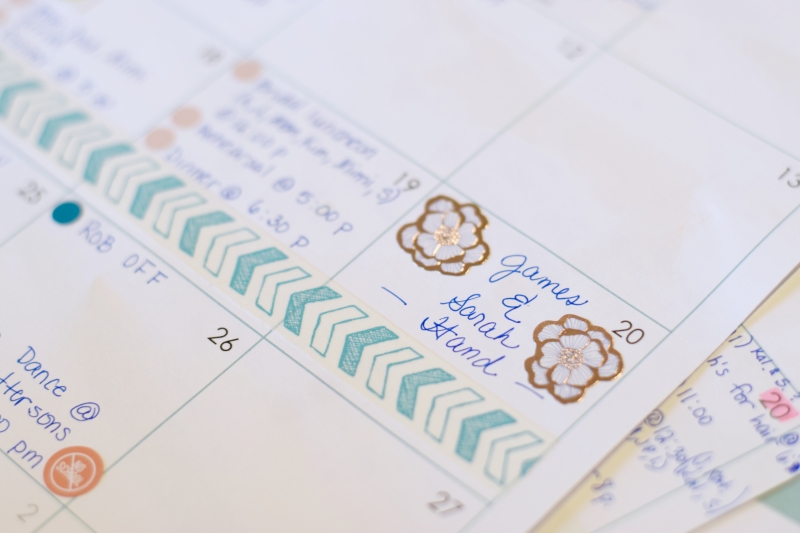 We did a couple of things right in all the wedding planning and prep. I learned from a dear friend after she shared this tip with me – set yourself up to wrap up and complete your to-do lists at least a week before the wedding. And that's exactly what I did, except I set as a goal to wrap up two weeks before the wedding date. And I'm glad I did!! There are so many things to do, people to call, details to check on. But finishing up two weeks before the wedding date gave Sarah and I a week to actually…breathe. We went shopping for flowers (not the wedding kind, the potted plant kind). We chatted. I watched movies in the evening and ate popcorn and drank wine and just felt generally relaxed. And then the week of the wedding hit. Friends, once that week arrives, it has a momentum all its own. All your plans and hard work are playing out, and you're along for the ride (hopefully enjoying yourself – which I did)! How grateful we were to go into that week feeling relaxed and ready. It was full. Delightfully full.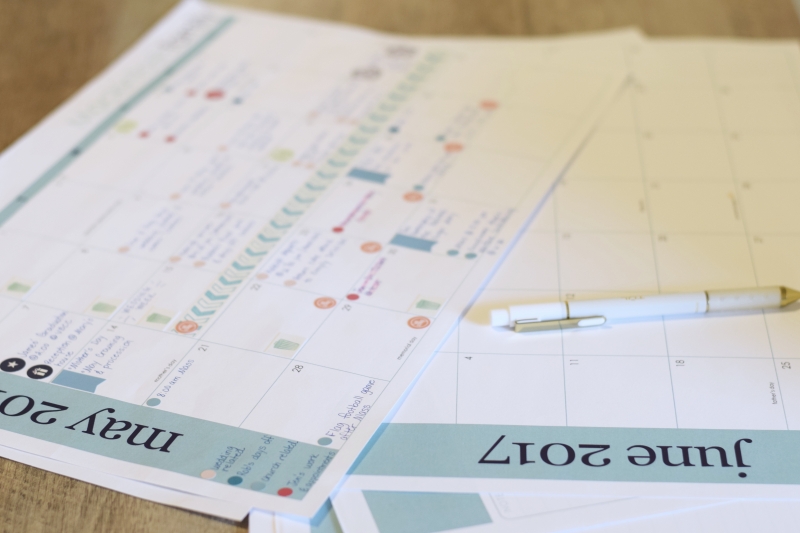 I gave myself permission to enjoy a full week of quiet and recovery from everything. And after that, we started school again. How grateful I am for the flexibility of homeschooling so that my schedule can bend and pause to accommodate the full AND the quiet that is needed!
This week, I've been preparing and getting ready to fly out to Houston this weekend. I'll be speaking at the ARCH conference in Houston, and I'd love to say hello if you're there! I'm giving three talks this weekend; I'm so passionate about all three: The Morning Basket, A Living Education with Charlotte Mason, and Rebuilding Culture by Doing the Next Thing. I've given all three talks before at other conferences and it's such a blessing to share and encourage, as well as a blessing to visit with each of you!! Can't wait to meet you, Houston!
After Houston, I'm spending the rest of the month wrapping up the kids' school years, putting away books, tidying and freshening shelves, and starting the whole process of considering again as I build a Preschool Year, Year 4, Year 7, and Year 11.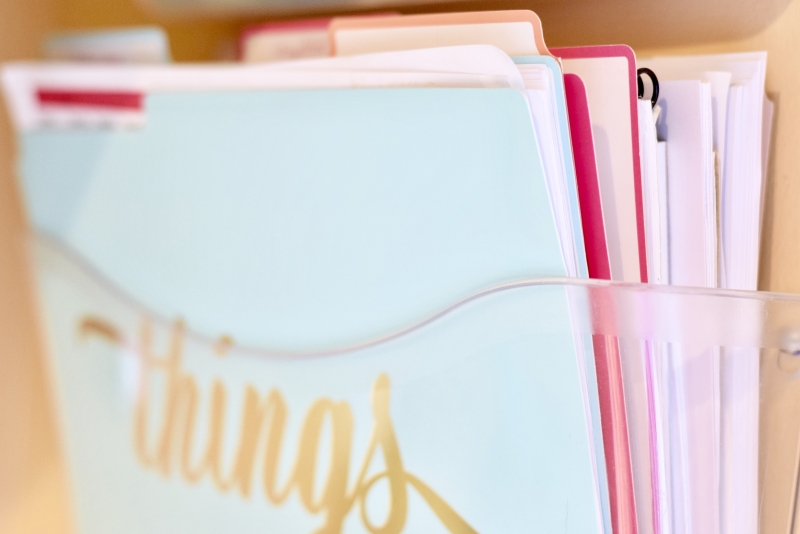 And it's pool time! Which we all love! Because, summer…in the south…means pool!
Around the house, I'm eager to do a major clean-out of my closet! And in the learning spaces and with planning for next year looming, I always start by completely cleaning out the learning room – emptying shelves, rethinking placement, carving out niches for collections, and ordering needed supplies. And in the kitchen, I'm working on adding to my menus. I've been slowly integrating new meals into my meal plan routine and it has brought a welcome freshness! I'm still working there! My gardens are…….well, I'm not sure I'll get much of anything planted this year. There's always next year! But my garden flowers are beautiful!
And in my little digital corner here, I'm committed to finishing up my "behind the scenes" organization (that I started…ahem…last year). I want to get all my lesson plans organized and updated, as well as streamlining my printables so that I can work on converting some to an editable format for you.
I have a couple of really big personal projects I'd like to start. And then, in July, I fly out to Denver, CO, to the RMCHE conference to speak (I think this is my third trip out to Denver! I love visiting with you, Denver!! That's my last conference for awhile and we'll start our new school year shortly after that! We take a short break each summer – just long enough to plan and build booklists. That schedule allows me so much flexibility during the year!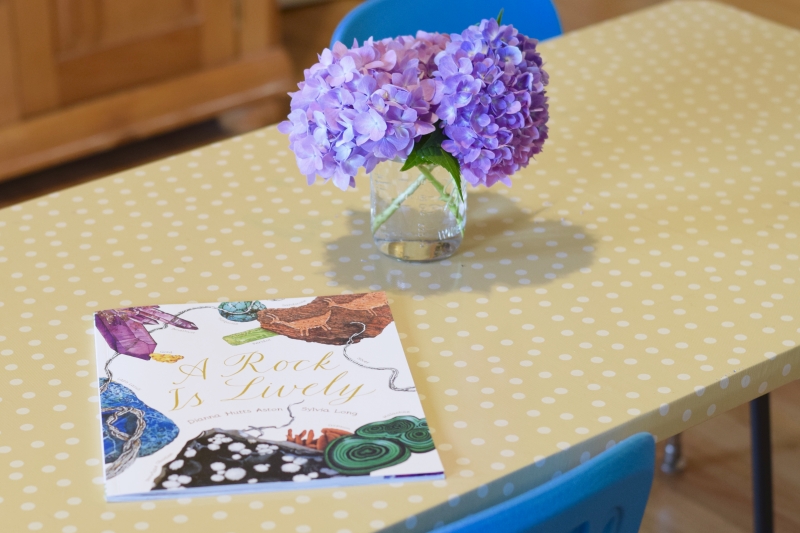 In the in-between times, we're reading and talking and baking and swimming and spending time together. So, that's life in this little corner. I pray that your spring has been blessed, and your summer is full of all the rich joys that summer brings! I'll be back soon!