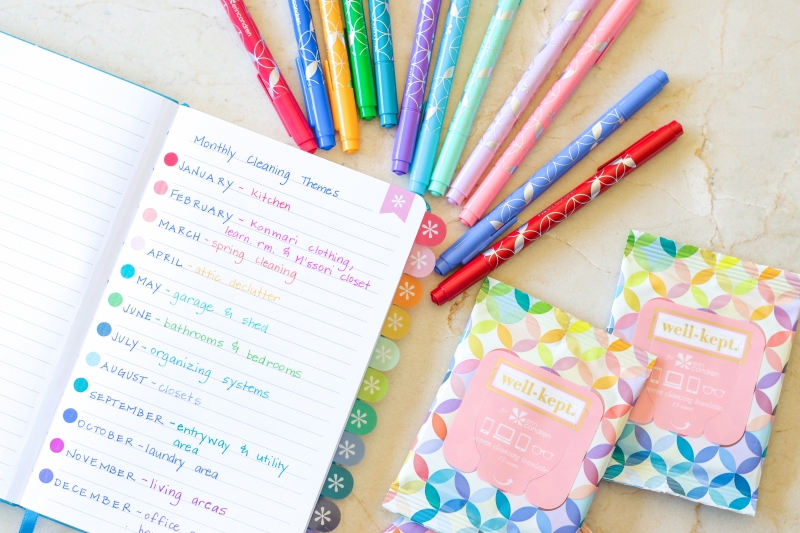 Recently, I had the opportunity to pop over to the Erin Condren blog and share some of my favorite spring cleaning tips! Head on over to check it out!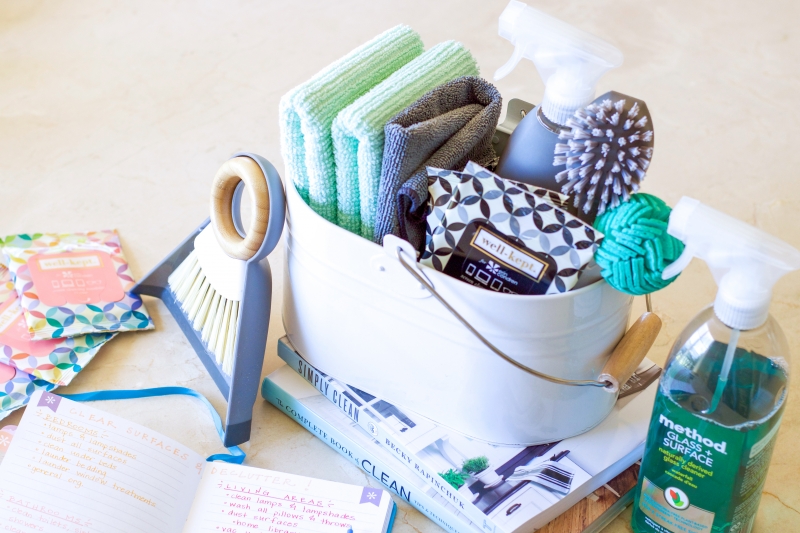 I wanted to share a few more of my favorite spring cleaning resources with you in case you're starting to get your spring cleaning game together!
Simply Clean by Becky Rapinchuk – I love all of Becky's cleaning insight and this book is a favorite of mine for refreshing my routines when it comes to any cleaning! I love her monthly lists/themes!
The Complete Book of Clean by Toni Hammersley – Toni's aesthetic and style are so similar to my own and her books are like visual eye candy! Full of full color photos and workable tips – this book is a favorite of mine and essential on your home care bookshelf!
Cleaning Supplies from Grove Collaborative – I purchase almost all of my cleaning supplies from Grove because I love that I can order and purchase cleaners that are safe for my family and home and show up on my doorstep! The cleaning brushes have proven to be workhorses in my cleaning routine! These are a few of my Grove favorites that I use over and over again: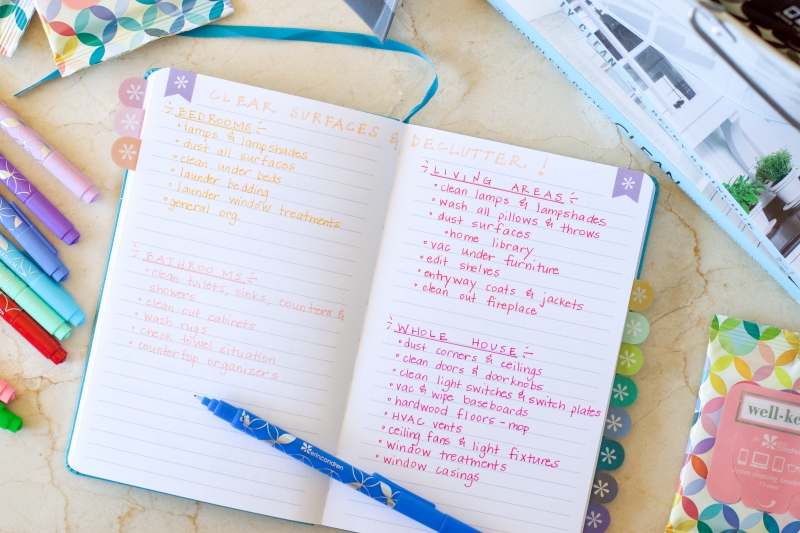 May your spring cleaning leave your spaces refreshed, reorganized, and sparkling!