I'm off to Denver – Catholic Home Educators Conference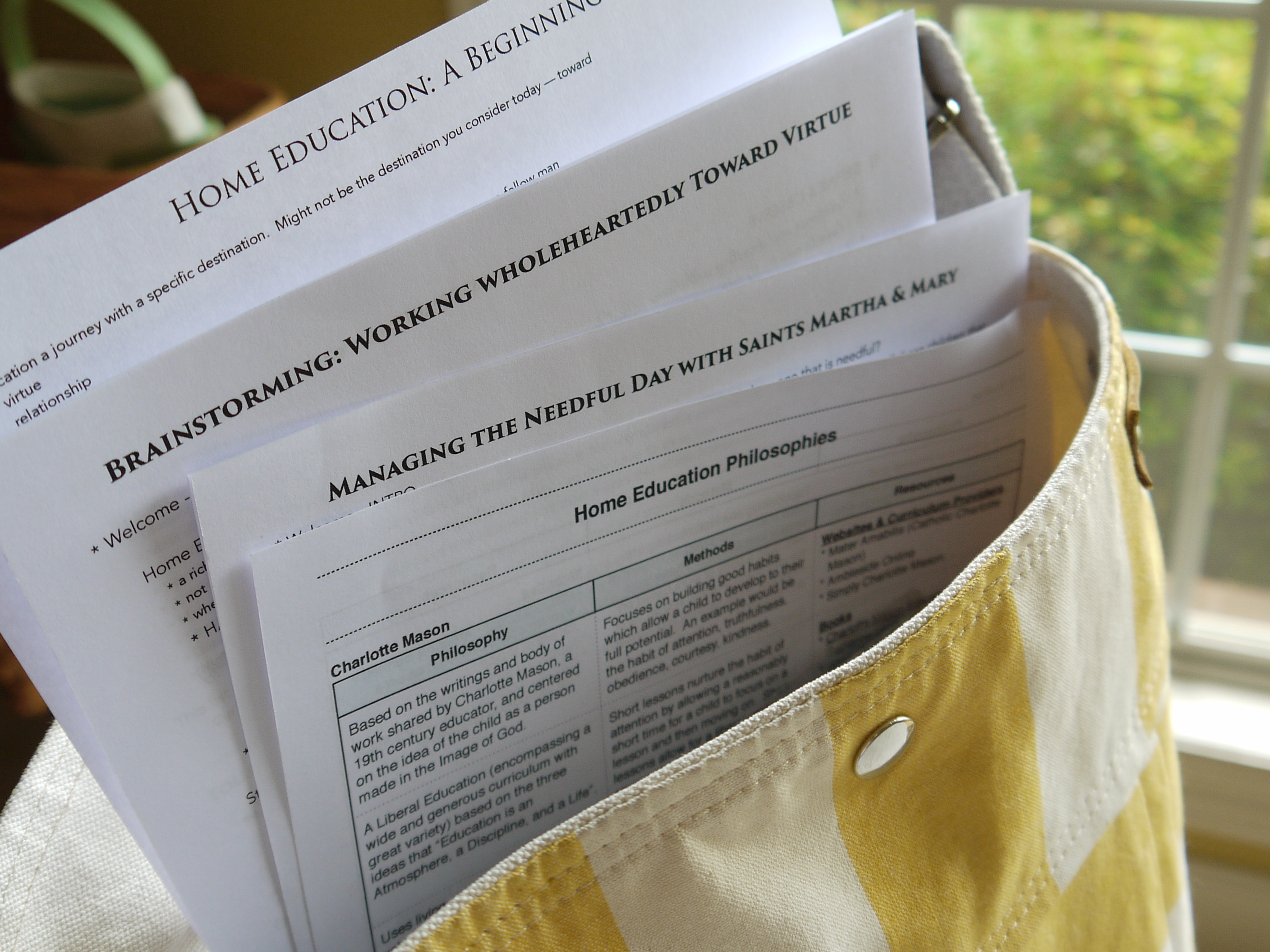 I'm so excited and thrilled to be on my way to the Denver Rocky Mountain Catholic Home Educators Conference again!  I had a fantastic time speaking to all of you wonderful ladies in 2012, and I'm thrilled that you would welcome me back again!
My bags are packed and your workshops are written and ready – I'd love to see you there tomorrow!  It should be a day of encouraging and sharing as we prayerfully consider another year of home education!!
Ad Majorem Dei Gloriam!