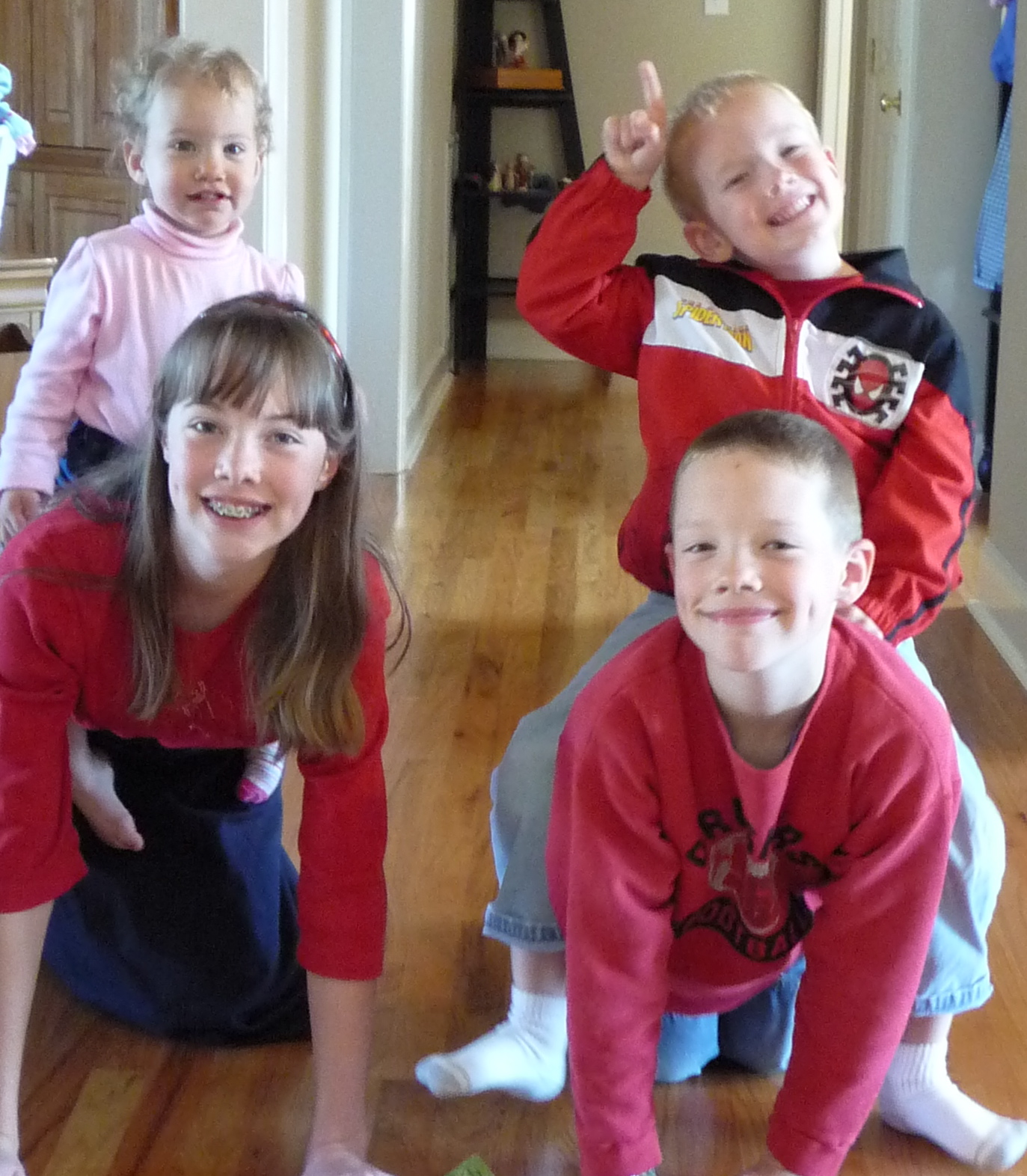 Life has been just delighfully full of late. We've been doing our best to keep up, though it doesn't leave me much time to journal here. I miss it. I thought I'd try to do a little photo montage to catch up with all that has been going on here!
One thing I don't have pictures of, which is quite shameful, is our All Saints Party that we hosted this week. It was a wonderful crowd – almost 100 children, 20 parents, and 2 priests! We had a wonderful time celebrating our family – the saints of the Church Triumphant, and remembering the Holy Souls of the Church Suffering. We were blessed with THE most glorious day ever! It was a wonderful day of visiting with friends out here!
Now…where shall I start?
Pumpkins, Pumpkins!
I think I'll start by filling you in on one of our most favorite annual fall pastimes – trekking to the pumpkin patch at Tate Farms! Being here in North Alabama affords us the opportunity to visit a very large family farm owned by the Tate family. They've been farming this area for 61 years and they still farm out here. Each year, they open up a portion of their acreage to the public and allow folks to pick pumpkins. The kids and I have made this an annual fall pilgrimage since Sweet Pea was quite little. It's not one to be missed! We cherish this seasonal pilgrimage out the pumpkin patch! Here's our visit from October…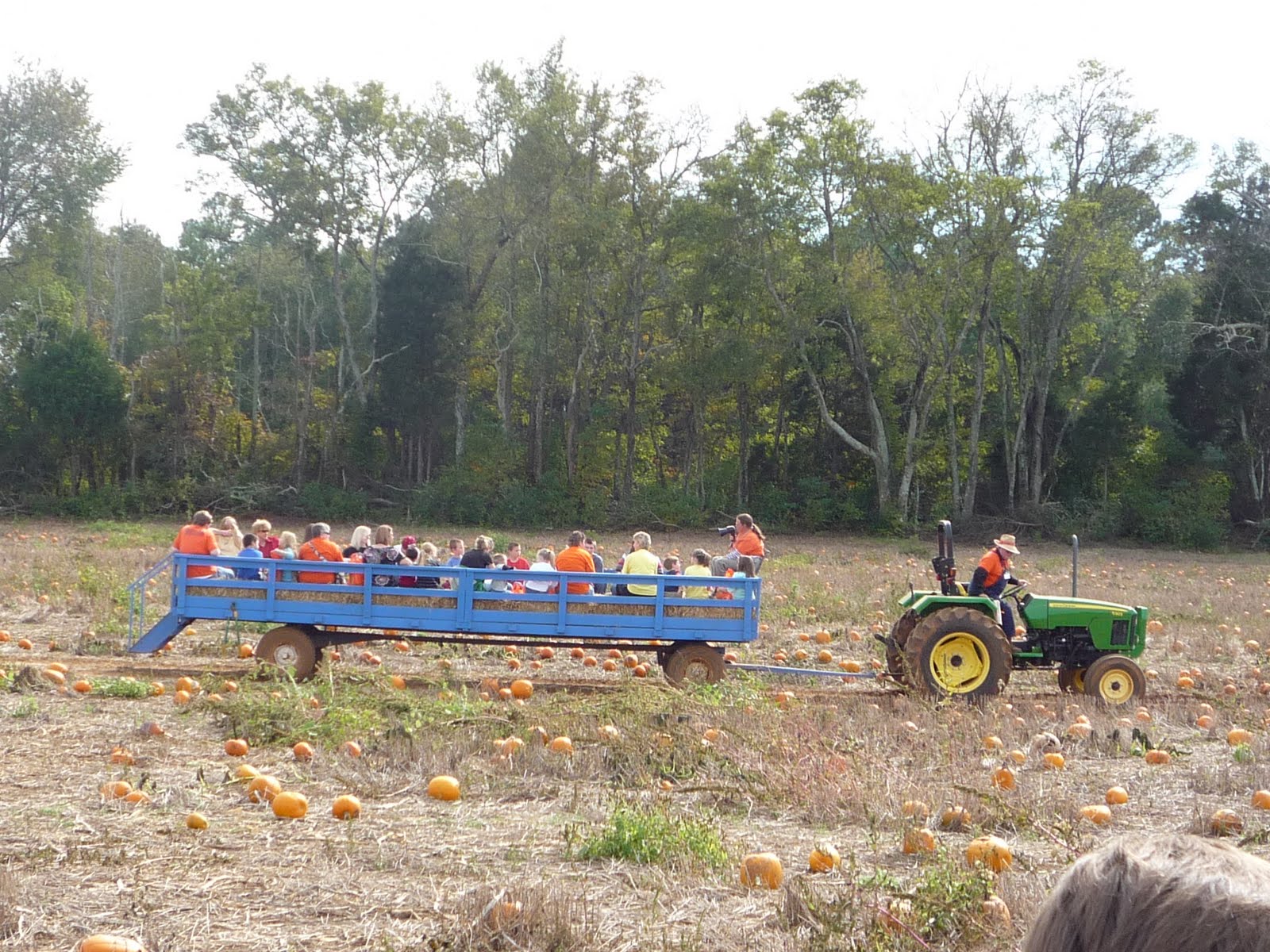 This isn't us, but you can get a pretty good idea of the big hay wagons that pull each group around the pumpkin patch. I think there are about 5 of these big wagons pulled by tractors! It's a lot of fun riding!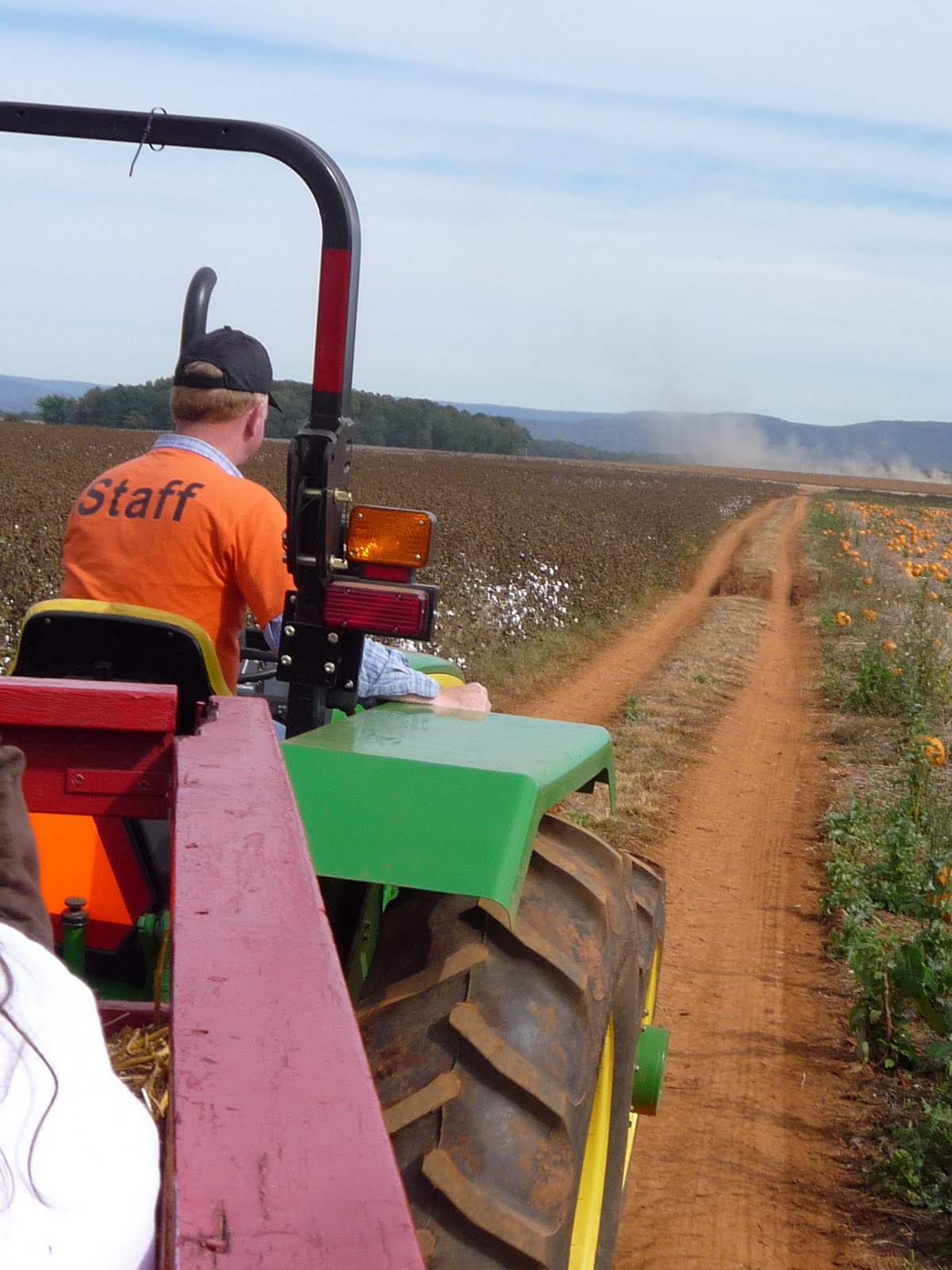 Here we are headed to the pumpkin patch. Aren't the mountains in the background lovely? That's cotton growing off to the left of the tractor and pumpkins growing to the right. The Tate family grows a great deal of cotton. It's always so interesting to hear our hayride guide offer us cotton growing trivia while we ride – like did you know that the flowers on the cotton plant have to be pollinated 17 times by our friend the bumblebee before they will produce a cotton bowl? For this reason, the Tates plant long, long rows of sunflowers between the pumpkin patch and the cotton fields – these prevent cross pollination and encourage the bees to visit. The Tates also have a great working relationship with a local beekeeper here. He brings several beehives and leaves them in the cotton fields during prime pollination time!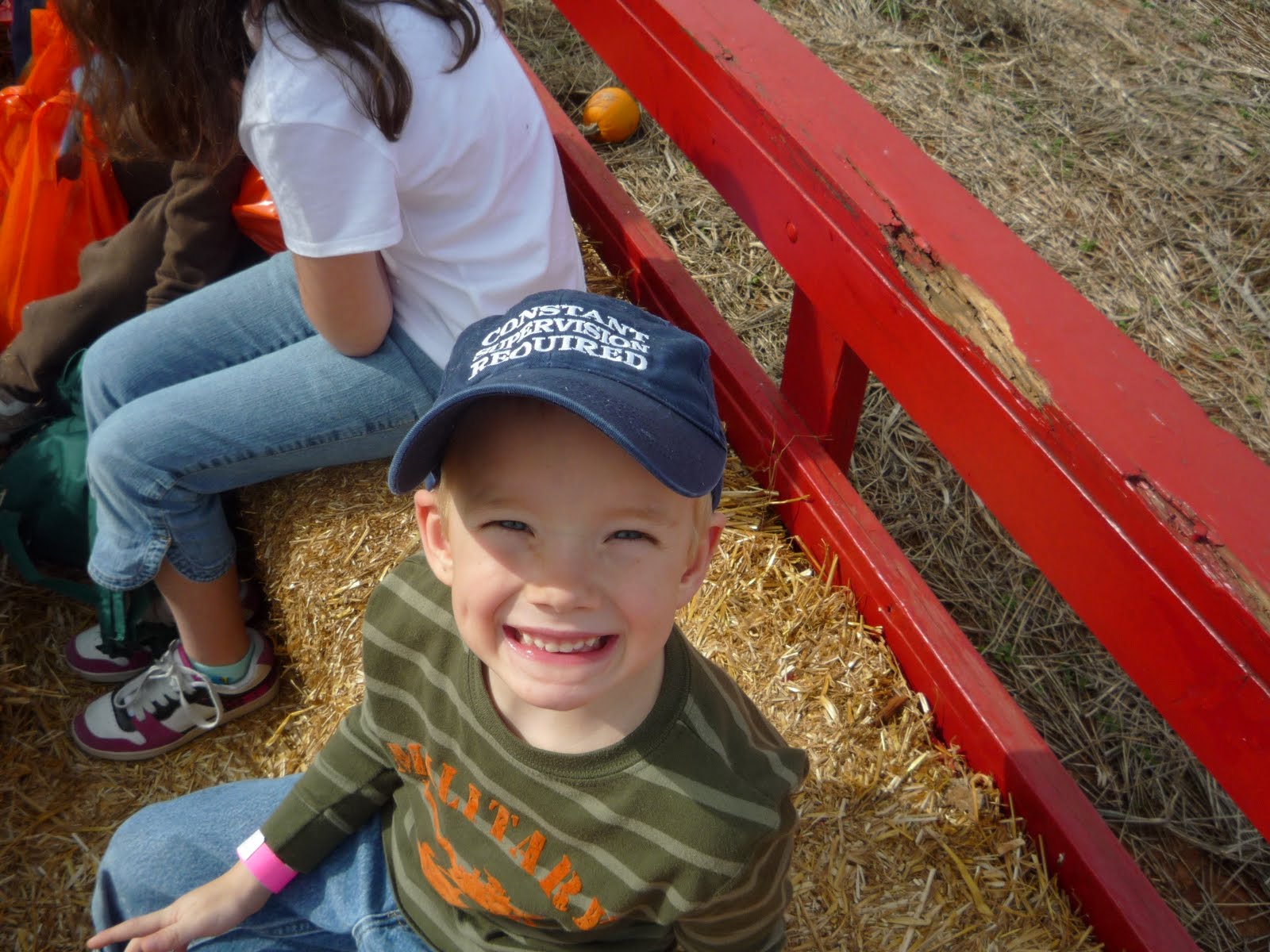 Here's my little Peanut enjoying the hayride! I just couldn't resist including this picture – take a look at his hat!!!! (In case you can't read it, it says, "Constant Supervision Required") Never a truer statement uttered! 🙂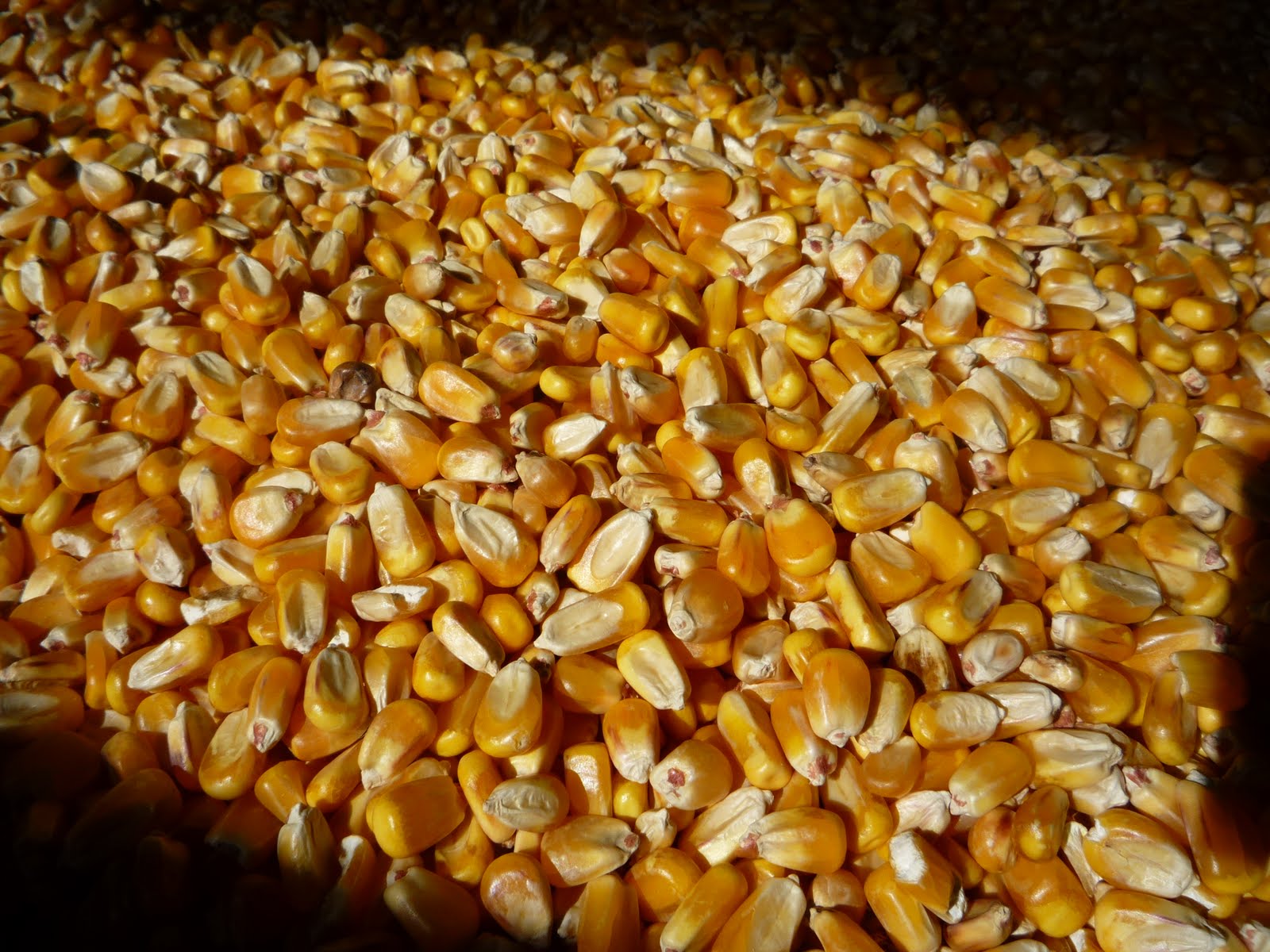 After the hayride and picking out our pumpkins, we're off to the big corn cribs! This is possibly the highlight of everyone's day! The corn cribs are exactly that – humongous bins about 4 feet deep by 18 feet long by 10 feet wide of — CORN!!! I cannot tell you how much corn I have been washing out of clothes for weeks since our trip to the corn crib – but it's worth it!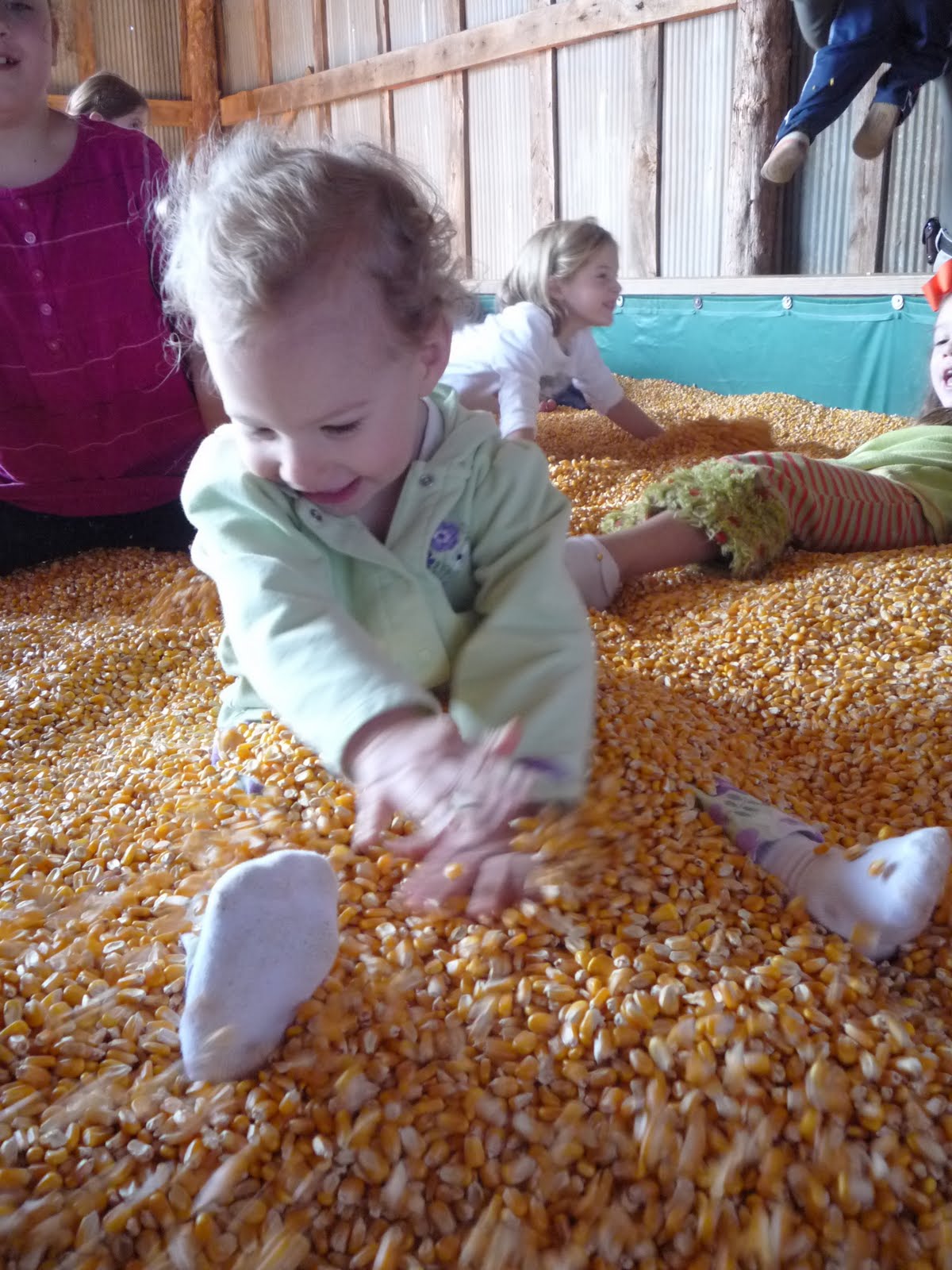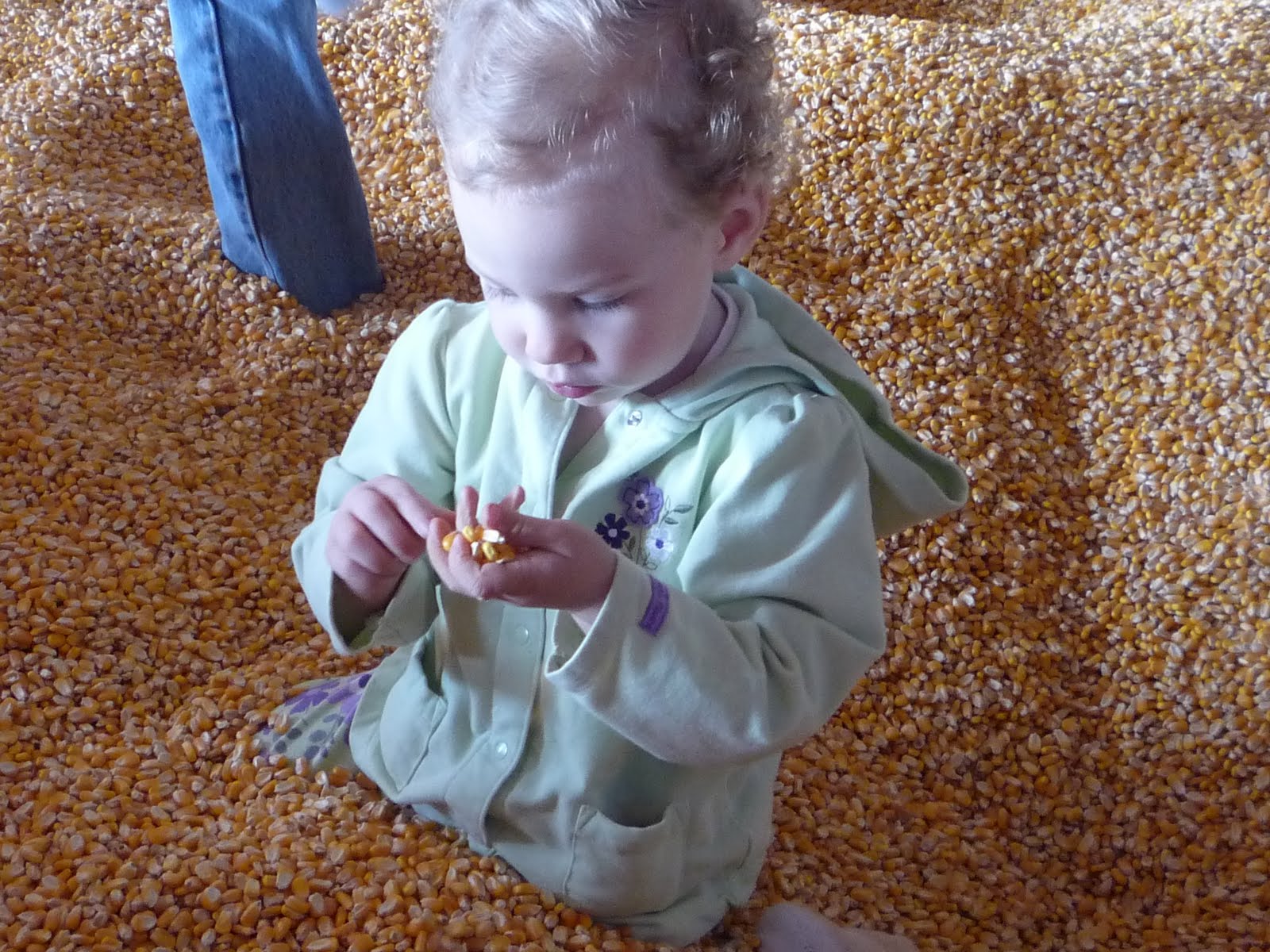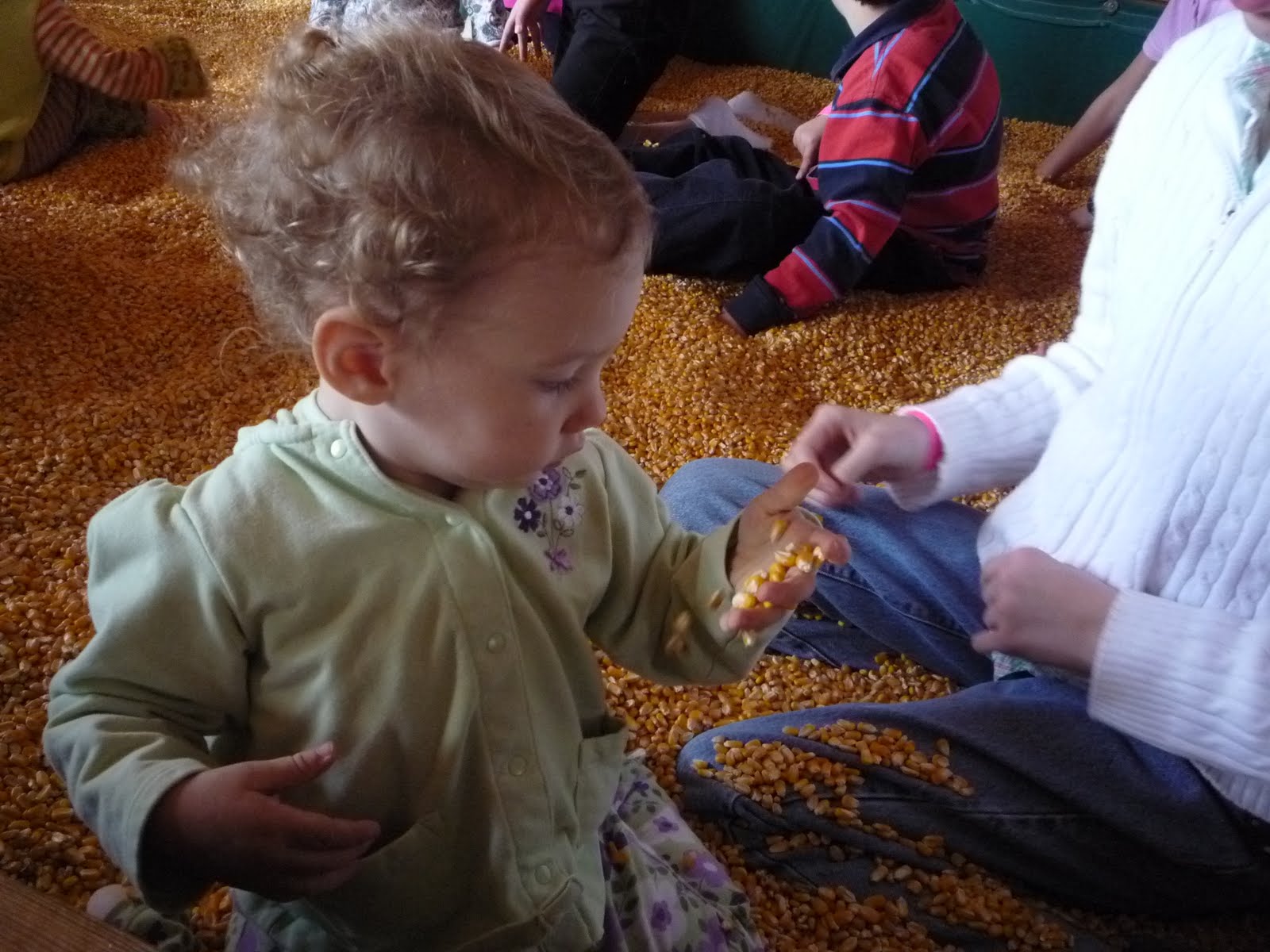 Little Princess Doodlebug absolutely adores playing in the corn!!! And, so does Peanut! Check out these action shots of the Peanut in mid-air jumping into the corn….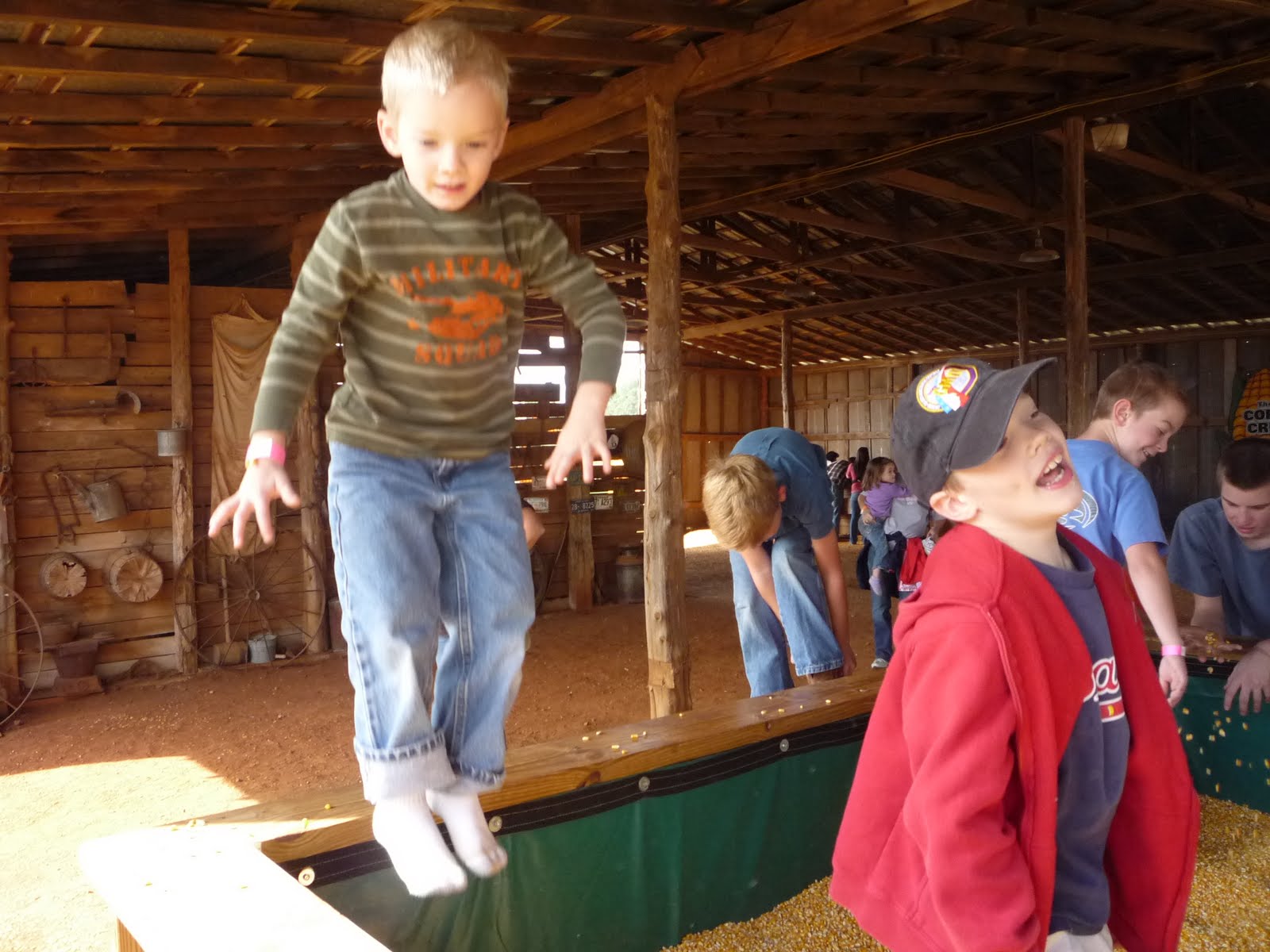 …and yes…that's Sparkly there on the right in the red jacket flopping back into the corn!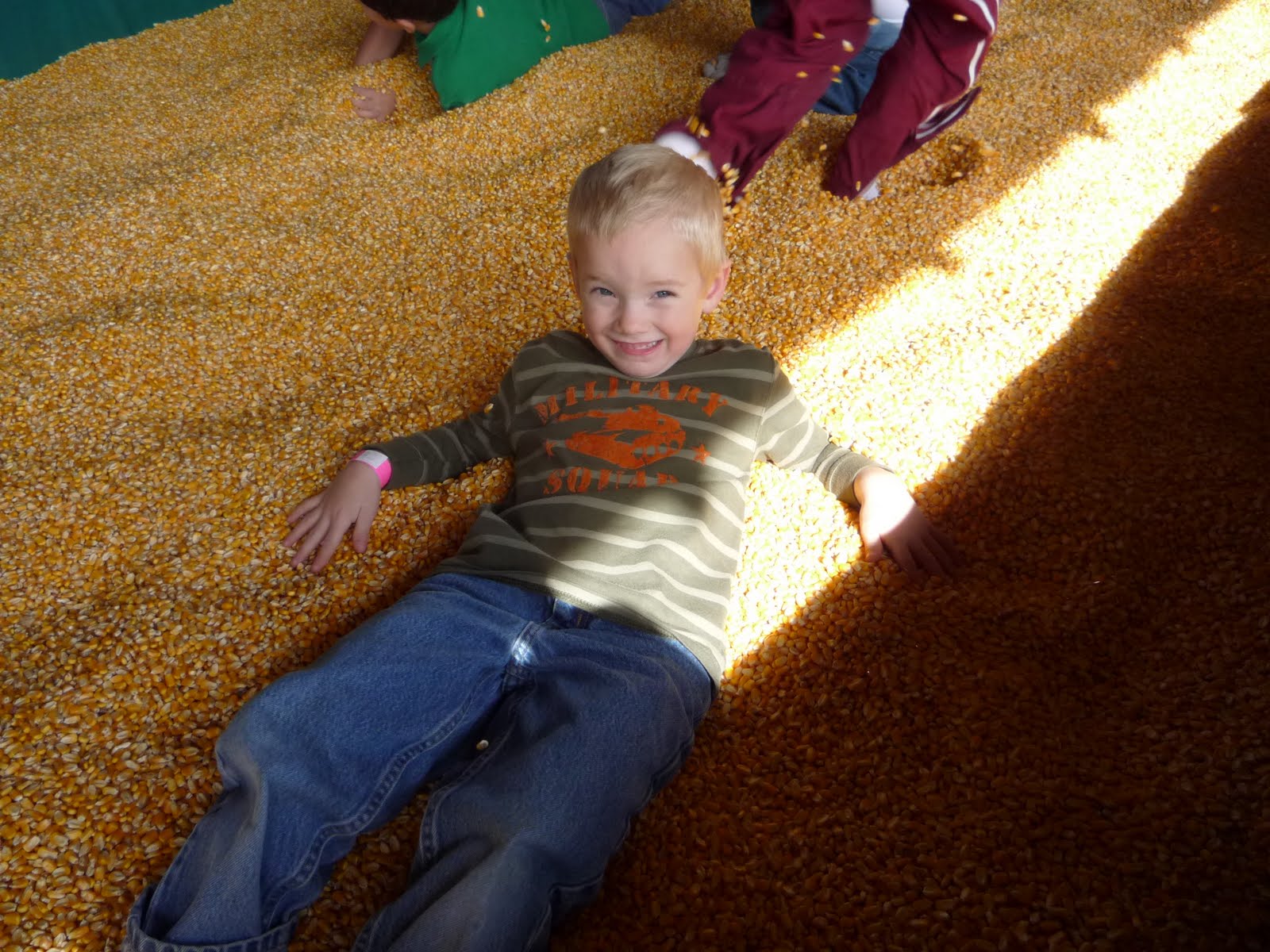 On to the tractor tire mountain! What can I say? We live in the south. Tractor tires are fun climbing apparatus! That's Sweet Pea and Doodlebug climbing up there…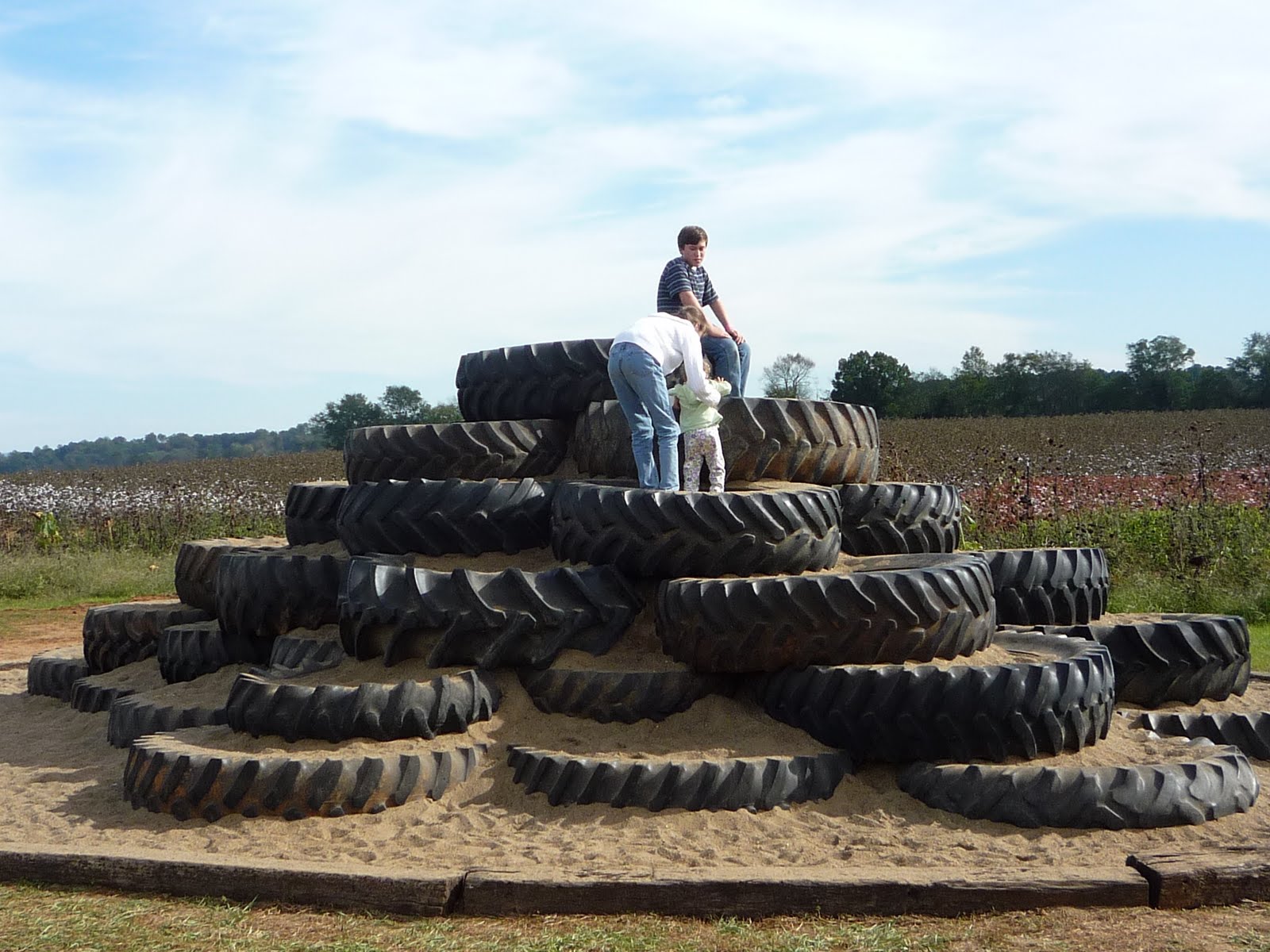 …and here's Sparkly and Peanut at the top!

Before we started our day, I assigned each of the older children with one of the little people to help me keep up with them. It worked so perfectly! Tate farms has a pretty big layout and it's packed with little people! So, in all my pictures the kids are paired up together.
The Doodlebug just loved going down the slide with her big sister! They must have done it a hundred times! Thanks for your help, Sweet Pea!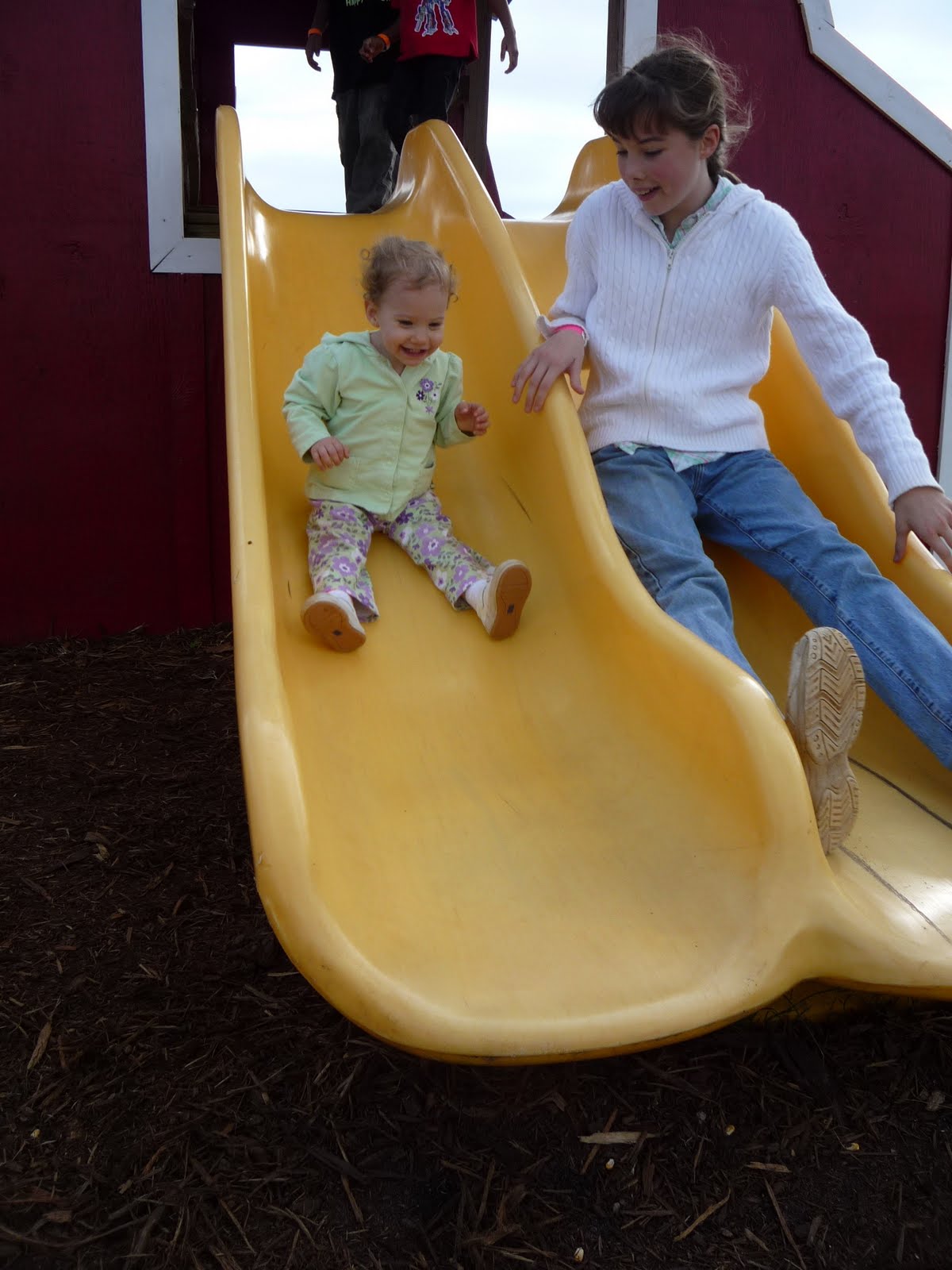 While the girls were sliding, the boys were busy with the tractors!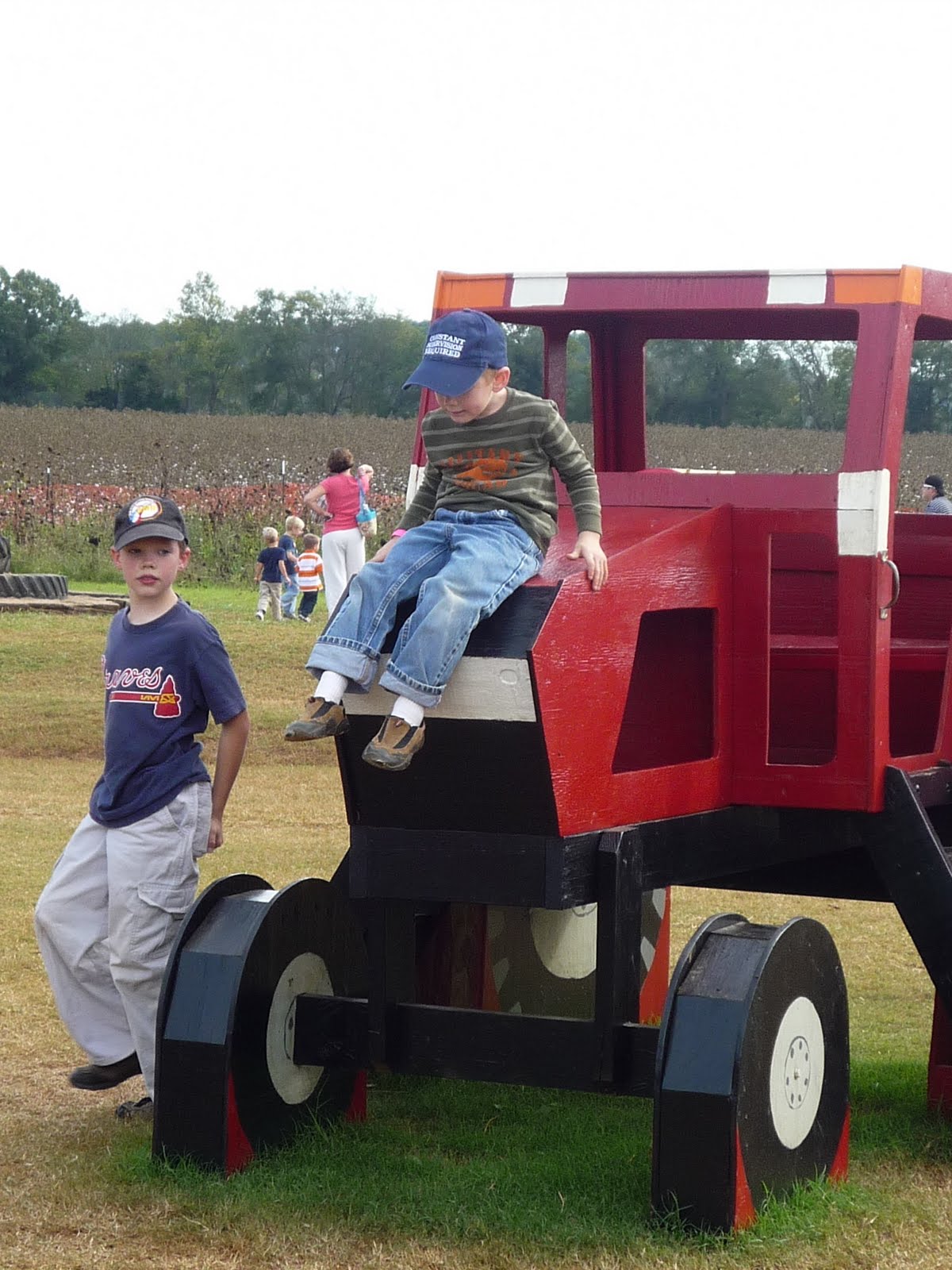 The hay bale maze is the last big hurrah of the day. The boys wound their way through first while I stood on a platform above capturing their navigation.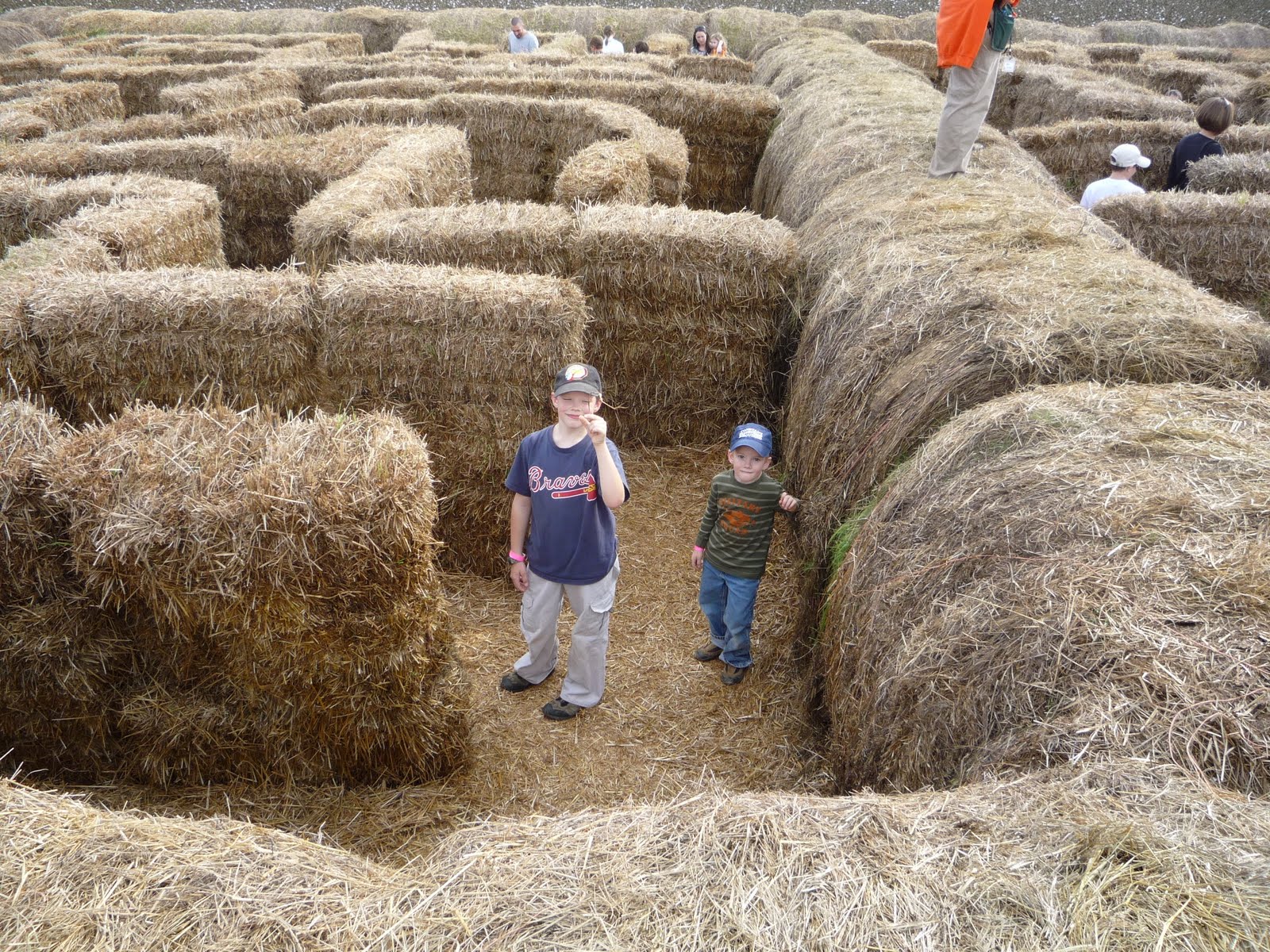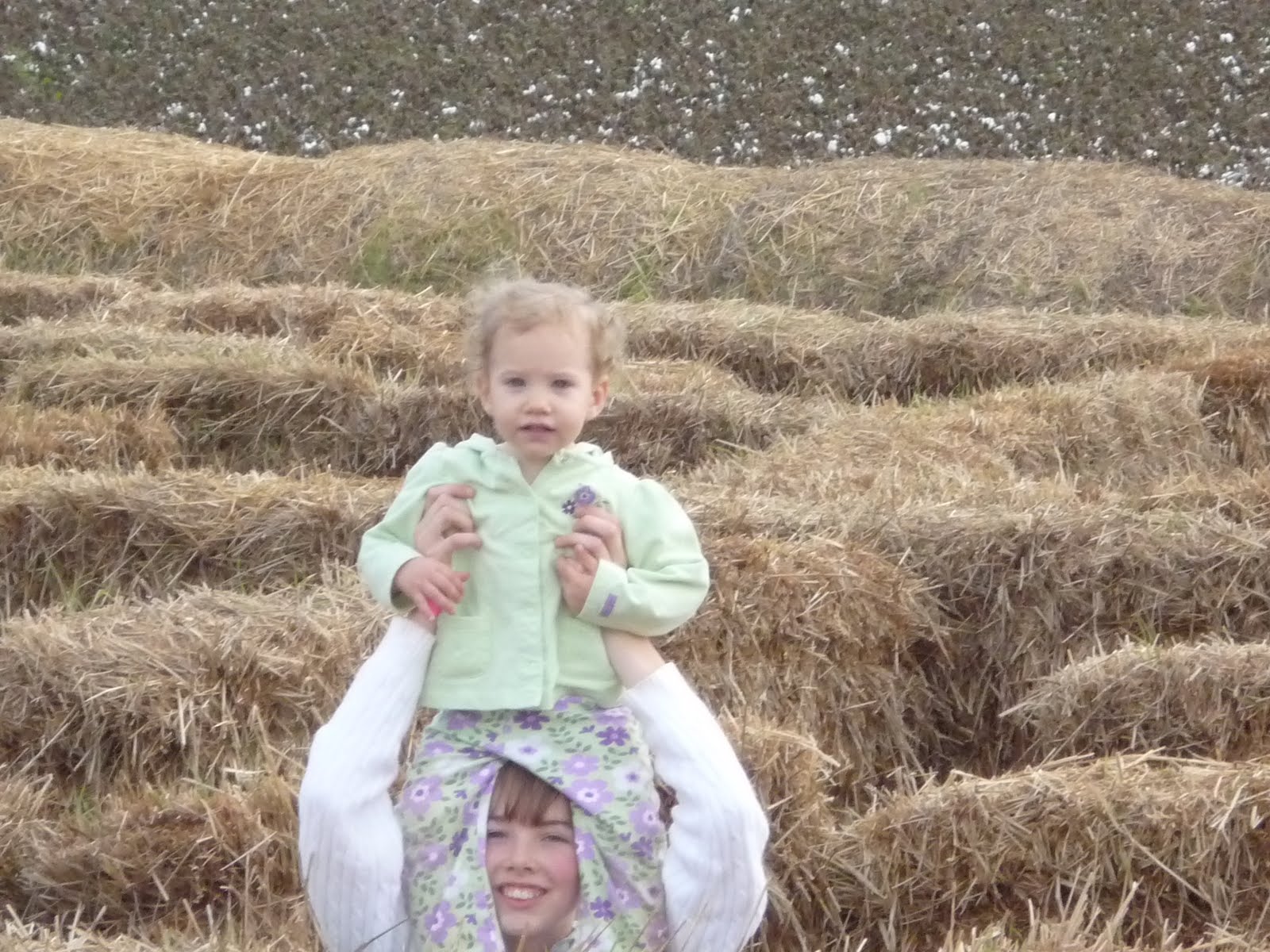 A new feature this year was this old firetruck which had been repainted a shiny red. Surely, you can imagine how much the Peanut enjoyed climbing ALL.OVER.THIS.TRUCK!!!!!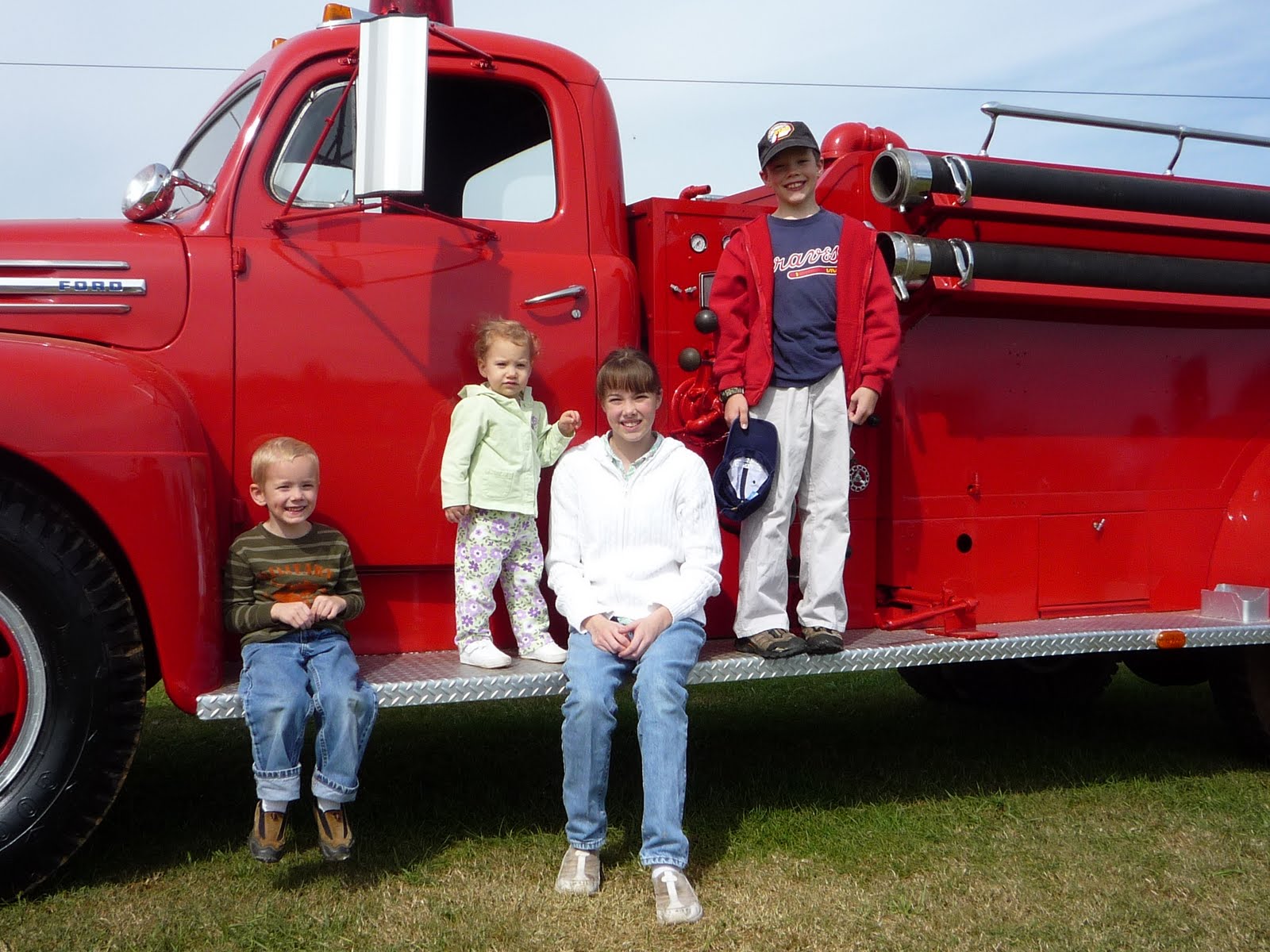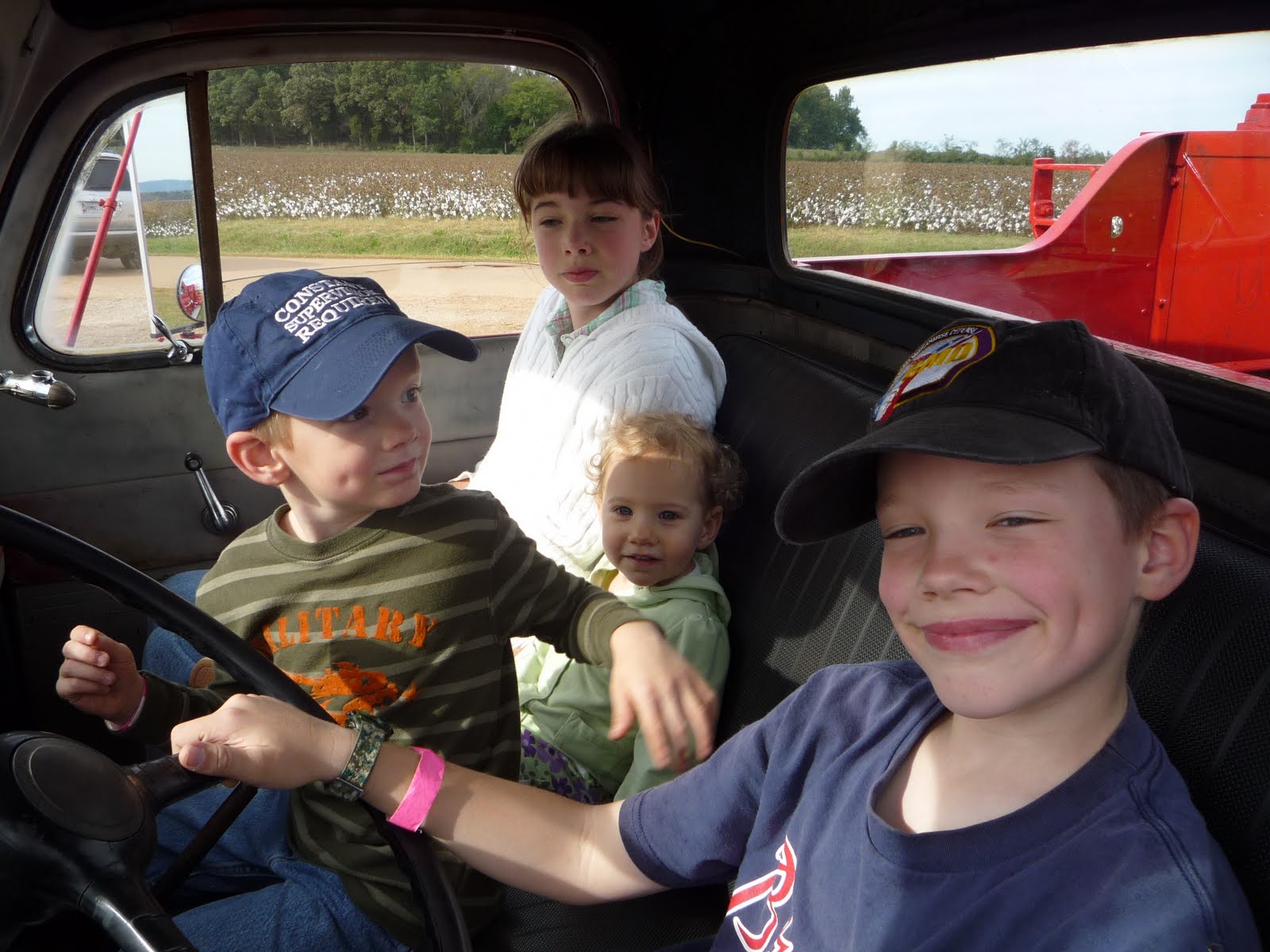 That's it for our trip to Tate Farms and pumpkin picking. We did actually pick a few small pumpkins…but I never got pictures…everyone was just so busy enjoying the day!
What's next?
We've been enjoying this glorious fall weather and taking advantage of some beautiful nature walks.
Sweet Pea's been riding…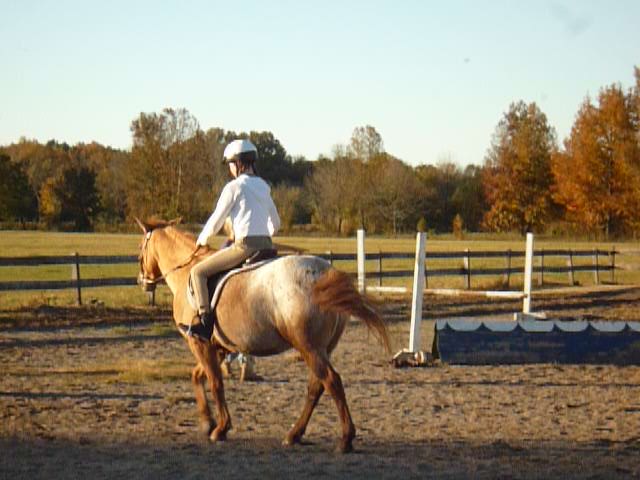 I don't usually get to see her ride because Rob usually takes her, but on a particularly beautiful day I got to go watch her. She's a beautiful rider – jumping and cantering! I love watching her!
Peanut is hard at work with his moveable alphabet…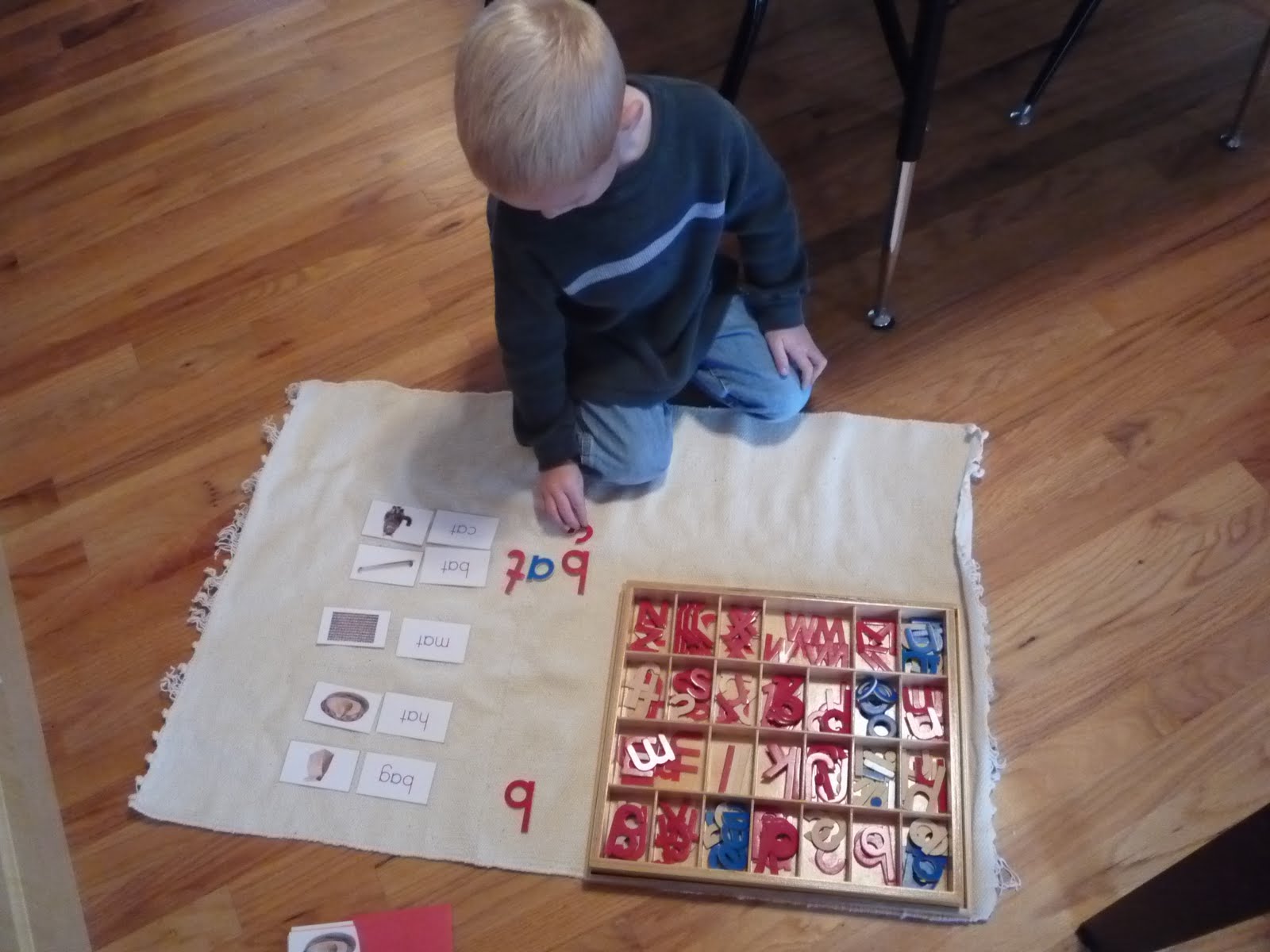 Papa and UC treated our Sparkly to the most exciting day ever – SEC football!!!!!! Sparkly and Sarah enjoyed a fun, albeit cold, day of Vanderbilt vs. Georgia football!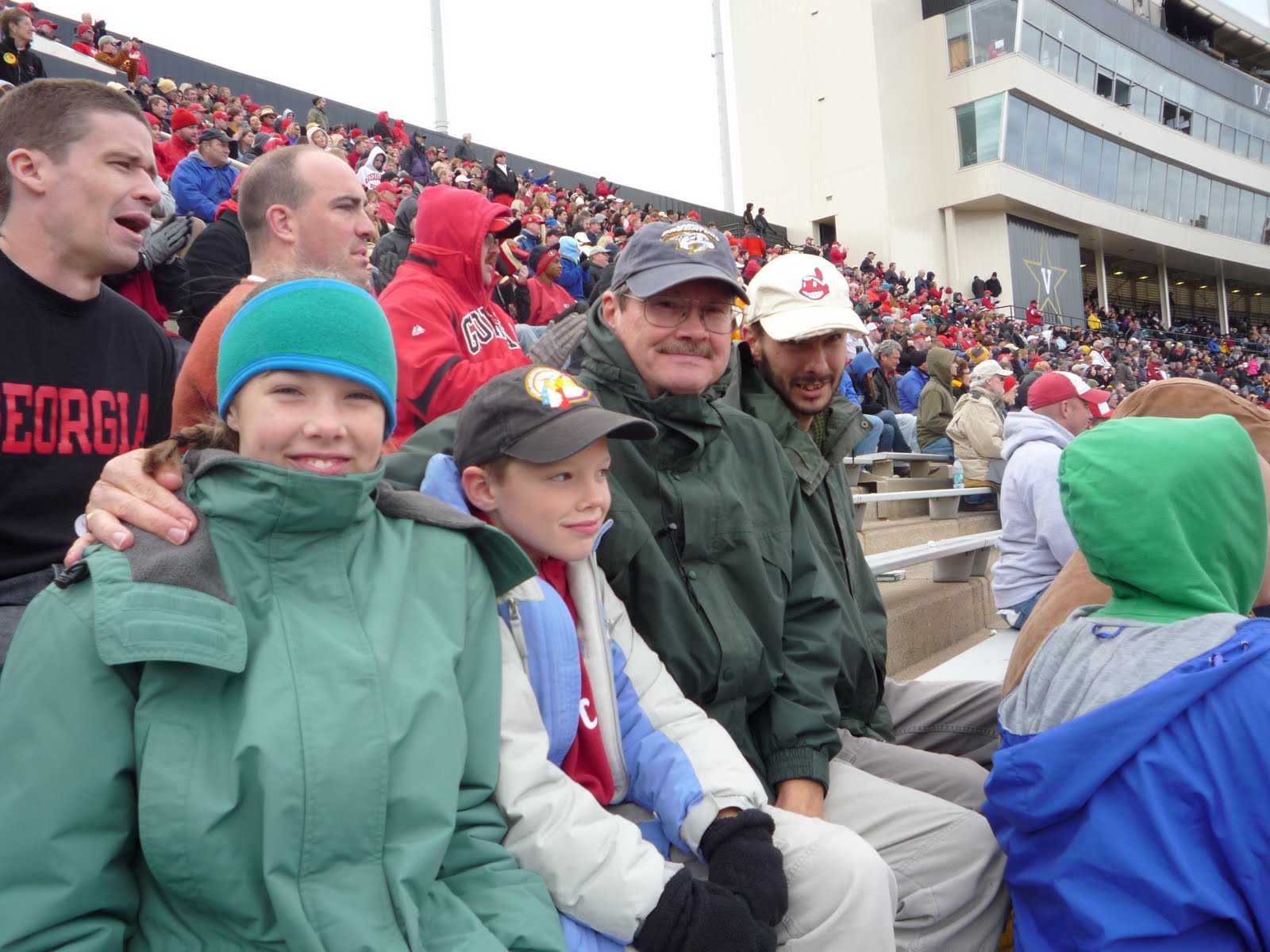 Left to right (((all bundled up))) Sweet Pea, Sparkly (in heaven and can't take his eyes off the game), my dad, my brother! Rob was there, but he was the photographer! What a great birthday for our little Sparkly!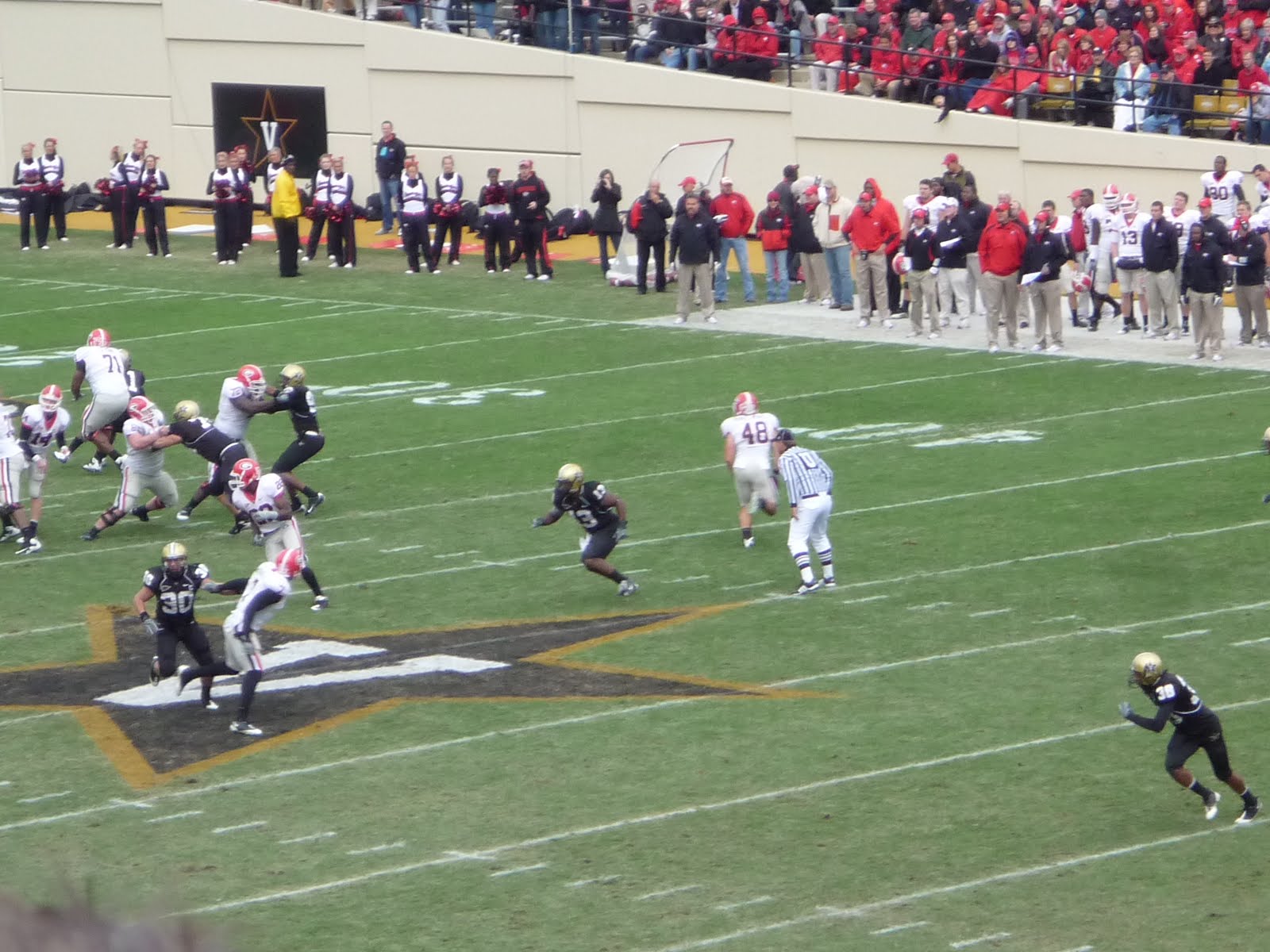 Sweet Pea got braces yesterday.
Before…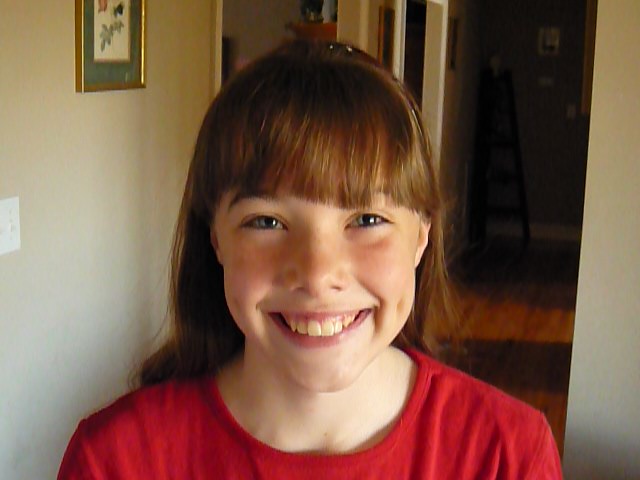 After…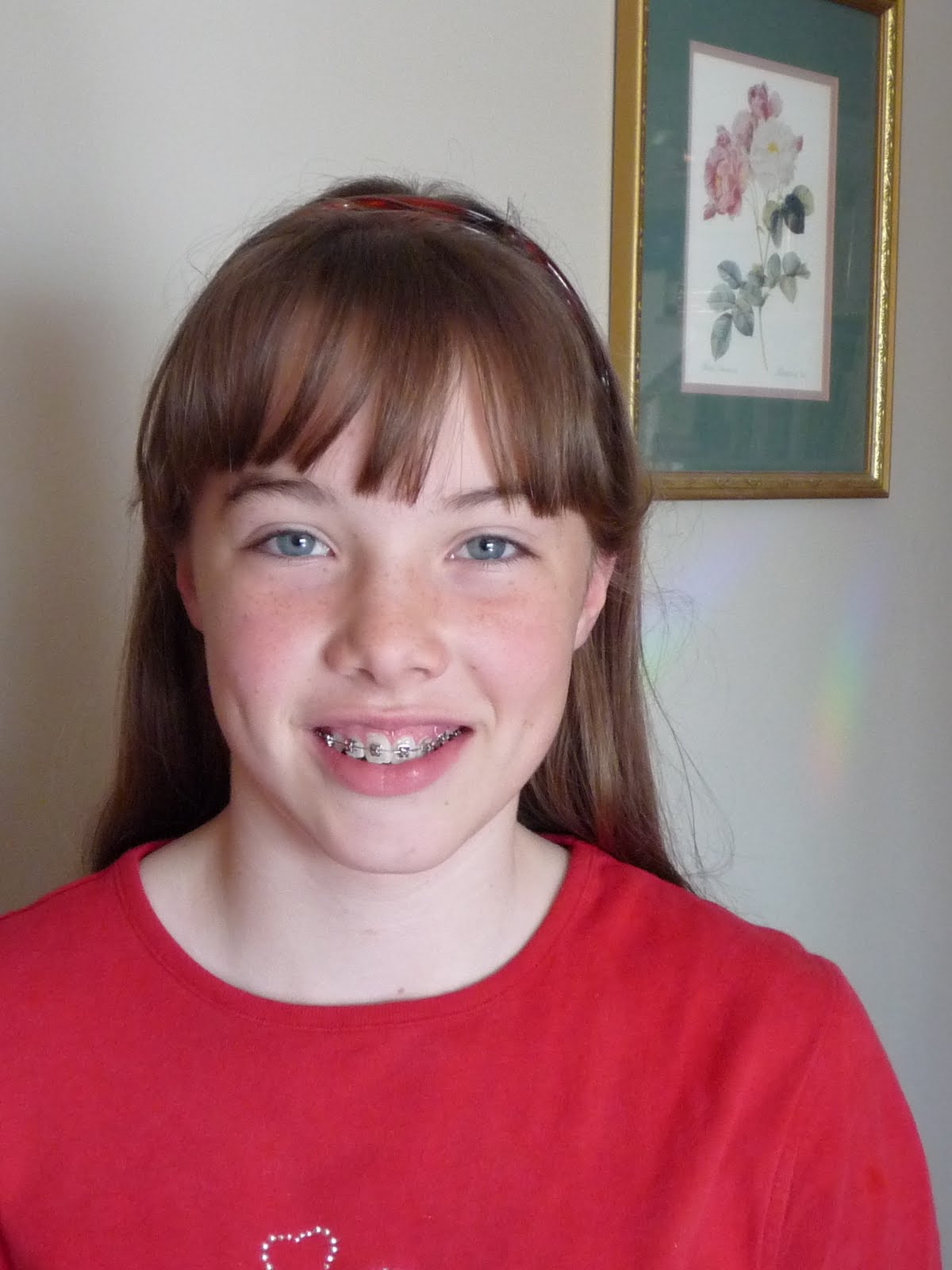 You look beautiful always, Sweet Pea!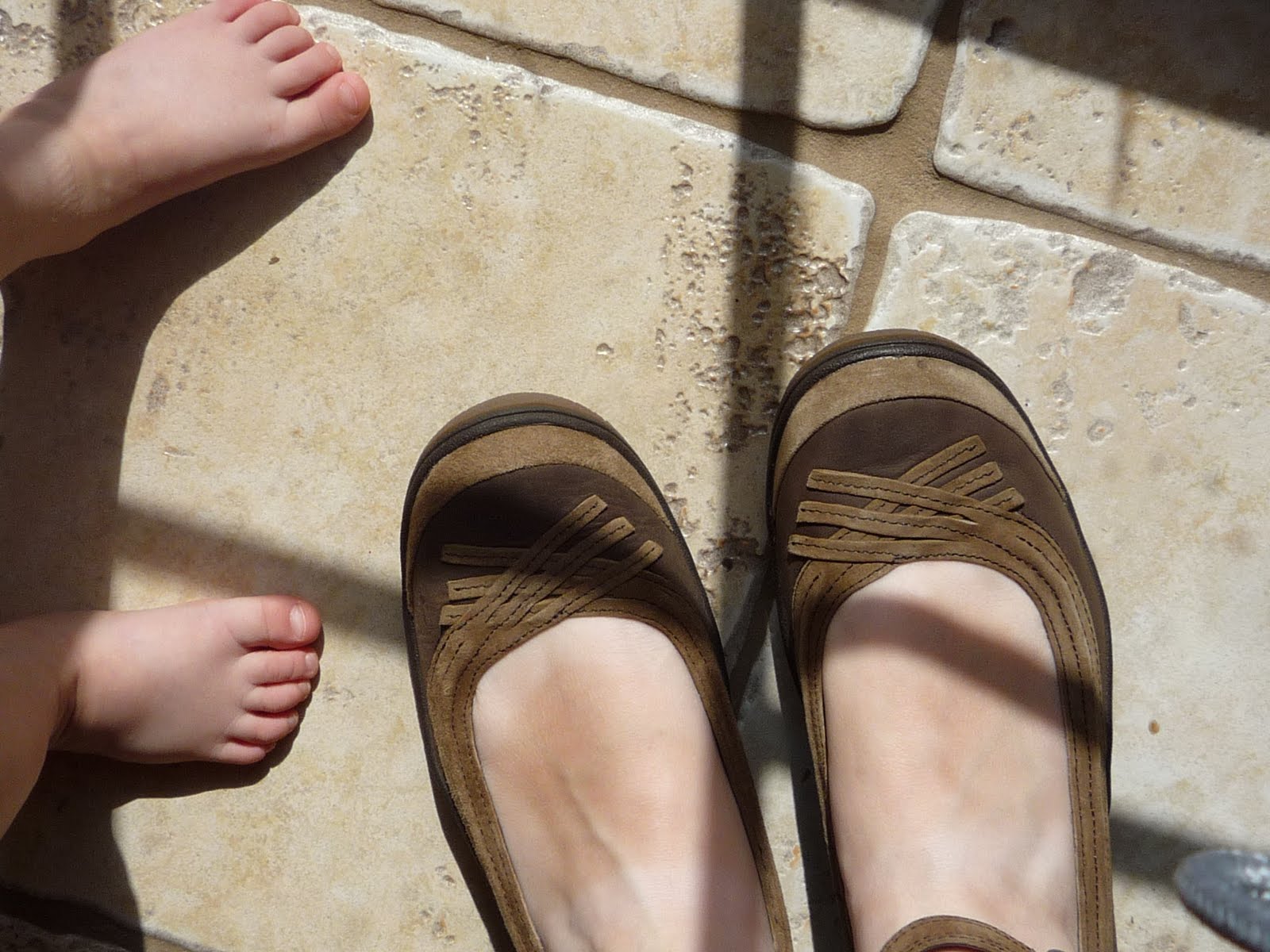 …is never far behind me! 🙂
Hope you enjoyed a peek at our full days of late! We've sure been enjoying time spent together! I hope your autumn days are just as full of lovely treasures!